FAST NEWS: SenseTime Shrugs Off U.S. Sanctions, Jumps in HK Debut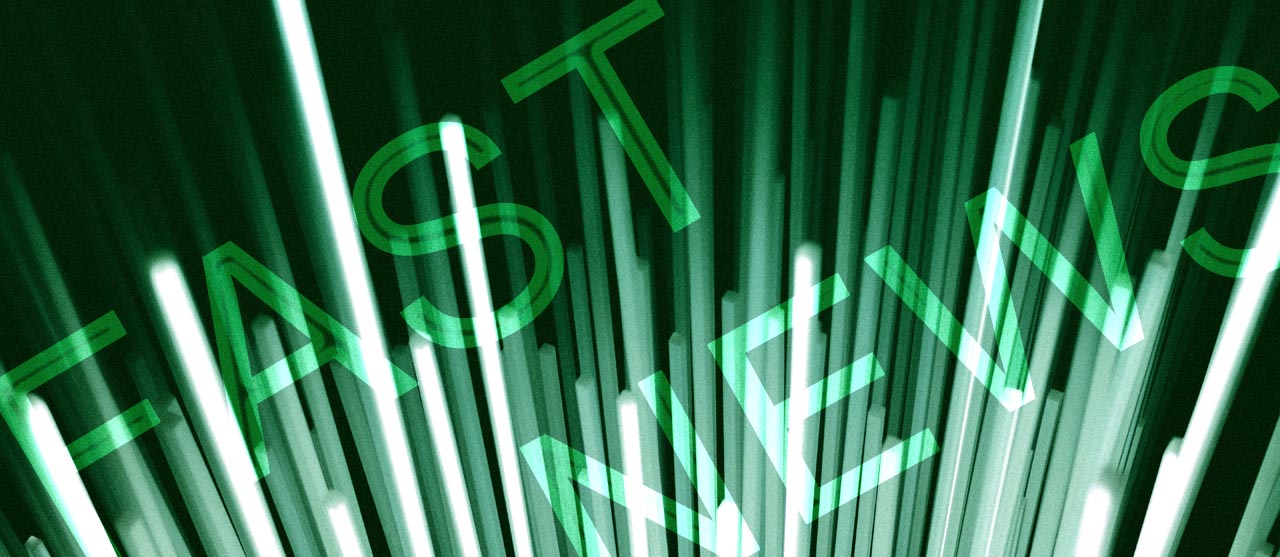 The latest: Chinese artificial intelligence (AI) company SenseTime Group Inc. (0020.HK) debuted strongly in Hong Kong on its first day of trade. The stock opened at HK$3.91 ($0.50), up 1.6% from its IPO price of HK$3.85, and continued to rise from there through the morning. It was up 11.4% at HK$4.29 at the midday break.
Looking up: The company enjoyed a large transaction volume of about HK$1 billion as of 2:30 p.m., 43% of which were block trades that often reflect interest from institutional investors.
Take Note: The offering was only oversubscribed by a relatively modest four times. It also priced at the low end of its range, raising about HK$5.8 billion, far below the market's previously rumored target of HK$15.6 billion. Investors may have been wary after the U.S. Treasury Department placed the company on an investment blacklist, prohibiting U.S.-based investors from buying the stock.
Digging Deeper: SenseTime kicked off its IPO Dec. 7, but three days later was blacklisted by the U.S. government as a "Chinese military enterprise." That prompted the company to announced on Dec. 13 that it was postponing the offering, even as it resolved to relaunch the process. A week later, SenseTime restarted the IPO, adding the U.S. blacklisting as a risk factor in its prospectus, and requested that U.S. investors be excluded from buying shares. The new plan contained the same share price range and fundraising goal as the first offering, with an aim of starting trade by the end of 2021.
Market Reaction: China's Essence Securities immediately praised SenseTime shortly after the debut, saying it believes the company's growth is rapid and sustainable. It valued SenseTime at 15 to 18 times its projected price-to-sales (P/S) ratio for 2022, adding a share price of HK$4.86 to HK$5.84 was reasonable.
Translation by Jony Ho
To subscribe to Bamboo Works free weekly newsletter, click here