Bamboo Works provides news on Chinese companies listed in Hong Kong and the United States, with a strong focus on mid-cap and also pre-IPO companies. Our founding team has more than a century of experience in Chinese and global media and capital markets, working for names including the Wall Street Journal, Reuters, Alibaba and JPMorgan.
Drawing on that background, we provide in-depth coverage to drive informed decision-making for investors and others interested in this dynamic group of companies, many of them overlooked by mainstream media. Working from offices in Hong Kong and mainland China, we offer free and premium bilingual content through our website, newsletters, research notes, audio and video products and over third party financial news platforms in English and Chinese. Click here to contact us.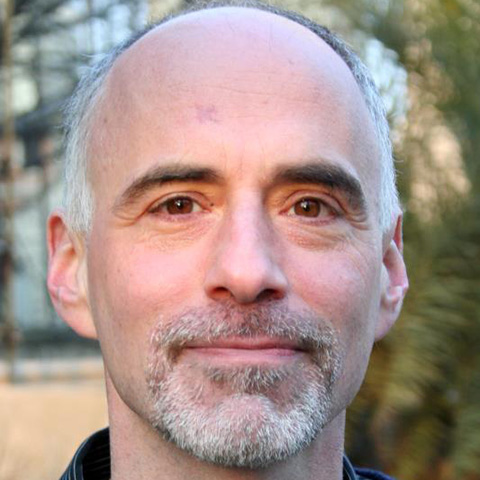 Doug Young
is a founder and director of Bamboo Works, leading the company's content development strategy. He previously helped to launch Caixin Global, the English language edition of China's leading financial publication, and worked as its managing editor for four years. Before that he worked for a decade at Reuters in its Shanghai, Hong Kong, Taipei and Los Angeles bureaus, including positions as its Taipei bureau chief and Chief China Company News Correspondent. A native of Washington, D.C., he has spent 25 years living and working in Greater China and is fluent in Mandarin.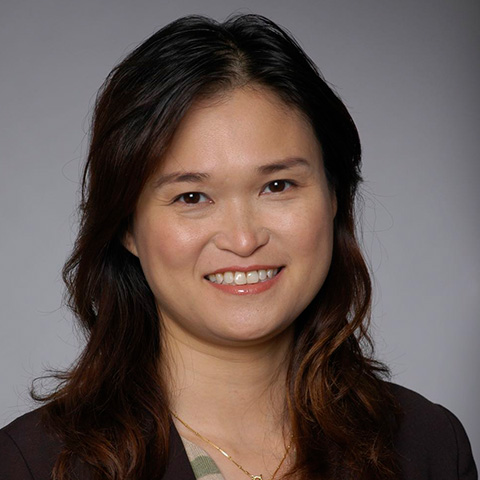 Rachel Chan
is a 30-year PR industry veteran with experience in both in-house and agency leadership roles. She was Corporate Communications Head of Asia Pacific for Alibaba Group for over seven years, overseeing the company's brand building, media and corporate communications. Rachel was previously Managing Director for global PR agency Hill+Knowlton Strategies Hong Kong. In her ten years with the firm, she provided strategic counsel to a diverse portfolio of clients, including more than 50 publicly-listed companies. She also previously served in key communications roles for Hong Kong Telecom and American Express.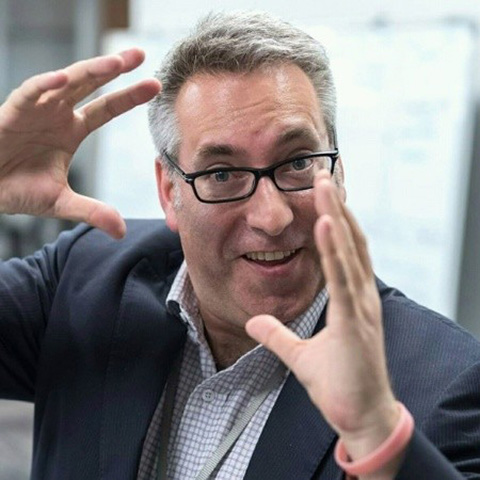 Adam Najberg
was an award-winning reporter and editor for 25 years at The Associated Press, AP-Dow Jones, Dow Jones Newswires and The Wall Street Journal. His freelance work has appeared in BusinessWeek, editions of Newsweek, The Indianapolis News, Denver Post and nearly a dozen other publications, and on National Public Radio's Marketplace program. He is author of two books and has spearheaded four documentary films in various roles. He moved into public relations in 2015, joining Shenzhen DJI as its global communications director, then moving to Alibaba for nearly five years in multiple roles, including head of digital communications, international media relations and global content. He currently works in a senior communications role at Tencent.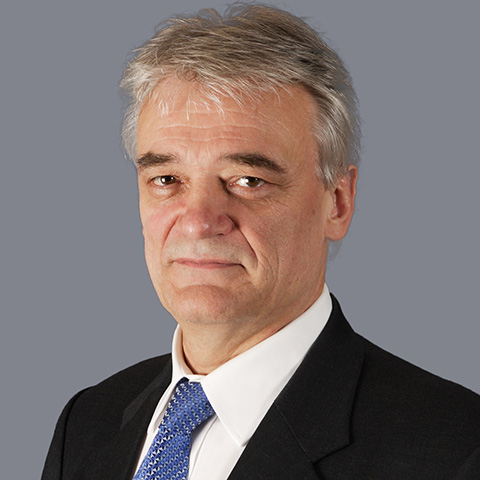 Rene Vanguestaine
worked at JPMorgan for 32 years in a number of senior positions spanning investment banking, equity and debt capital markets, lending and securities services. During that tenure he managed and turned around several different businesses, working with clients in Europe, Asia and the Americas. Rene also served as a member of JPMorgan's Global Equity Management Team that developed and promoted the firm's worldwide equity business. Before that, he helped numerous global companies list on several European stock exchanges. After leaving JPMorgan, he acquired Christensen, a US investor relations firm founded in 1982, and expanded its operations to China in 2002 and India in 2008. Christensen is currently the only investor relations and financial PR firm with a presence in all three markets.