FAST NEWS: SenseTime Postpones IPO After U.S. Blacklisting, But Vows to Press On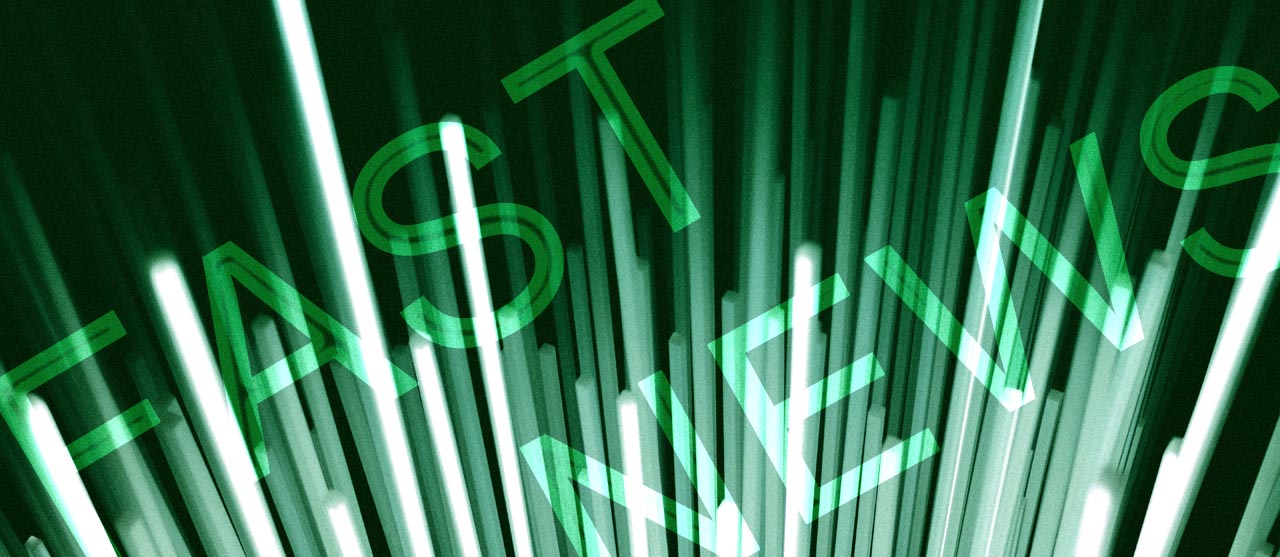 The latest:  Chinese artificial intelligence (AI) company SenseTime Group Inc. (0020.HK) announced on Monday it is postponing its listing plan in Hong Kong after being added to an investment blacklist by the U.S. Treasury Department last Friday. Following the decision, all funds will be fully returned to applicants for IPO shares without interest.
Looking up: The company said it made the decision to protect potential investors, and remains committed to completing the IPO soon. SenseTime expects to publish a supplemental prospectus, including an updated listing timetable and other relevant information.
Take Note: SenseTime had already expressed strong opposition on the day its blacklisting was announced, and emphasized that technological development should not be affected by geopolitics. Media reports had said that SenseTime discussed the development with the Hong Kong Stock Exchange and hoped to move ahead with the current plan, but ultimately failed. Despite vowing not to give up its Hong Kong listing plan, SenseTime will need to dedicate significant resources to restart the IPO process and need to disclose more risk factors, which may dampen investor sentiment.
Digging Deeper: Two other companies, Megvii Technology Ltd. and Ant Group, also withdrew their Hong Kong listing plans in the last two years due to unexpected policy risks. SenseTime's blacklisting could fall into the same category, since it means U.S. investors are prohibited from investing in the company. U.S. private equity firm Silver Lake currently holds 3.05% of SenseTime's shares. HSBC, one of SenseTime's listing joint sponsors, also has business in the U.S. Thus, in order to avoid violating U.S. sanctions, the two may have to completely discontinue their relationship with SenseTime. Investors are likely to see if Silver Lake and HSBC remain in the prospectus when SenseTime submits its updated version.
Company Reaction: SenseTime's goal of listing in Hong Kong is "unwavering" and Chinese investor interest in the company remains strong, the Hong Kong Economic Daily reported. It added the company's latest goal is to complete the listing in Hong Kong as early as by the end of this year.
Translation by Jony Ho
To subscribe to Bamboo Works free weekly newsletter, click here