FAST NEWS: U.S. to Blacklist SenseTime on IPO Pricing Day – Report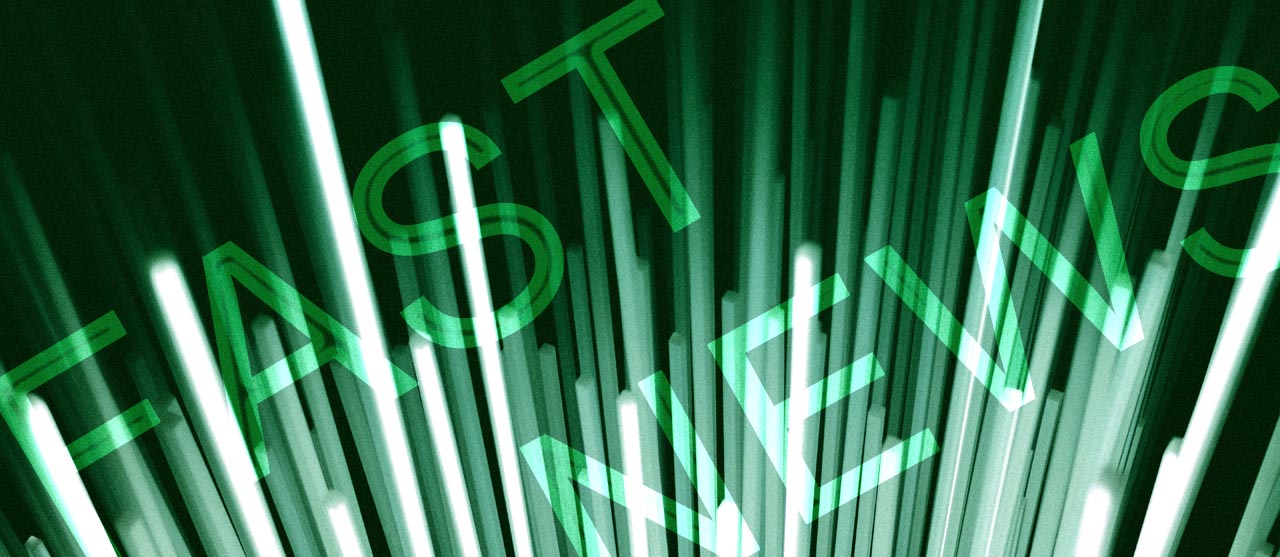 The latest: The U.S. Treasury Department will add Chinese artificial intelligence (AI) company SenseTime Group Inc. (0020.HK) to an investment blacklist on Friday, the same day the company is set to price its Hong Kong IPO, the Financial Times reported.
Looking up: SenseTime previously indicated in its IPO prospectus there were risks related to international trade policies, geopolitics and trade protection measures. Accordingly, it did not rule out the imposition of broader restrictions and may have made preparations for such sanctions.
Take Note: There are no U.S.-owned underwriters working on SenseTime's IPO team, with Britain's HSBC as the only foreign-owned joint sponsor. Since HSBC has business in the U.S., the market may become concerned over whether the British bank will be able to continue its role in the listing.
Digging Deeper: SenseTime's subsidiary, Beijing SenseTime, was previously sanctioned by the U.S. in 2019, and its business with American companies has been restricted since then. If the new sanctions were imposed on the parent SenseTime, the impact would be more extensive. Once that happened, American individuals and institutional investors would be prohibited from investing in SenseTime. U.S. private equity firm Silver Lake currently holds 3.05% of SenseTime's shares, which will have a six-month lock-up period after the listing. Accordingly, Silver Lake's holdings could become a focus of attention after the new sanctions are imposed.
Market Reaction: Some new funds were participating in margin financing for SenseTime's IPO shares as the pricing drew close. The company has attracted HK$3 billion ($385 million) so far via margin financing, making the retail tranche of its IPO four times oversubscribed.
Translation by Jony Ho
To subscribe to Bamboo Works free weekly newsletter, click here