CHINA BULLETIN: U.S. Firms Go Gloomy on China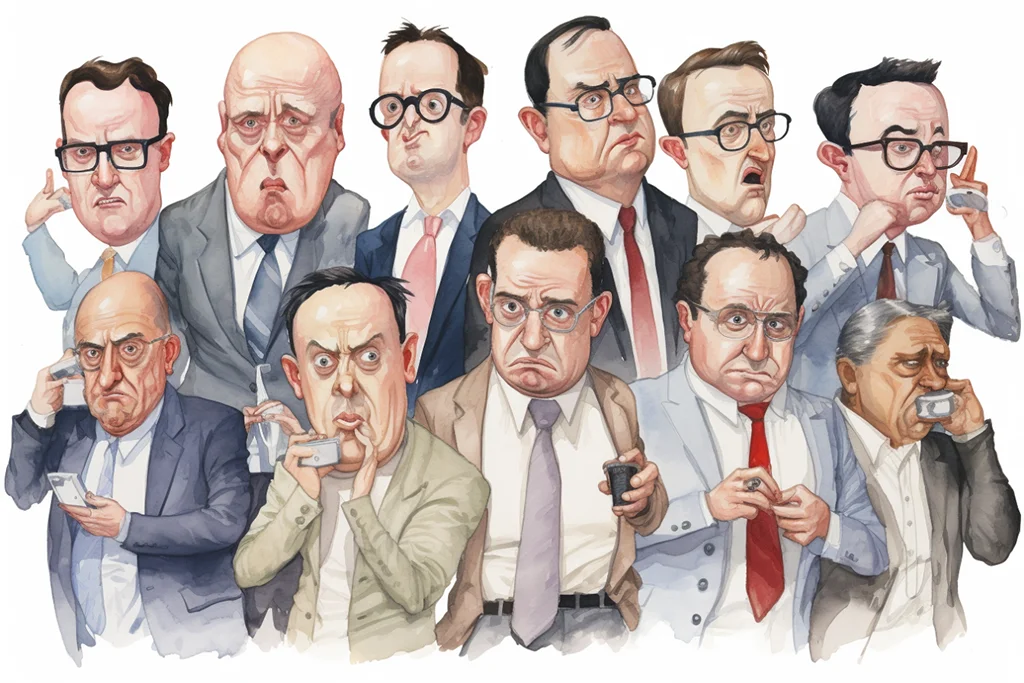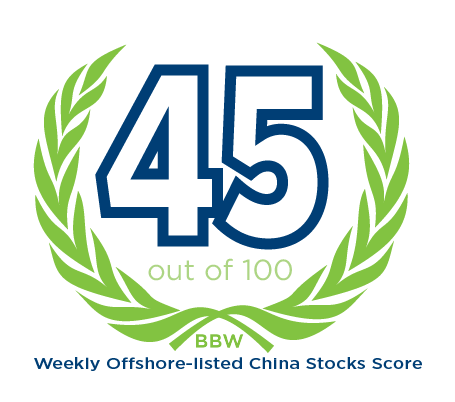 In this week's issue U.S. companies go gloomy on China, a climate shift, and the wedding industry sings the blues. On a scale of 1 to 100, we give the week a 45 for offshore-listed China stocks.
Doug Young, Editor in Chief
You can sign up to get China Bulletin weekly in your inbox.
MACRO
U.S. Firms Go Gloomy on China
On the one hand, a new annual sentiment survey showing U.S. businesses are gloomy about their China prospects should come as no big surprise in the current climate. But having followed these surveys for quite some time, we can also say that such glum results are a huge shift from the usual optimism shown by foreign businesses in China in better times.
The latest survey from the Shanghai branch of the American Chamber of Commerce showed just 52% of companies polled were optimistic about their prospects for the next five years. That was down by 3 percentage points from last year, and marked a record low in the 25 years the survey has been conducted. The times are definitely changing.
Corruption Crackdown Is Here to Stay
It's official. After being one of the top items on Xi Jinping's agenda during his 10 years as president, his signature anti-corruption campaign has attained formal status. The crackdown was included for what appears to be the first time in official language, with the Communist Party publishing a new Five Year Plan aimed at stamping out "industrial, systemic and regional corruption."
The plan specifically targeted finance, health care, sports, higher education and state-owned enterprises as areas where corruption continues to flourish despite the decade-long crackdown. This publication of a formal plan shows the campaign will continue for the foreseeable future, with the party continuing to lead the effort.
China Stocks Fall, But It Could Have Been Worse
Offshore-listed China stocks failed to show many signs of life last week, though it could have been worse without a Friday rally that pared some of the losses. The Hang Seng China Enterprises Index lost 0.7% during the week, while the iShares MSCI China ETF fell 0.4%. Meantime, the broader Hang Seng Index fell 0.7% for the week.
The downward pressure was mostly due to continuing gloom about China's economy, with few signs that the situation will improve anytime soon. In one slightly positive signal, the Chinese securities regulator took a significant step toward resuming U.S. listings by Chinese firms. But such resumption won't mean much if the economy remains weak.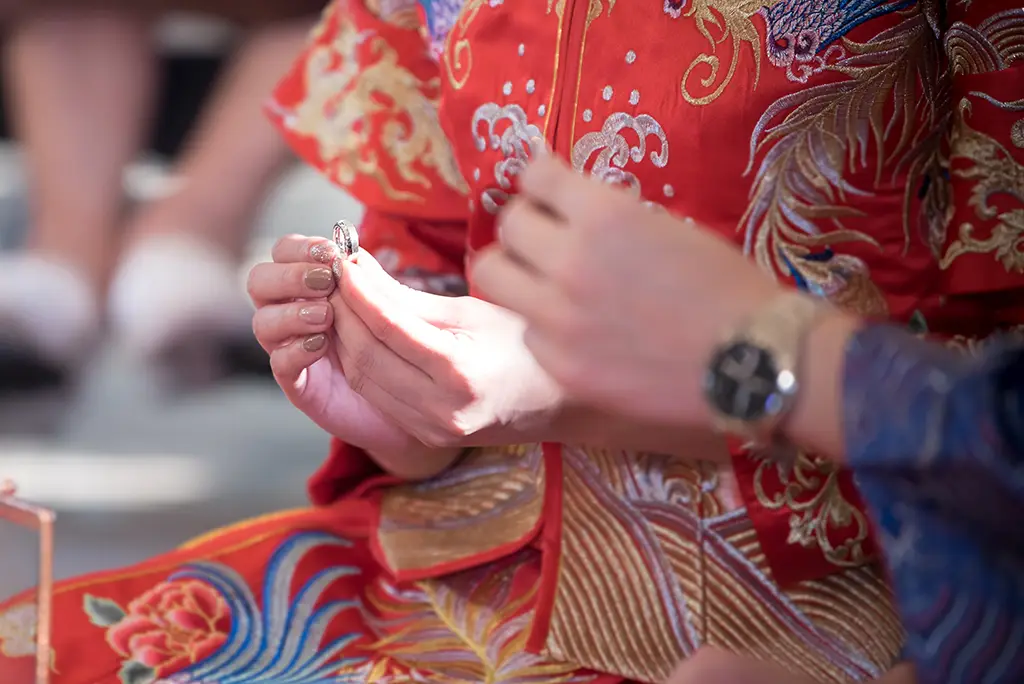 China Backpedaling on Greenhouse Pledges?
In what could become a potential backtracking on China's aggressive climate pledges, the nation's top climate official was quoted at a forum last week saying the complete phase-out of fossil fuels isn't realistic. Xie Zhenhua made his comments in response to comments by ambassadors, ahead of the next COP28 climate meeting set for November in Dubai.
China has repeatedly said it aims to reach peak carbon emissions by 2030 and become carbon neutral by 2060. But those pledges were given during stronger economic times, and undoubtedly assumed stronger economic growth. If the current downturn becomes a longer-term trend, it's quite possible Xie's comments could signal a re-think of the earlier carbon-reduction goals.
China Halts Exports of Germanium and Gallium
China has made good on its earlier promise to sharply slow its exports of Germanium and Gallium, two important ingredients in the manufacture of high-tech microchips. New data showed the country's exports of the two metals fell to zero in August, following the announcement of new export controls in July that took effect Aug. 1.
But fear not. At least one company, U.S. firm AXT, also announced last week it applied for and received a license to export the metals. Most people believe China introduced the controls to show its displeasure with recent U.S. efforts to stifle its microchip industry. But the gesture may be mostly for show, as evidenced by the short time it took for at least one company to obtain its license.
No Bells for Wedding Industry
The property and car markets aren't the only ones suffering as Chinese consumers rein in their spending. The nation's massive market for weddings is also going through some tough times, according to a new Reuters report. But the problem is less due to consumer caution, and instead owes simply to less couples getting married.
Just 6.8 million couples tied the knot last year, down by 800,000 from the previous year and the lowest level since the government began tracking the data in 1986. That's looking problematic for an industry that's worth an estimated $500 billion per year, fueled by brides, grooms and their families throwing lavish parties to kick off their lives as married couples.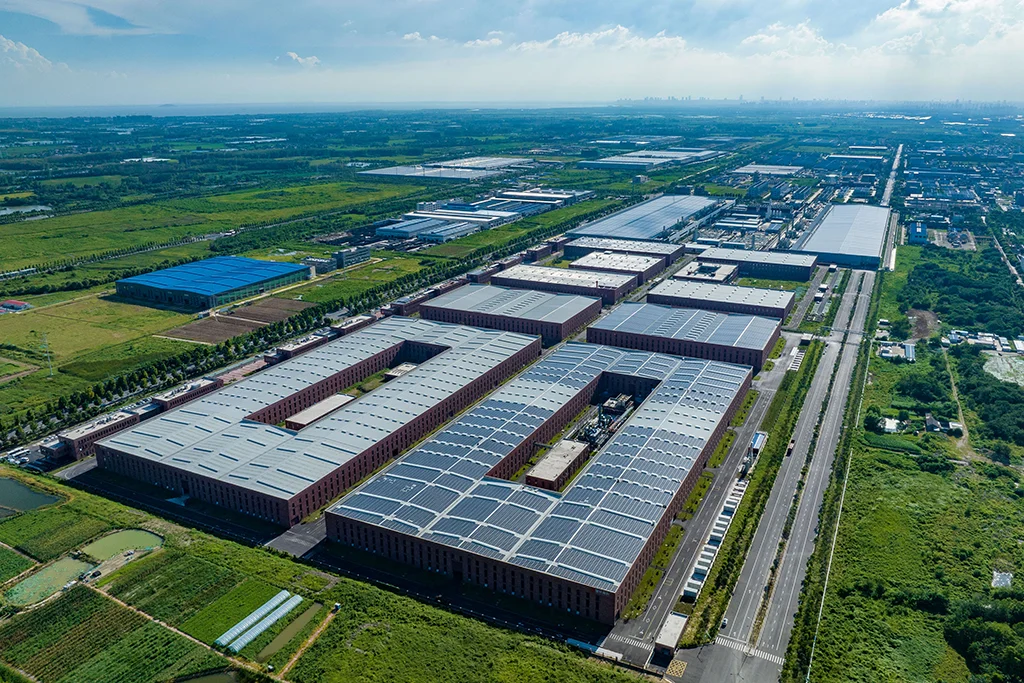 GGV Capital Hives Off China Business
Venture firm GGV Capital made headlines last week with its announcement that it would split itself into two pieces, one focused on Asia and the other on the U.S. While the company didn't say it directly, most interpreted the step as the latest dumping of a Chinese business that has become increasingly problematic for many Western investment firms.
GGV's move comes not long after the more prominent Sequoia Capital also split off its China arm, saying the move would give Sequoia China more space to operate. That's one way of putting it. But it also comes as the U.S. puts growing restrictions on investing in Chinese high-tech firms, worrying many major investors that don't want to end up on the wrong side of the law.
TikTok Gets Big Fine in Europe
The clock continued to tick down on TikTok last week, this time as the short video sensation was handed a massive 345 million euro fine by the European Union for endangering children through its mismanagement of their personal data. This particular decision spotlights the way that Chinese firms are often careless with their handling of user data, rather than any national security risk.
It shows how TikTok and a new generation of aggressive, globally minded Chinese internet companies are facing growing scrutiny as they score big breakthroughs in lucrative Western markets. A fine of that magnitude might have killed TikTok just a few years ago. But we expect it will be quite manageable for now for the company, which has become huge among Western youth.
Go, Go, Gotion
China's growing complex of EV battery makers took another big step forward last week, as Gotion High-tech Co. Ltd. began production at a massive new manufacturing plant in Europe. The plant in Germany could reach 5 GWh of annual production by the middle of next year, and quadruple that to 20 GWh by the time it is fully functional.
The German launch comes a week after Gotion selected the U.S. state of Illinois for another $2 billion manufacturing base it plans to build for the North American market. The company is the world's ninth largest battery maker, well behind leading player CATL, which is also Chinese and controls more than a third of the global market.
AND FROM THE PAGES OF BAMBOO WORKS
WM Motor Running on Empty?

Last week we brought you a two-part series detailing the latest twist in the road for WM Motor, once considered one of "Four Dragons" in China's new energy vehicle (NEV) sector. The company has run into hard times these days, but thought it had found a savior in a Hong Kong company backed by some of the city's wealthiest businessmen.

But that deal collapsed at the 11th hour, and WM Motor ultimately found a new savior earlier this month in a little-known former used auto trader named Kaixin. Never mind that WM Motor was worth as much as $2 billion last year, and Kaixin has a tiny market cap of just over $50 million. The story nicely illustrates the painful consolidation now happening in China's overheated NEV market.
Display Laser Maker Drives into Detroit

We also brought you the story of Appotronics, a company in the fast-expanding laser light display space, which was peddling its wares at the Detroit Auto Show last week. The company makes most of its money in low-margin laser TVs, and has also emerged as a leader in laser display systems for cinemas. But it sees much bigger potential in the nascent market for smartcars.

The company's story nicely illustrates how NEVs and smartcars could be a game-changer for many makers of new technologies having difficulty breaking into more established supply chains for traditional cars. Appotronics sees big opportunity by providing things like laser-enhanced dashboards and headlights to an industry that could be worth $234 billion by 2025.