CHINA BULLETIN: Regulatory overhaul takes center stage at 'Two Sessions'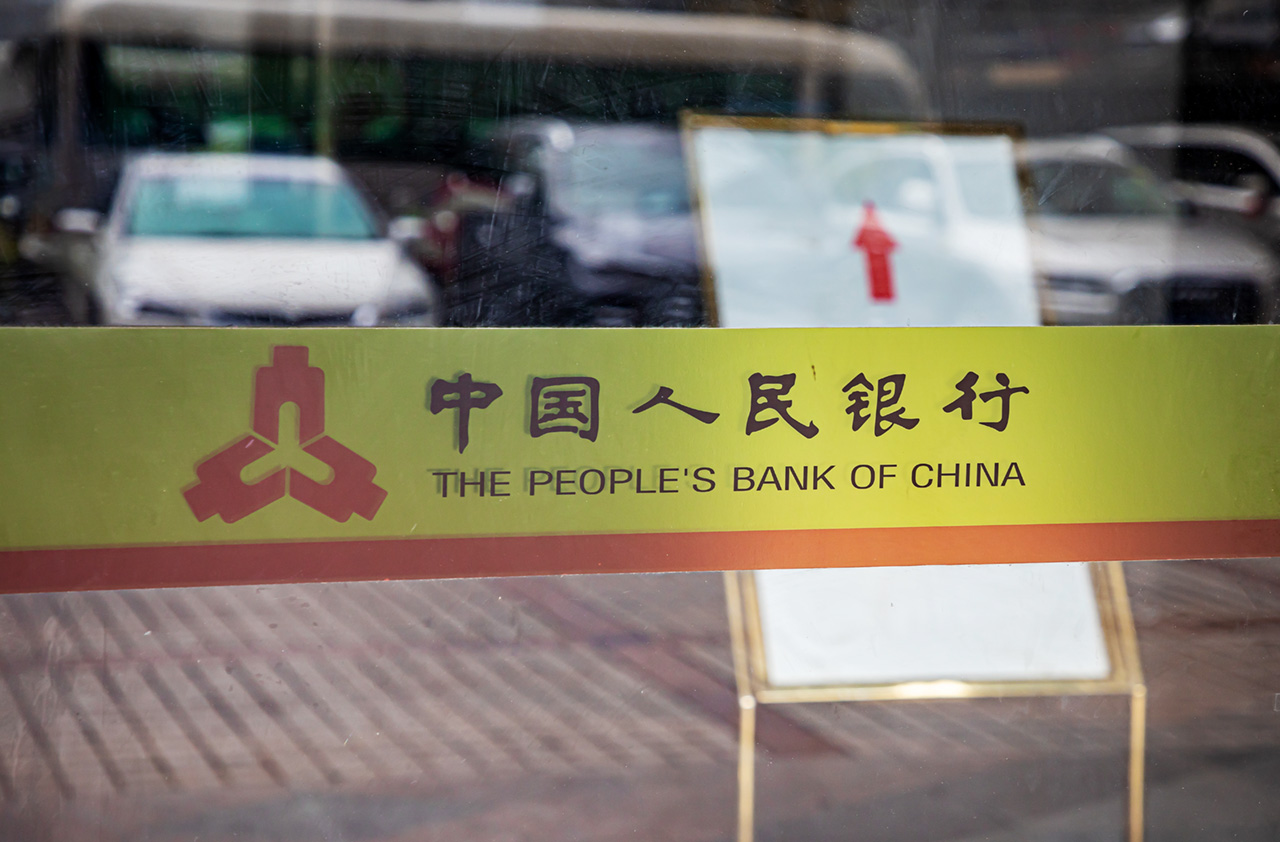 Welcome to the latest Bamboo Works China Bulletin, where we recap the top China macro, industry and company developments from the past week and give you our spin on what it all means. In this week's issue two regulators get major makeovers, Hong Kong's stock connect program gets a big boost, and leading hotpot chain Haidilao emerges as a comeback kid. On a scale of 1 to 10, we give the week a 3.5 for offshore-listed China stocks.
Doug Young, Editor in Chief
MACRO
Regulatory overhaul takes center stage at 'Two Sessions'
Regulators were center stage in the China headlines last week during the annual "Two Sessions" gathering in Beijing, as Xi Jinping was unanimously re-elected to an unprecedented third term as president. The two big overhauls that made news involved China's financial and tech regulators.
The first overhaul will create a new super-financial regulator, consolidating work now done mostly by the central bank and China Banking and Insurance Regulatory Commission. The second will strip the tech regulator of many of its more administrative functions to focus on policy, as China tries to become more self-reliant in a wide range of technologies where it wants to be a global leader.
Exports slump as inflation remains in check
After a month with few new economic indicators in January, we're suddenly getting back in the groove with the release of data showing China's exports continued to drop and inflation remained low in the first two months of the year. Specifically, China's exports fell 6.8% for the months of January and February, while inflation in February was just 1% – its slowest rise in a year.
Observers are pointing out the export data, while weak, was still better than the 9.9% drop in December. And the low inflation rate, which also seems to reflect a weak economy, will give the government plenty of room to keep easing monetary policy to stimulate the economy. Now, we just need to sit back and see if things ever pick up after a miserable year in 2022.
Sell on the News
The old adage "buy on the rumor, sell on the news" seems quite suitable for China stocks in New York and Hong Kong last week. After rallying strongly two weeks ago on big hopes for new signs of growth at the "Two Sessions," shares in both markets gave back all those gains and more as the annual government meetings actually took place.
The Hang Seng China Enterprises Index tumbled 7.1% during the week, while the iShares MSCI China ETF fell 7.5%. The broader Hang Seng Index was down by 6.1%. It seems all the pageantry at "Two Sessions" didn't impress investors too much. And as we've said many times before, we'll need to see some meaningful new catalysts before stocks can resume their earlier rally.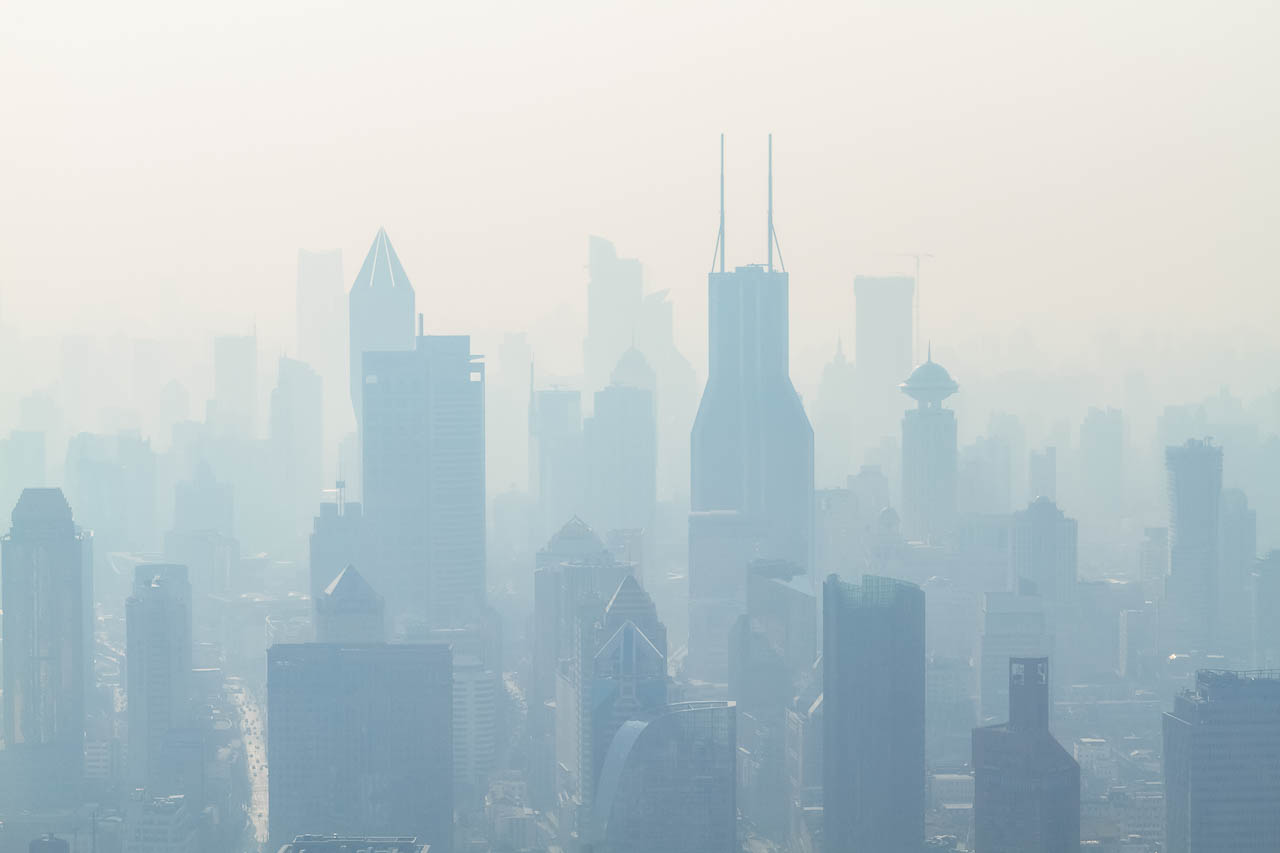 Falling property market takes a breather
We'll begin our industry wrap with the problematic property market, which had a slight glimmer of hope last week with the not-bad news that new home prices didn't fall in February, ending declines in the previous seven months. But they didn't rise either, with average selling prices in the 100 cities covered by China Index Holdings flat from the previous month.
Another property-related headline was slightly more ominous, saying data released at the "Two Sessions" suggested China was expecting land sales to be flat this year at about $1.1 trillion. Since government forecasts are often overly optimistic, it's quite possible land sales will actually post a rare fall for the year. We also suspect home prices will continue sagging after their brief pause.
More 5G base stations coming down the line
When in doubt, build infrastructure. That's been China's answer to stimulating the economy during slow times in the past, and it appears to be the answer again with news of continued strong spending on 5G telecoms. The country is planning to build 600,000 5G base stations this year, which would bring the national total to 2.9 million by the end of this year.
Unlike roads and buildings, 5G actually has more significance to China beyond simple economic stimulus. That's because such networks will become the backbone that eventually powers functions like telemedicine and the internet of things, which require huge data-transmission capacity. China is aiming to be a leader in those areas, hence this expensive building boom.
Stock connect programs get super boost
Speaking of stimulus, Hong Kong's stock market got a boost last week with news that more than 1,000 mainland-listed companies will be added to a "connect" program that makes them accessible to Hong Kong-based buyers. The addition of 598 Shanghai-listed and 436 Shenzhen-listed stocks raises the number of companies available to Hong Kong buyers by nearly 40%.
This move serves several functions that are important to both Hong Kong and China. It's important symbolically to show China still values Hong Kong as a global financial hub, and looks like a step to try to win back some favor from local Hong Kongers after a rough few years. It also looks like part of China's efforts to make more of its publicly listed companies available to global investors.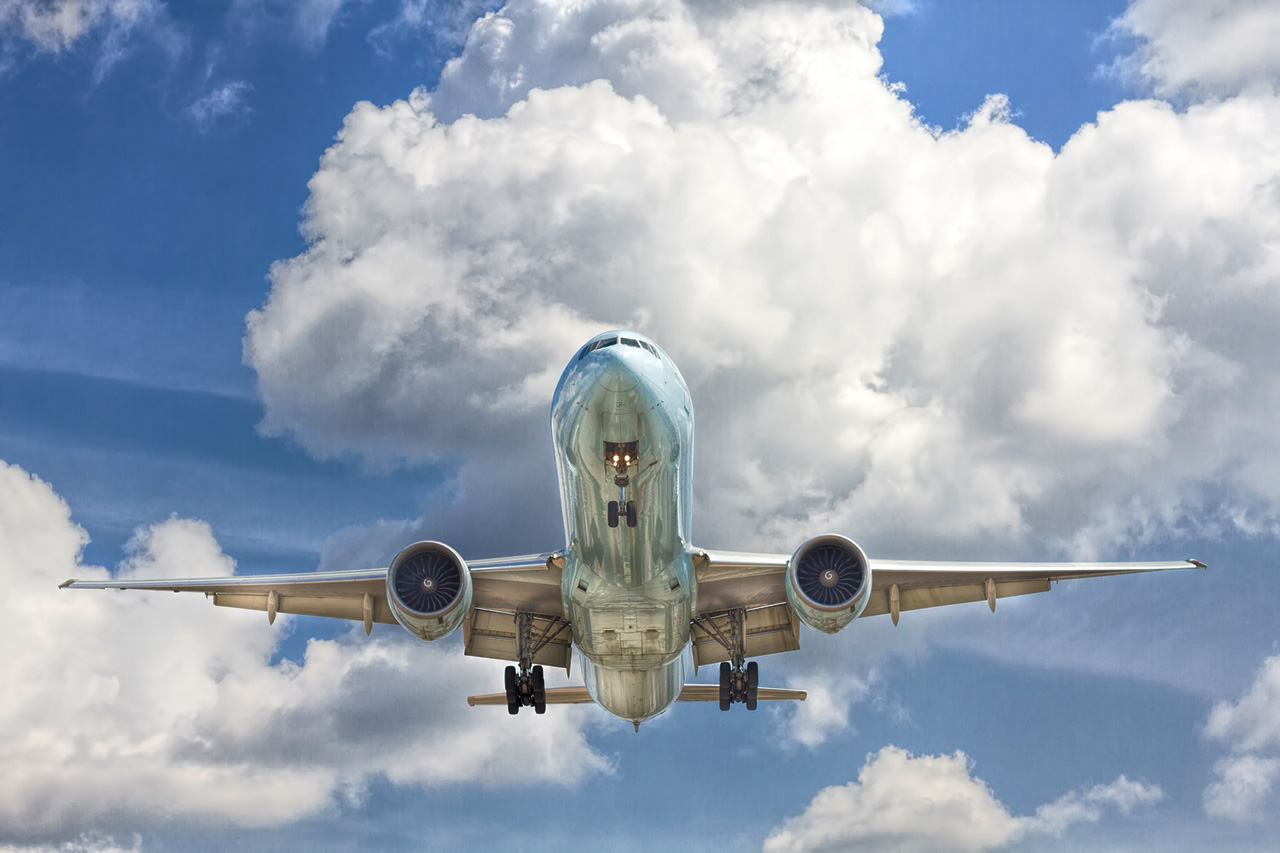 Boeing back in the China skies
The last few years have been tough going in China for aircraft giant Boeing, whose sales to Chinese carriers were collateral damage of tanking relations between Beijing and Washington. The company got a bit of good news last week when Greater Bay Airlines ordered 15 Boeing jets and committed to another five.
We should quickly point out that Greater Bay Airlines is based in Hong Kong, and is not a part of the state-owned airline complex that buys the vast majority of China's aircraft. We do suspect Beijing will eventually relent and start buying Boeing planes again to keep its fleet diverse. But then again, China has been known to often cut off its nose to spite its face, so to speak.
Good news for car buyers
Looking for a cheap Honda or Nissan in China? Then you may need look no further than central Hubei province, where hometown car giant Dongfeng Motor has just rolled out big discounts for many of its cars, including models made by its joint ventures with Nissan and Honda, as well as France's Stellantis, maker of Peugeot and Citroen cars.
Dongfeng is eager to sell more cars after its sales fell 11% last year, even as China's broader auto market grew 2.1%. The reality is that China's car market has been weak since 2018 after more than a decade of explosive growth. Others could soon follow Dongfeng with similar discounts to jumpstart sales, which will be good for consumers but not so good for car brands.
TikTok gets proactive in Europe
Facing attacks on all sides, short video sensation TikTok is trying to fend off one of the latest threats coming from Europe with a new program to ensure greater data protection in that market. The "Project Clover" program is aimed at showing EU regulators that the app that's widly popular with youth doesn't pose any data security threats.
Good luck, TikTok, is all we can say. TikTok tried to make similar reassurances in the U.S., but that hasn't stopped a growing chorus of lawmakers from banning the app on government networks and devices and threatening even wider action. India was ahead of the curve in this wave, banning TikTok back in 2020 over its own national security concerns.
AND FROM THE PAGES OF BAMBOO WORKS
Another Chinese company jumps on the train to Switzerland

Last week we shone our Bamboo Works spotlight on a battery maker called Tianneng, which became the latest China-listed company to hop on a train to Switzerland by announcing plans to issue global depositary receipts (GDRs) to trade on the Swiss stock exchange. Ten other Chinese companies already trade in Switzerland.

The companies are answering Beijing's call to become more international, which also includes making IPOs in markets like the UK and Germany, where China has launched similar programs in the last two years. The only problem is that no one wants to buy the shares except for arbitrage traders trying to take advantage of differences between prices in China and Europe.
Hotpot veteran opens new chapter as restaurant comeback kid

We also detailed the latest chapter in the recent rags-to-riches-to-rags tale of Haidilao, a former restaurant superstar that rose to fame on the back of its trendy shops catering to China's love affair with hotpot dining. But Haidilao fell even more rapidly than it rose in the last two years, following an overly aggressive expansion compounded by Covid disruptions last year.

The company embarked on a "right-sizing" campaign in the second half of last year that returned it to return to the black for the year. Its colorfully titled "Woodpecker Plan" saw Haidilao close dozens of underperforming stores and lay off thousands of workers. Now it's hoping to regain its former glory in the post-pandemic era.