CHINA BULLETIN: Long live the private sector!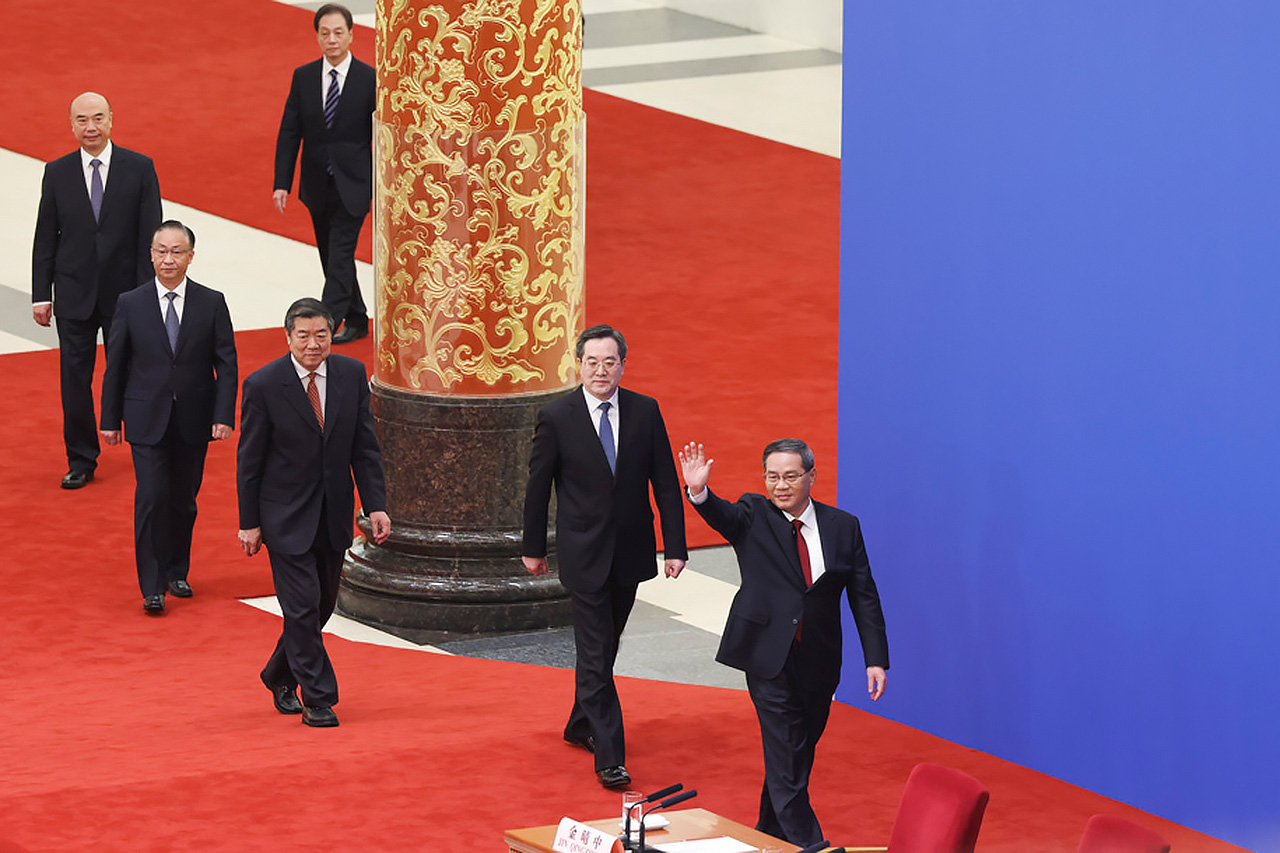 Welcome to the latest Bamboo Works China Bulletin, where we recap the top China macro, industry and company developments from the past week and give you our spin on what it all means. In this week's issue China's private sector gets a major new booster, and TikTok and battery makers get warnings. On a scale of 1 to 10, we give the week a 5 for offshore-listed China stocks.
Doug Young, Editor in Chief
MACRO
Long live the private sector!
We'll begin with a curtain call from the "Two Sessions," which officially wrapped up last week with a traditional media briefing by incoming Premier Li Qiang. This is very much a forward-looking event, and sets the tone for the year ahead. The highlight of Li's comments was his affirmation that Beijing will provide "unequivocal and steadfast support" for the country's private sector.
Li's comments repeat what his boss, Xi Jinping, has been saying for much of the last year, and underscore the disproportionate pain that China's private sector felt during last year's draconian Covid controls. Nobody really thought Beijing was ready to abandon the private sector just yet, but these comments reaffirm that perhaps some extra love from the government is on tap this year.
Return of the foreigners
For foreigners, the big news last week was that China resumed issuing visas for pretty much all categories of arrivals on March 15, ending a nearly 3-year-long ban. The freeze effectively halted the arrival of any new foreigners into the country, for business or pleasure, putting a major crimp on both foreign and Chinese companies with strong overseas ties.
It's impossible to overstate how long the foreign community has been waiting for this – especially the many companies that were unable to fill jobs vacated by leaving foreigners. Universities are also welcoming the return of foreign students, and hotels and tourist organizations that focus on international travelers are also undoubtedly quite happy.
China stocks stage 'dead cat' rally
Some might argue that any rally is a good one when sentiment is low, especially amid all the volatility last week after Silicon Valley Bank imploded. We saw just such a rally in our universe last week, albeit pretty muted. The Hang Seng China Enterprises Index rose 2.8% during the week, while the iShares MSCI China ETF gained 0.7%, and the broader Hang Seng Index rose 1.2%.
The rally comes off the heels of a bloodbath the previous week, when all three of those indexes were down by 6% or more as the "Two Sessions" progressed in Beijing. Last week's gains really look like a relief rally, or a "dead cat" bounce as some like to say. Hopefully this particular "cat" isn't dead just yet, but China stocks haven't shown any huge signs of life lately either.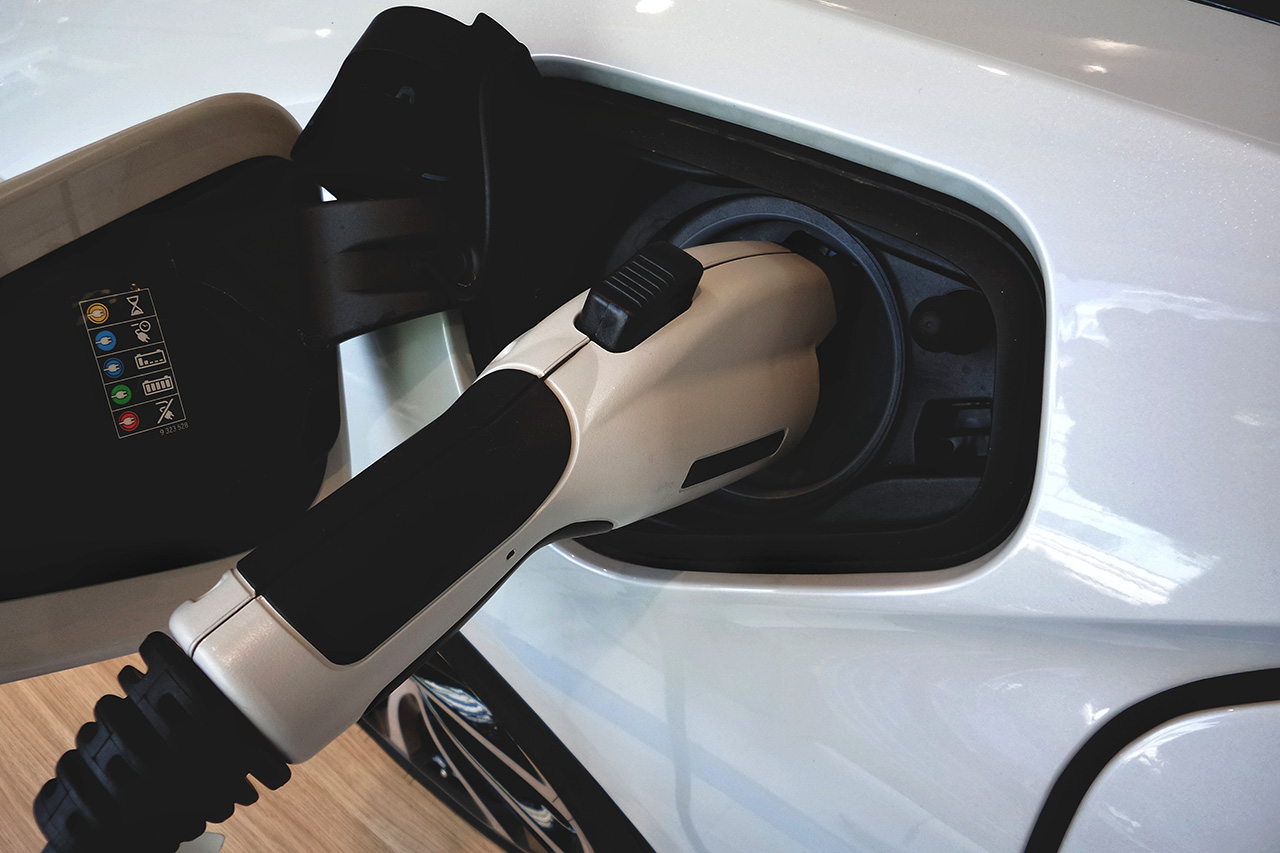 Battery overheating ahead?
When Xi Jinping talks to your industry, everyone listens. It was just a few words, but Xi's remarks that he was "both pleased and concerned" about China's hyperactive electric vehicle (EV) battery industry was enough to get the tea leaf readers into overdrive over what the newly re-elected president might mean in his remarks on the sidelines of the "Two Sessions."
"Pleased" is pretty easy, reflecting Xi's pleasure at seeing China become the world's leader in EV batteries in just a few years. "Concerned" seems to reflect his worries that everyone's rush to please Beijing could result in the typical boom-bust we see so often in China, which sees massive sector buildups result in huge overcapacity and subsequent crashes.
Carmaker price wars ahead
Speaking of cars, another headline last week said that carmakers across China are racing to slash prices and offer other promotions to jumpstart their sluggish sales. Just about everyone on the block has gotten in on the act, including the China operations of Volkswagen and Tesla, as well as domestic giants Dongfeng and BYD.
China's auto market has been in a zombie-like state for most of the last five years, as first Covid and then a slumping economy dampened demand after years of breakneck growth. One bright spot was EVs, which enjoyed huge sales growth last year as Beijing promoted the sector. But most EV subsidies ended in December, meaning that sub-sector is also set for a major slowdown.
Mixed real estate signals
We'll close out our industry wrap with some mixed signals from the ailing property sector. The latest negative signal came from excavator makers, whose domestic sales plunged 41% in the first two months of the year. But a more positive sign came from industry data that showed property investment by developers was picking up.
In fact, property development by investors also fell by 5.7% in the first two months of the year, but that was better than the 12% drop in December and 10% fall for all of 2022. That may show the sector is finally stabilizing and could even return to growth soon, thanks in no small part to all the money and other incentives Beijing has started showering on both developers and homebuyers.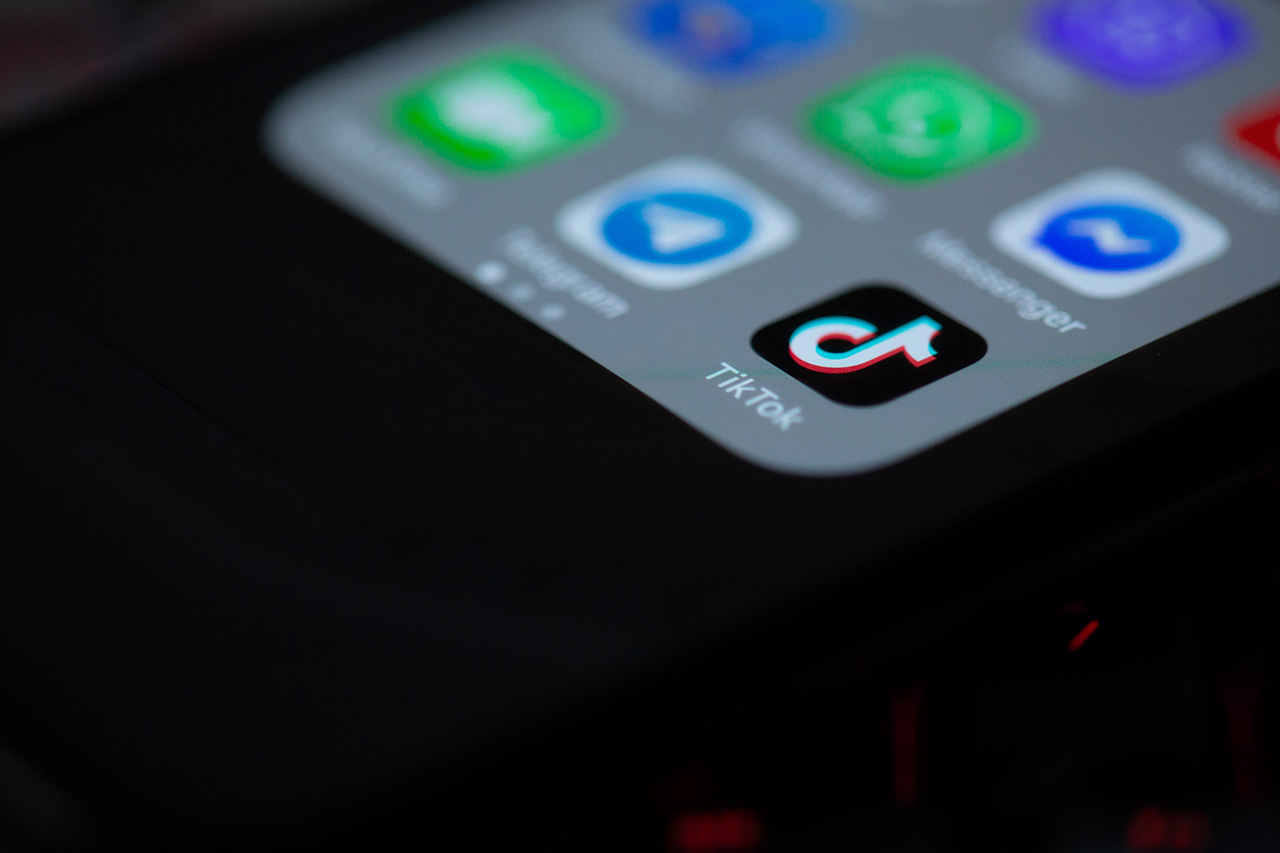 Clock ticks down on TikTok
The top company news story last week was online video sensation TikTok, which increasingly looks like it could be shut down in the U.S. unless its parent, ByteDance, can sell the company. TikTok says it has taken steps to address Washington's national security concerns, but it looks like nothing short of a sale or spinoff of the company will satisfy the Biden administration.
All of this is quite interesting to watch, as Biden previously paused a similar effort to force a sale of TikTok by the previous Trump administration before picking up where Trump left off. As they say in Washington, one of the few things Republicans and Democrats can agree on is the threat posed by China, which means TikTok's days as a Chinese company really do look numbered.
Fosun fire sale continues
While TikTok's woes are purely political, conglomerate Fosun's more garden-variety financial woes were in the headlines last week with the latest progress in its attempt to unload a major steel-making asset to reduce its debt. Fosun announced it had formally agreed to sell its 60% of Nanjing Nangang Iron and Steel to Jiangsu Shagang Group for 13.6 billion yuan.
The sale itself is old news, and was announced last October as the debt-hobbled Fosun looked to offload this kind of non-core asset to raise cash. What's new is the price, which is 3 billion yuan lower than the one agreed to last October. That seems to imply that either steel assets are rapidly losing their value, or Fosun is getting desperate, or a little of both.
DiDi drives back into growth lane
After a year and a half suffocating under the heavy hand of a government data security review, the Uber-like DiDi Global may finally be moving back into the growth lane. The company said it will offer more subsidies to both passengers and drivers, and also expand to more cities, according to a statement citing remarks its officials made at an event in the city of Fuzhou.
DiDi has been extremely low-key since getting a major rap on the knuckles after listing in the U.S. in mid-2021 despite being told it had yet to undergo a required data security review. The company was punished by not being allowed to sign up new users, and was also forced to de-list from New York. This return to expansion could presage a new attempt at a Hong Kong IPO later this year.
AND FROM THE PAGES OF BAMBOO WORKS
Dividends, anyone? JD.com and 360 DigiTech say 'Yes'

Last week we wrote about a couple of instances that indicate Chinese tech companies will turn increasingly to dividends to attract investors as their growth slows. The higher profile case saw JD.com declare its first-ever final dividend, while the second spotlighted the growing dividend trend among online lenders, in this case zeroing in on 360 DigiTech.

Chinese tech firms once scoffed at the concept of dividends, preferring to spend their cash on new development as investors were more interested in their growth stories. But as that growth has slowed sharply, this kind of dividend may be increasingly needed to keep investors interested in this group of rapidly maturing companies with limited potential for global expansion.
Chinese women say 'no' to makeup

We also cast our spotlight on how pandemics affect what cosmetics women choose to wear, which was on display in the latest quarterly results from Yatsen, owner of the popular Perfect Diary makeup chain. The results weren't too pretty for Yatsen's "color cosmetics" business in the fourth quarter, probably because many women were stuck at home for most of the time.

But Yatsen found a silver lining of sorts in its younger skincare business, which actually did quite well during the period, though not well enough to offset the weakness in the makeup division. It just goes to show that skin care is relatively recession proof, while makeup is easier to give up in times of financial stress.