CHINA BULLETIN: Everyone Loves a Party – or Two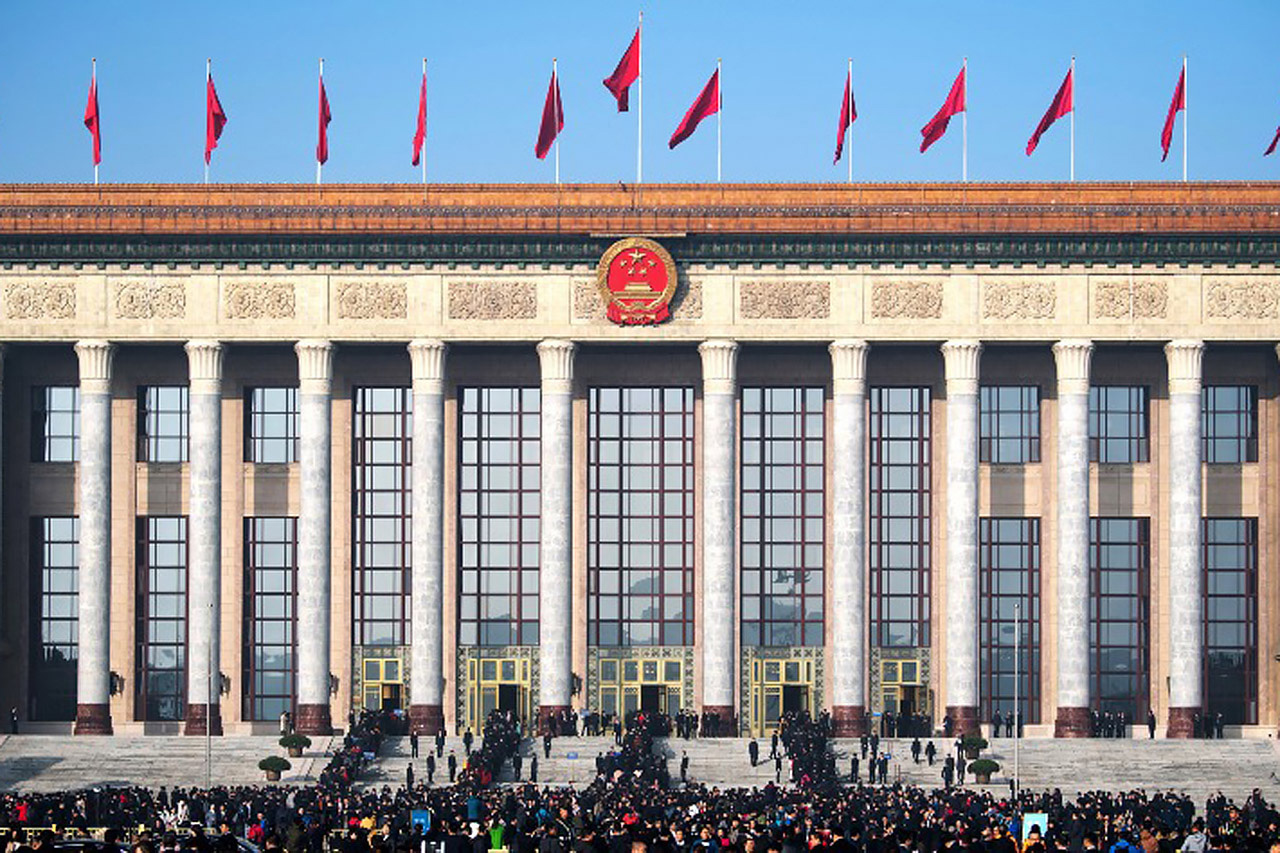 Welcome to the latest Bamboo Works China Bulletin, where we recap the top China macro, industry and company developments from the past week and give you our spin on what it all means. In this week's issue China gears up for a big party, as economic indicators and stock markets pick up. On a scale of 1 to 10, we give the week a 6 for offshore-listed China stocks.
Doug Young, Editor in Chief
MACRO
Everyone Loves a Party – or Two
There's nothing like a good party to boost people's spirits. That appears to be the sentiment this week as China kicks off its annual edition of the "Two Sessions," comprising annual meetings of the nation's legislature and its top consultative body. The country's recent return to focus on economic growth, rather than pandemic control, is causing some to become quite ambitious.
Specifically, some economic planners are apparently getting quite aggressive with their targets, aiming for GDP growth of up to 6% this year, according to a Reuters report citing unnamed sources. Premier Li Keqiang gave an official target of "about 5%" when the meeting kicked off on Sunday, which represents a near doubling of last year's anemic 3% growth.
Factory Activity Returns to Growth
Planners' aggressive outlook could owe partly to a return to growth for many of the nation's economic indicators that spent months in contraction territory at the height of last year's stiff Covid restrictions. One of the first to return to expansion was the Caixin purchasing managers index (PMI), which came in at 51.6 for the month of February.
That marked an improvement of the 49.2 reading for January, on a scale where above 50 represents expansion and below 50 indicates contraction. Before the latest reading, the index had spent six months in negative territory. While China's own situation is likely to keep improving, a big wild card affecting its recovery will be the rest of the world, since China's growth relies heavily on exports.
China Stocks Like Parties, Too
Offshore-listed Chinese stocks finally caught a break last week, ending a four-week losing streak. The Hang Seng China Enterprises Index rose 3.5% during the week, while the iShares MSCI China ETF was up 5.8%. The broader Hang Seng Index rose 2.8% as well, showing a rising tide carries all ships.
We've previously said some new catalyst was needed to reignite a rally that turbocharged offshore-listed Chinese shares in November, December and most of January. That new catalyst appears to be expectation of a bullish tone from the Two Sessions, including announcement of new policies to get China's economy back on a more positive growth track.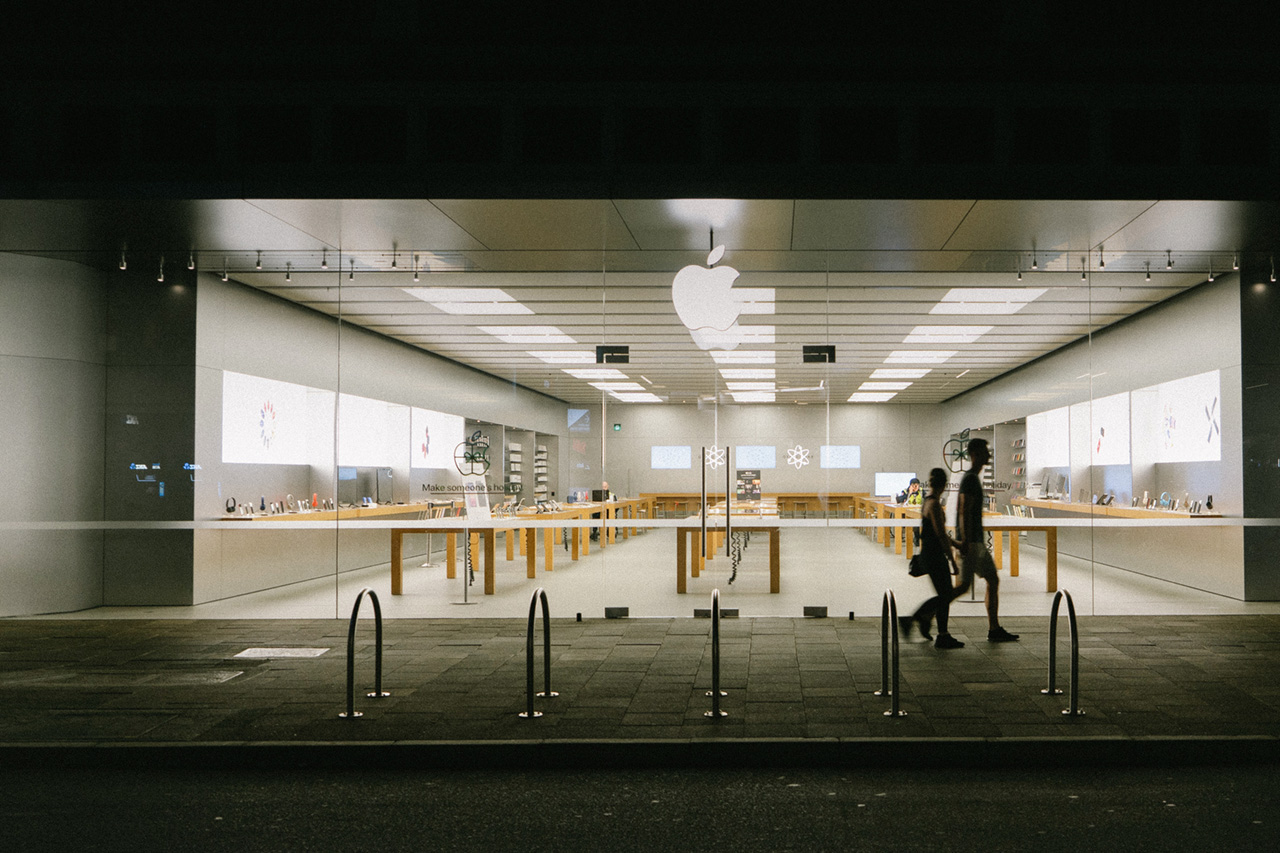 Shriveling Apple?
While Beijing wants to get China back to solid growth, some of the many industries needed to help it do that may have other ideas. One of those, global tech giant Apple, is apparently not completely playing ball, based on a report that the company's suppliers are looking to move their manufacturing out of China at a faster-than-expected pace.
Apple was one of many companies that got badly burned during China's strict Covid lockdowns, leading to shortages of its products when some of its manufacturing partners were forced to halt or slow operations. Apple certainly isn't the only one trying to diversify its manufacturing to other countries, which will almost certainly complicate China's economic recovery efforts.
Blacklists Aren't Just for China
It seems Chinese companies aren't the only ones landing on U.S. government blacklists these days. But the big majority of 37 companies newly added to the Commerce Department's "entity" blacklist last week – or 24, to be precise – were still Chinese. Other countries that landed on the list were from Russia, Belarus and Taiwan, all accused of assisting Russia's war effort in Ukraine.
The Commerce Department's blacklist, and a sister list maintained by the U.S. Defense Department, have become major policy tools for Washington to express its displeasure about other countries' actions. Most often the targeted companies are accused of assisting their local militaries, and landing on the lists can cut them off from U.S. high-tech goods and investment.
China Challenges Elon Musk in Space
We'll take a break from our usual earthbound industries for a quick jaunt into space, where China is getting ready to challenge Elon Musk's satellite-based Starlink with its own constellation of satellites operating in very low-Earth orbit (LEO). The Chinese initiative is coming from China Aerospace Science and Industry Corp., which will begin launching satellites in September.
Space has become serious business for China over the last two decades, as it races to catch up to the west after a very late start. The country is currently assembling its own answer to the International Space Station, and has sent landers to the moon and Mars. It has also launched its own Beidou constellation of satellites in a bid to rival the U.S.'s more established GPS system.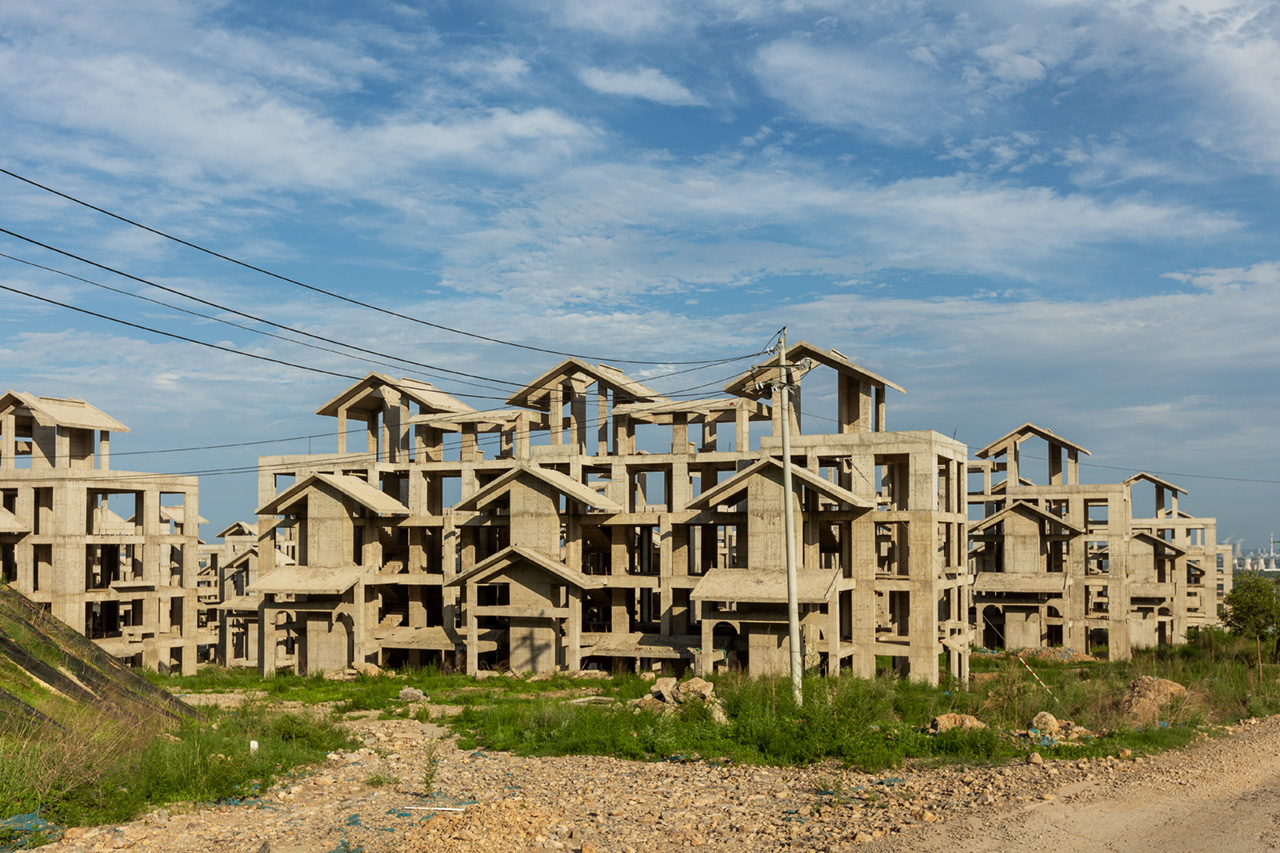 Creditors Just Say 'No' to Evergrande
Chinese regulators may be doing everything they can to prop up the nation's ailing property market, but creditors of foundering development giant Evergrande just aren't doing their part. A report last week said the company has failed to reach an agreement on debt restructuring with its key bondholders, which could potentially force it into a court-ordered liquidation.
Of course, this could all just be part of the negotiating process, since the two sides have until a March 20 court hearing to reach a deal. We're betting they reach an agreement before then, possibly with some assistance from Beijing. Then again, people were saying similar things about Lehman Bros. all the way up to its implosion that sparked the 2008 global financial crisis.
Move EV Moves
A couple of news items from the new energy vehicle (NEV) front show just how quickly this industry is evolving, and the many challenges it's facing. One saw Mercedes-Benz announce a new EV battery recycling venture in China, while the other saw one of Volkwagen's China joint ventures unveil a new EV model that runs on sodium-ion batteries.
The first item spotlights the huge pressure on China's EV makers to set up ventures to recycle the millions of discarded batteries expected to descend on the market in the years ahead. The second spotlights the constant search for cheaper materials, in this case the use of sodium batteries to replace lithium-based ones that have become quite expensive.
Disappearing Banker Reappears – Sort Of
Last week we wrote about one of the unique risks of doing in business in China, which comes in the form of the "disappearing executive" when a corruption investigation is in progress. Our discussion was sparked by the recent disappearance of Bao Fan, founder and controlling shareholder of mid-sized private equity firm China Renaissance.
Now, we're learning from the company that Bao's disappearance probably isn't due to suspicions of his own corruption, but may instead be related to his assistance in an investigation of someone else. This kind of "assistance-related" disappearance has happened before, and if it's the case this time we could see Bao resurface soon, though he'll undoubtedly remain mum or where he went.
AND FROM THE PAGES OF BAMBOO WORKS
Techtronic Gets Hammered

Ouch! This week we turned our spotlight on Techtronic, one of the world's top makers of power tools, whose brands include Milwaukee and Ryobi. Investors have hammered the company's stock lately as its growth rapidly shrivels with the fizzling of a "do it yourself" home improvement boom during the pandemic.

Tectronic isn't the only one feeling the pain from people who are no longer interested in fixing up their homes. Others like Stanley Black & Decker and Home Depot are feeling similar waning love from do-it-yourselfers as the pandemic wanes. Techtronic's latest results show how far such interest has fallen, with the company's revenue starting to contract in the second half of last year.
E-Sports in the Spotlight

Last week we also spotlighted another e-sports company that is at the cutting edge of the latest trend in online gaming. This time it was NeoTV, which filed for a U.S. listing just a week after its larger rival VSPO raised a cool $265 million from Saudi Arabia's sovereign wealth fund.

NeoTV is far smaller than VSPO, and didn't give a fundraising target in its first public filing with the U.S. securities regulator. But based on its business scope, we estimated the company is likely to raise $20 million to $30 million, and will be valued at $100 million or less.