CHINA BULLETIN: China Awash in White Collar Workers, But Low on Laborers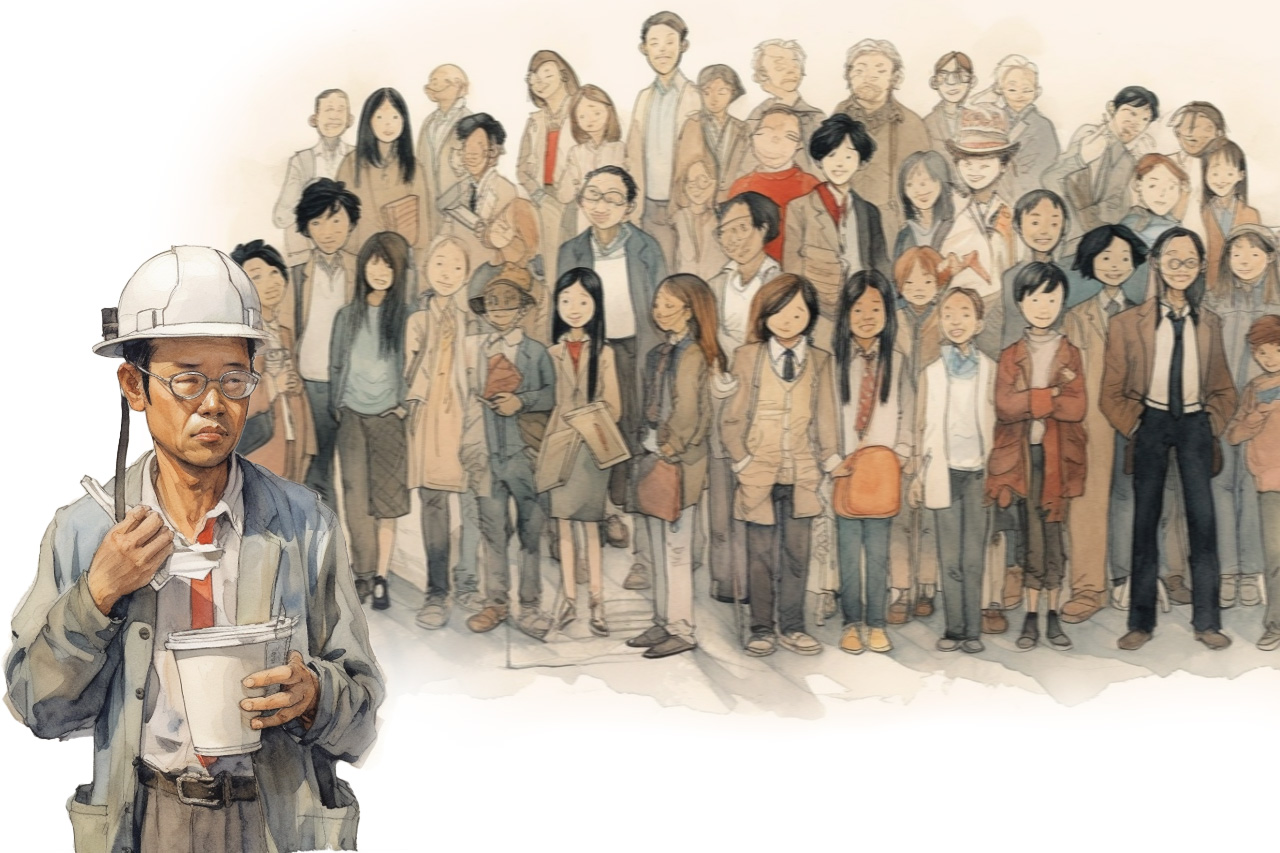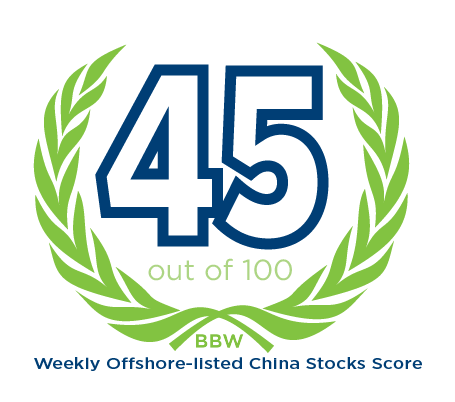 In this week's issue mixed manufacturing signals, snuffing out tobacco corruption and Elon Musk gets the red-carpet treatment. On a scale of 1 to 100, we give the week a 45 for offshore-listed China stocks.
Doug Young, Editor in Chief
You can sign up to get China Bulletin weekly in your inbox.
MACRO
China Awash in White Collar Workers, But Low on Laborers
As we head into graduation season, a couple of new headlines are casting a spotlight on a dichotomy that's quickly growing in China's job market. On the one hand, a new plan to place the huge numbers of unemployed youth in Henan province reflects the shortage of white-collar jobs. On the other, a plan in Jiangsu province is allowing more blue collars to work past retirement age.
Youth unemployment has become a hot topic these days, as China cranks out millions of college graduates eying the benefits that come with higher education. Unfortunately, the labor market doesn't have enough jobs to soak up all those people. On the other hand, there are plenty of blue-collar jobs but not enough people to fill them, especially among the younger set.
Mixed Messages on Manufacturing
The latest PMI figures are sending mixed signals on China's core manufacturing sector in a way you wouldn't normally expect. The official PMI, which tends to reflect activity in the state-run sector, fell to a five-month low of 48.8 in May, putting it firmly in contraction territory. But the Caixin PMI, which reflects the private sector, made a much stronger showing with a reading of 50.9.
The weakness in the state-run sector isn't too surprising, since most Chinese economic indicators have been sluggish for much of the year and PMI readings have generally been below the 50-point threshold that divides expansion from contraction. But the private sector upside is more surprising, since China's private sector took an especially hard beating during last year's Covid controls.
Bargain Hunters Lift China Stocks
Offshore-listed China stocks staged a modest rally last week, ending a three-week losing streak. But the anemic nature of the rally left something to be desired, perhaps reflecting the fact that many of the buyers were simply looking for bargains. The Hang Seng China Enterprises Index rose 1.5% for the week, while the broader Hang Seng Index rose 1.1%. The iShares MSCI China ETF rose 1.9%.
Most of last week's big news came on the corporate front, as many offshore-listed Chinese companies reported results that showed the domestic economy continues to struggle. Investors may have taken heart in more signs that U.S.-China relations are improving, and a high-profile visit to China by eccentric billionaire Elon Musk may have also added some excitement.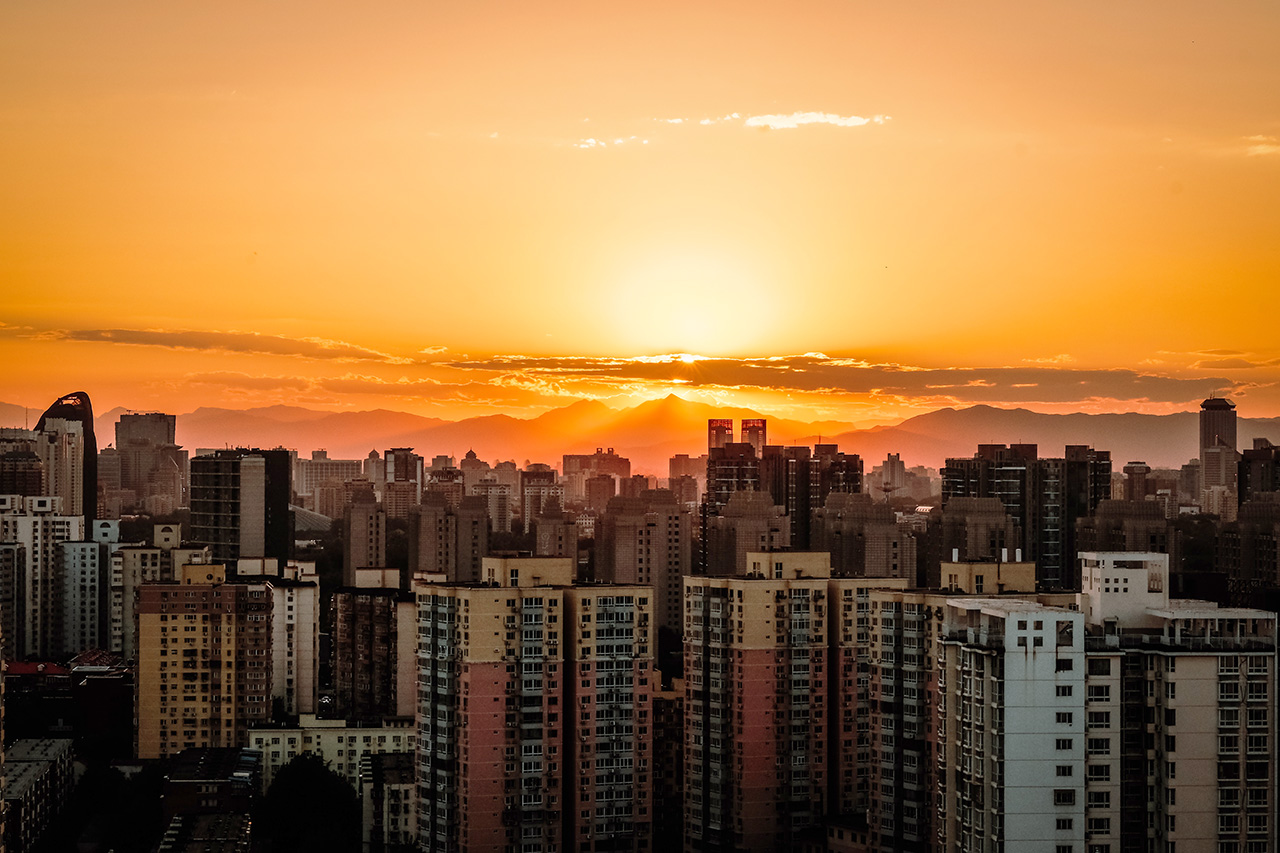 Home Prices on the Road to Nowhere
After a few months in positive territory, China's home prices returned to the doldrums in May. A survey of 100 Chinese cities revealed that new home prices fell by a tiny 0.01% for the month, marking a slight shift from the 0.02 growth the previous month – the third straight month of growth. Both figures come from the China Index Academy.
The same survey also revealed that property developers' home sales by value slid 18.8% in May compared with a month earlier. The return to negative territory for home prices is really quite subtle, since the negative number is very small. But it signifies that any "revenge buying" that may have lifted the struggling market at the start of the year is quickly losing steam.
Beijing Snuffs Out Tobacco Corruption
A new feature is uncovering the depths of a crackdown on corruption in China's sprawling tobacco industry. The report in financial media Caixin reveals that nearly 20 high-level officials from the state monopoly and regulator have been caught up in the dragnet since 2021, including the former head of the monopoly's Anhui division who hung himself in February after being investigated.
This kind of rampant corruption is quite common in industries dominated by state monopolies, such as railroads and telecoms. The tobacco industry is particularly ripe for such corruption since its regulator and the company that controls the monopoly are part of the same vast government bureaucracy, with people often moving back and forth between the two.
U.S., China Add More Flights
In the latest sign that U.S.-China relations may be moving to a more positive track, the U.S. has agreed to let China add four new weekly flights between the two countries. The decision brings the number of weekly round-trip flights by Chinese airlines to 12, equal to the number of flights that U.S. carriers are allowed to operate. The total number is still tiny compared to pre-pandemic times.
The move looks related to earlier U.S. demands that flights by Chinese carriers not fly over Russian airspace, as all four of the new flights don't fly over Russia. U.S. carriers aren't allowed to fly over Russia, which is the shortest route between the U.S. and China. They say that puts them at a disadvantage, and that Chinese carriers should have to follow similar flight paths.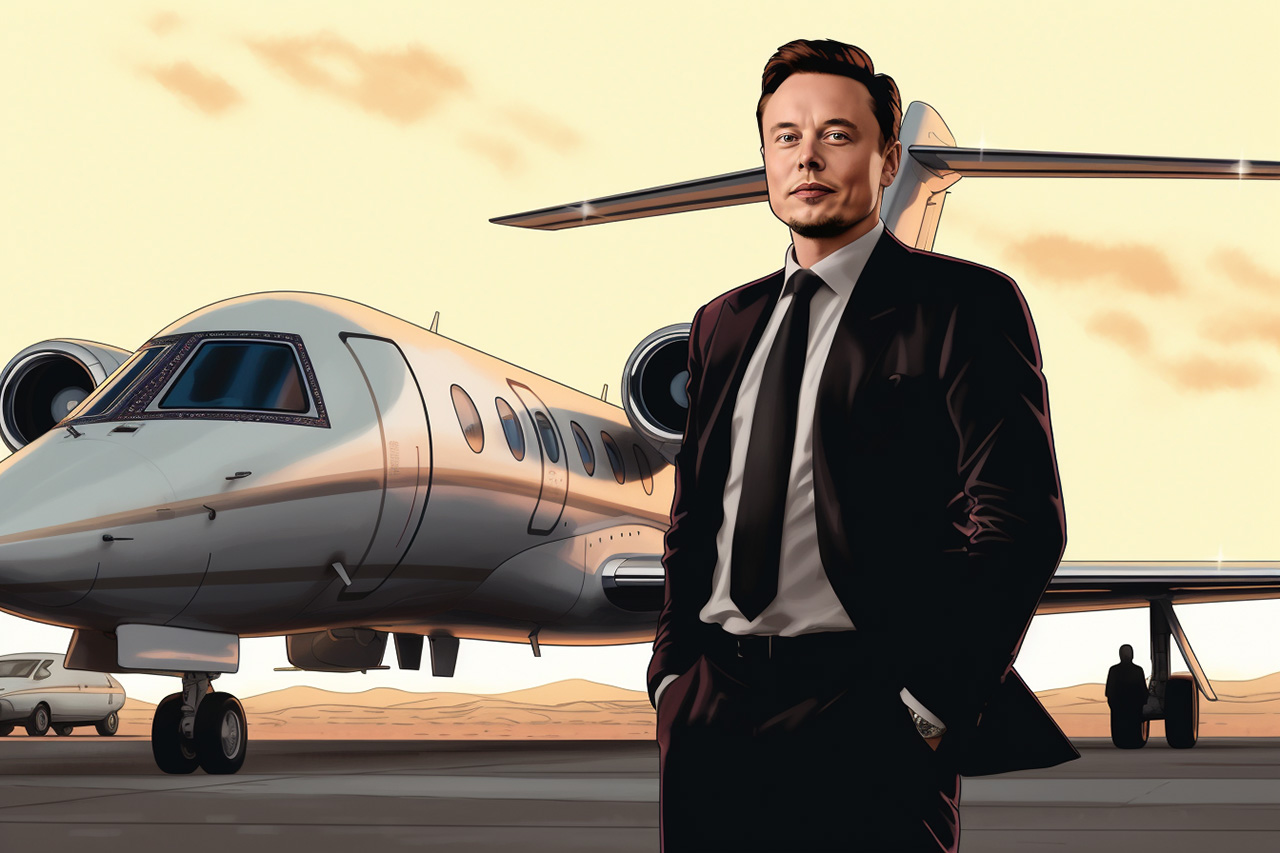 Elon Musk Gets Red Carpet Treatment
He may be just an entrepreneur, albeit a very wealthy one. But China was pulling out all the stops last week to greet Elon Musk on his first post-pandemic visit to the country that is Tesla's second largest market. During his two-day visit to China last week, Musk met with the country's foreign, commerce and industry minsters, as well as its highest-ranking vice premier.
Such big audiences are relatively rare in China for foreign business leaders, and even Apple's Tim Cook doesn't seem to get as much attention. China probably likes Musk for his eccentric nature and entrepreneurial spirit, which it is trying to nurture in its own population. The timing might also be important, since China and the U.S. are suddenly working hard to improve their strained relations.
C919 Makes Maiden Commercial Flight
Last week's other big corporate story came from lesser-known state-owned airplane maker Comac, whose C919 made its maiden commercial flight operated by China Eastern. Flight MU9191 took off from Shanghai on May 28 at 10:32 a.m. and landed in Beijing roughly two hours later. China Eastern began flying the airliner on its Shanghai-Chengdu route the next day.
China has been closely chronicling the progress of the C919 in the run-up to this historic moment, which has become a matter of national pride. Beijing hopes the plane, equivalent to Boeing's 737 and the Airbus A320, will help it to win a slice of the lucrative global market for large commercial jets.
HP Decouples from China Joint Venture
In the latest de-coupling moving between U.S. and China tech, Hewlett Packard Enterprise has finalized a plan to exit its longtime Chinese joint venture with Tsinghua Unisplendour selling computing equipment in China. Under the deal, Unisplendour will pay $3.5 billion for the 49% of the venture currently held by Hewlett Packard Enterprise.
This particular venture, called H3C, is the exclusive provider of HPE servers and storage equipment in China, and has quite a long history. Presumably the venture will continue to offer HPE products once Hewlett Packard is gone. But it's quite possible the deal will see H3C eventually develop its own made-in-China products, with an aim of matching HPE's standards.
AND FROM THE PAGES OF BAMBOO WORKS
Agora Joins Corporate Breakup Bandwagon

Last week we chronicled the last development for Agora, a real-time engagement services provider that announced it will break itself into two pieces – one focused on China and the other for its business in the rest of the world. Each piece will have its own separate management team and operate independently, with both units owned by a U.S.-listed holding company.

In announcing the move, Agora management noted it is designed to cater to the "unique" needs of customers in the different markets it serves. That appears to be partly a reference to China's content regulation that tends to be heavier than in other parts of the world. It also may address growing concerns in both China and the west involving data security.
Baozun Hit by Big-Ticket Buying Slowdown

The flood of quarterly earnings reports these last two weeks has revealed a number of major trends in China these days, including a slowdown in big-ticket spending. Many have already noted this trend in sagging home and car sales. But e-commerce company Baozun showed the trend is going even further down the food chain into electronics and home appliances.

The depth of consumer wariness is a bit surprising, since you wouldn't normally consider a new video player or microwave oven as a major expense. Rather than lacking the funds for such purchases, the slowdown probably reflects concerns about job security, and also just generally negative feelings that often make consumers less excited about buying.