PODCAST: China's disjointed labor market, and Elon Musk's red carpet China treatment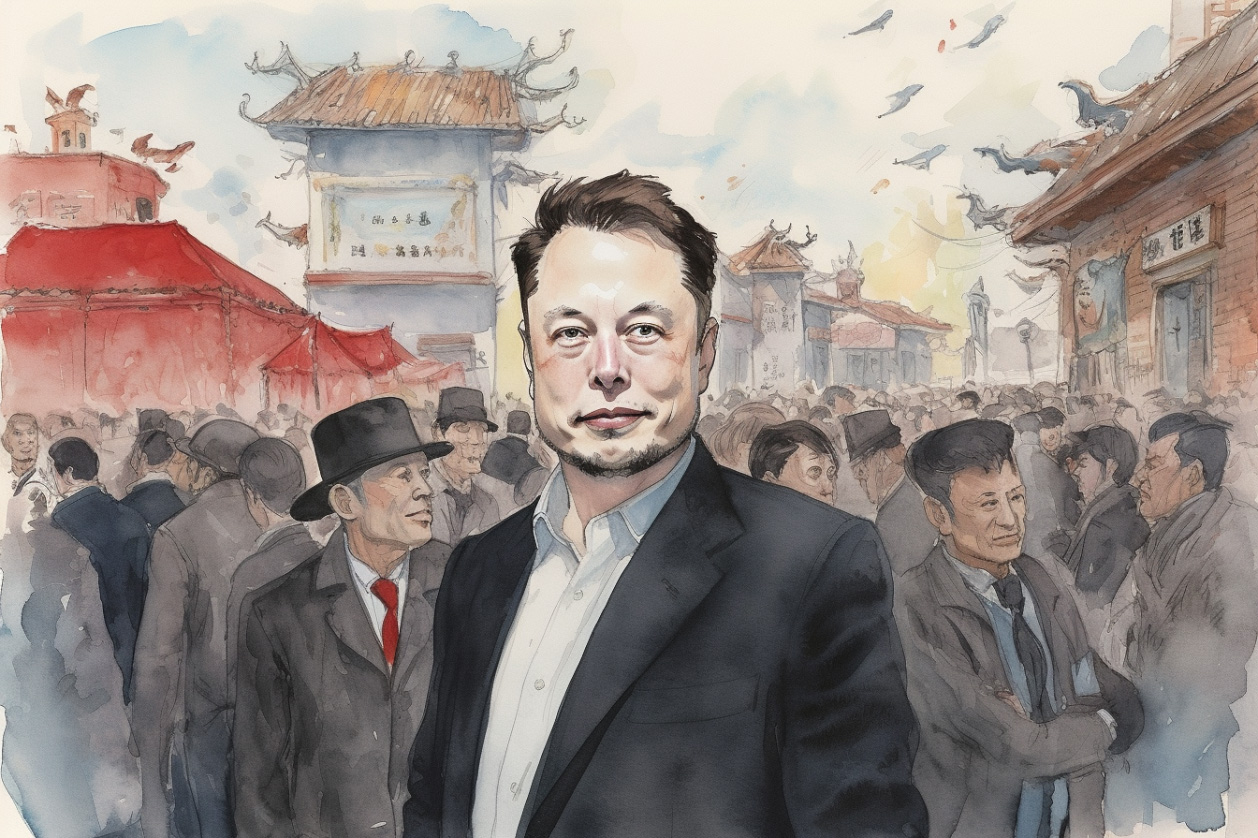 By Doug Young & Rene Vanguestaine
China's labor market is churning out too many white collar wannabe college grads, but not enough people to fill its blue-collar labor positions.
How can China keep more blue-collar workers and their employers in China? Or does China still need so many blue-collar workers?
And Elon Musk get audiences with China's foreign, commerce and industry ministers, as well as a vice premier, on a whirlwind trip to Beijing and Shanghai. What is it about this billionaire entrepreneur that wins him so many China fans?
Why do Chinese people and even the government seem to love Elon Musk more than Tim Cook?
About China Inc
China Inc by Bamboo Works discusses the latest developments on Chinese companies listed in Hong Kong and the United States to drive informed decision-making for investors and others interested in this dynamic group of companies.
Subscribe to China Inc on your favorite app: