FAST NEWS: Zai Lab Acquires Exclusive Greater China License for Cervical Cancer Drug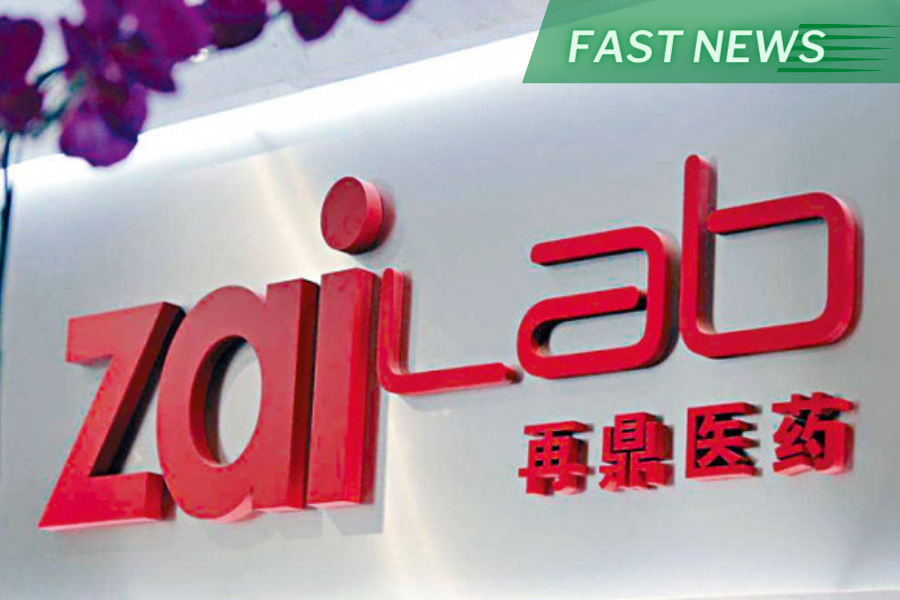 The latest: Biotech drug maker Zai Lab Ltd. (9688.HK; ZLAB.US) announced on Tuesday that one of its subsidiaries has obtained an exclusive license to develop and commercialize Seagen Inc.'s (SGEN.US) cervical cancer drug Tivdak in mainland China, Hong Kong, Macau and Taiwan for an upfront payment and sales milestone considerations totaling up to $293 million.
Looking up: China currently has about 110,000 new cervical cancer cases every year, providing a large pool of potential customers for Tivdak, which has already been approved for sale in the U.S.
Take Note: According to clinical studies cited in the announcement, 43% of patients who used the drug experienced serious adverse reactions, the most common of which were ileus, hemorrhage, pneumonia and peripheral neuropathy. Some 4% experienced fatal reactions such as septic shock, multisystem organ failure and sudden death.
Digging Deeper: Zai Lab is a pharmaceutical company that licenses other companies' drugs for commercialization in China, with revenue coming from four main commercial therapies. Its partnership with Seagen is the latest plan using that model. However, the high cost of licensing has put the company in a difficult situation in recent years whereby the more revenue it generates, the greater its losses. To reverse the situation, Zai Lab's management has shifted its strategy to add more self-developed drugs by hiring R&D staff and initiating clinical trials to strengthen its independent R&D capability. 
Market Reaction: Zai Lab's shares sank on Wednesday, closing 2.2% lower at HK$29.55 at the midday break. It currently trades near the lower end of its 52-week range.
Translation by Jony Ho
To subscribe to Bamboo Works free weekly newsletter, click here