FAST NEWS: 361 Degrees Says Its Profit Rose More Than 35% in 2021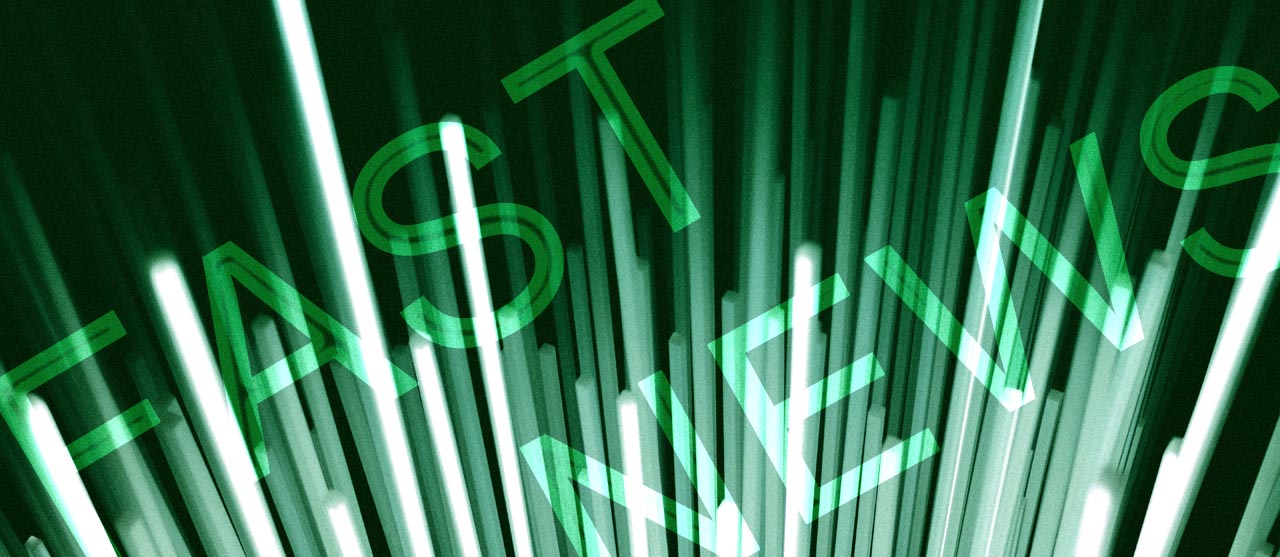 The latest: Sportswear designer and retailer 361 Degrees International Ltd. (1361.HK) released a positive profit forecast during the midday trading break on Thursday, saying it expects its profit attributable to shareholders for the full-year 2021 to rise more than 35% from 2020. It means the company will report earnings of at least 560 million yuan ($88 million) for the year, versus a 415 million yuan profit for 2020.
Looking up: The company said the improved results were due to higher revenues, continued improvement in operating margins, interest savings from the redemption of certain senior notes, further enhancement in the company's operations and management efficiency, as well as from its receipt of government grants.
Take Note: Phillip Securities issued a research report on Thursday, saying weak growth and slowing consumer spending on sportswear in China, which may result in lower-than-expected product sales, combined with intensifying competition, will be risk factors for 361 Degrees' earnings outlook.
Digging Deeper: Facing competition from larger rivals Li Ning (2331.HK), Anta Sports (2020.HK) and Xtep (1368.HK), 361 Degrees has focused its efforts on cultivating consumers in China's smaller third-tier cities. In order to increase sales, the group has put special focus on clothing targeted at children, as well as its e-commerce platform in recent years, with good results. In last year's fourth quarter, sales of its children's clothing grew by 20% to 30% year-on-year, and overall retail sales on its e-commerce platform rose by 35% to 40%. Guotai Junan Securities believes that the new retail model will bring significant additional revenue to the company and gave it a "buy" rating, reflecting its optimistic outlook.
Market Reaction: Shares of 361 Degrees rose about 2% in Thursday morning trade before the announcement. But the stock fell after the announcement and closed down 0.8% at HK$3.80. It hit a one-year high of HK$4.88 in late January, but has fallen about 22% since then.
Translation by Jony Ho
To subscribe to Bamboo Works free weekly newsletter, click here