CHINA BULLETIN: TikTok Goes to Washington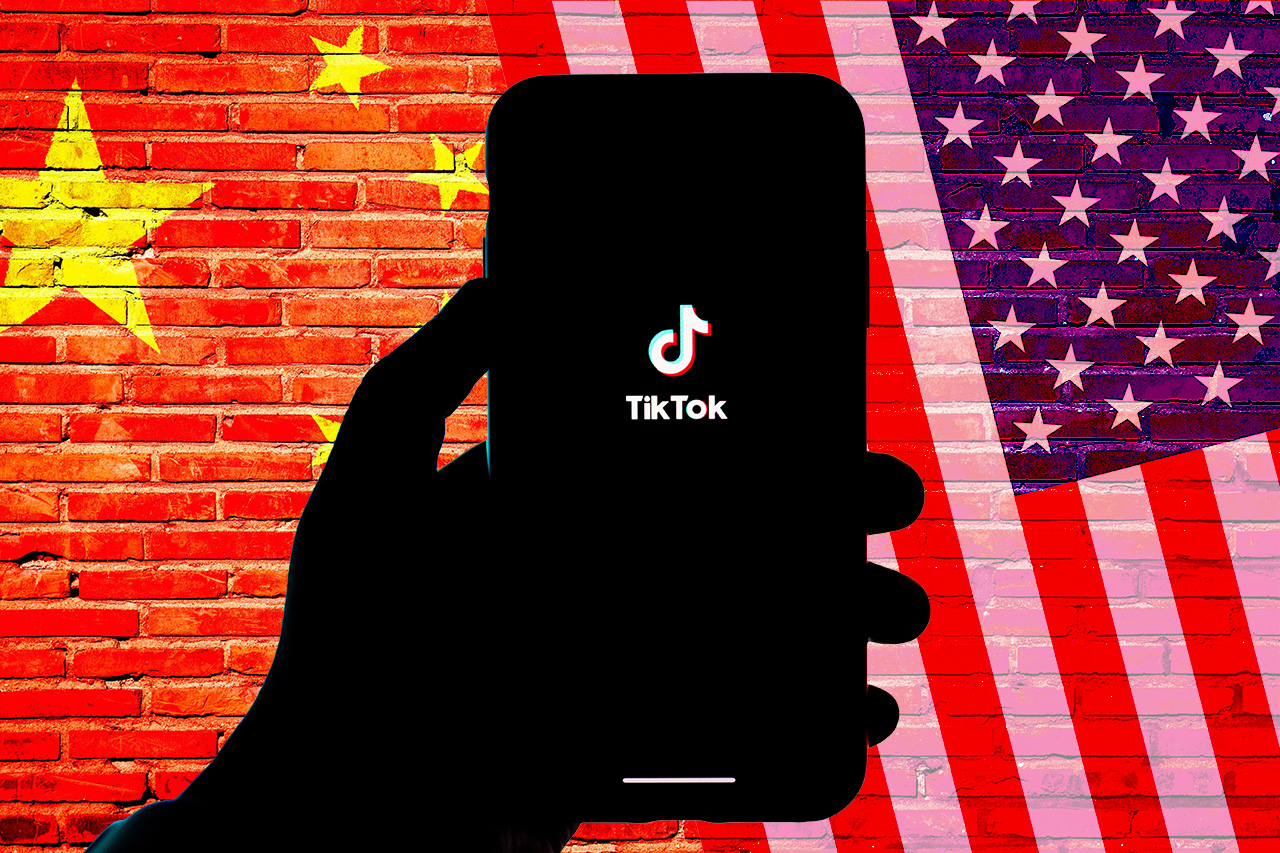 Welcome to the latest Bamboo Works China Bulletin, where we recap the top China macro, industry and company developments from the past week and give you our spin on what it all means. In this week's issue TikTok testifies in Washington, China discovers mRNA vaccines, and also re-discovers Australian coal. On a scale of 1 to 10, we give the week a 4.5 for offshore-listed China stocks.
Doug Young, Editor in Chief
MACRO
TikTok Goes to Washington
We'll begin this week with the story of testimony before the U.S. Congress by Shou Chew, chief executive of short video sensation TikTok. This would normally be a story for the "company" section of this newsletter. But in this case the story really goes far beyond just TikTok and nicely summarizes the current fraught state of U.S.-China relations.
Faced with a barrage of questions about threats posed by the Chinese app to U.S. national security, Chew, a Singaporean, cited the many steps TikTok is taking to protect users data. At this point most people have made up their minds, and this appearance was mostly political theatrics. If we were betting, we would say TikTok gets sold or booted from the U.S. by the end of next year.
China Unmints Billionaires
For a while China was a billionaire minting machine, churning out super-rich entrepreneurs whose companies boomed during headier times for the Chinese economy and private sector. Now the country has started "unminting" many of those, with more than 40 people losing their billionaire status last year, according to a widely watched annual survey of China's ultra-rich.
China certainly isn't the only country unminting billionaires these days, since nearly all of the wealth behind these people is based on the value of their stock holdings, which has dropped sharply. But China stocks have taken a bigger hit than most due to the nation's slowing economy and Beijing's crackdown on big tech giants whose stock was the source of so much of the wealth.
China Stock Rally Marches on in Cautious Mode
Markets were flooded by a raft of earnings from Chinese companies last week, most showing just how terribly they suffered in last year's fourth quarter. Despite that, and in the absence of any major economic news, Chinese stocks managed to rally slightly for the week, perhaps due to relief that the country wouldn't get sucked up into the growing global banking crisis.
The Hang Seng China Enterprises Index rose 2.6% during the week, while the iShares MSCI China ETF rose 3.7%. By comparison, the broader Hang Seng Index finished the week up 1.2%. That marked a second week of gains for the group after a longer losing streak. But more data pointing to a growing economic recovery will be needed to get investors back into serious buying mode.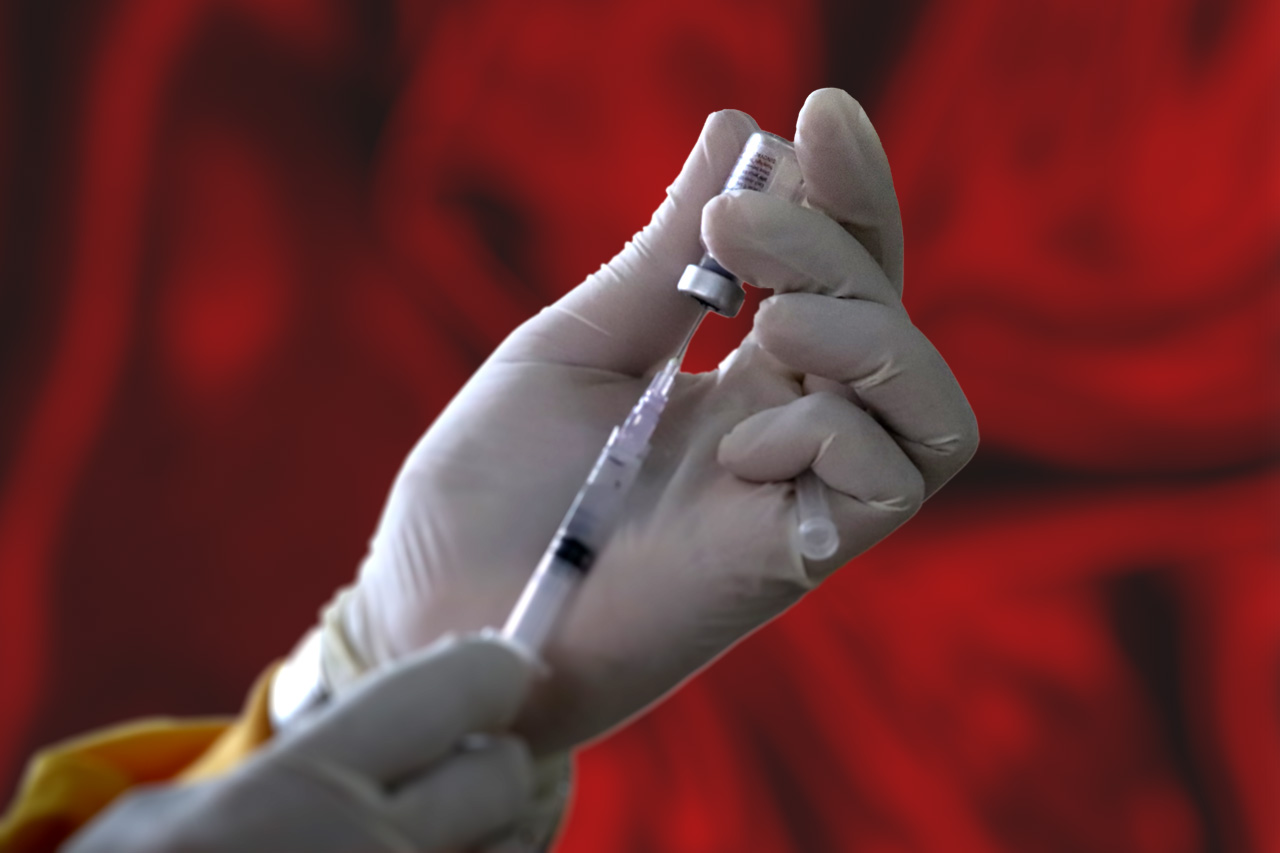 mRNA Vaccines Land in China – Finally
They've been quite common in the West for two years now, but China has only just gotten around to approving its first mRNA-based vaccine to fight the novel coronavirus. And no one should be surprised to learn that the company behind the new vaccine isn't Moderna or BioNTech, but rather a Chinese company called CSPC Pharmaceutical.
BioNTech has been trying to get its Covid vaccine into China for nearly two years, and its local partner Fosun even announced several times that approval was imminent. But this latest development shows just how politicized anything healthcare-related is in China, with Beijing often willing to deny better foreign products to its citizens in favor of boosting hometown champions.
China Commits to Russian Energy, With Love
President Xi Jinping was in Moscow for several days last week, where he and Russian President Vladimir Putin once again declared their strong commitment to each other as each gets ostracized by the West. One area where they pledged their undying mutual support was energy, which Russia has plenty of and China always needs.
During the meeting, Russia said it is ready to scale up its natural gas exports to China, and also to supply its neighbor with uninterrupted oil supplies. Russia certainly has plenty of both, since it has lost most of its major customers in Europe since its invasion of Ukraine. Nothing was said about prices, but we suspect China is getting a pretty good deal from this newfound energy friendship.
China Loves Australian Coal, Too
Russia wasn't the only country getting lots of love last week from China's energy-hungry economy. China's far southern neighbor Australia was also in the headlines, as coal exports to China from the land down under shot up 20.6% in February with the easing of an unspoken embargo on such purchases dating from a diplomatic spat in the early days of the pandemic.
This is somewhat similar to the mRNA story at the start of this section, showing how China is often willing to bite off its nose to spite its face when it comes to business and politics. In this case, China experienced major coal shortages and a spike in energy prices after it stopped importing Australian coal. But politics was obviously more important than prices, at least until recently.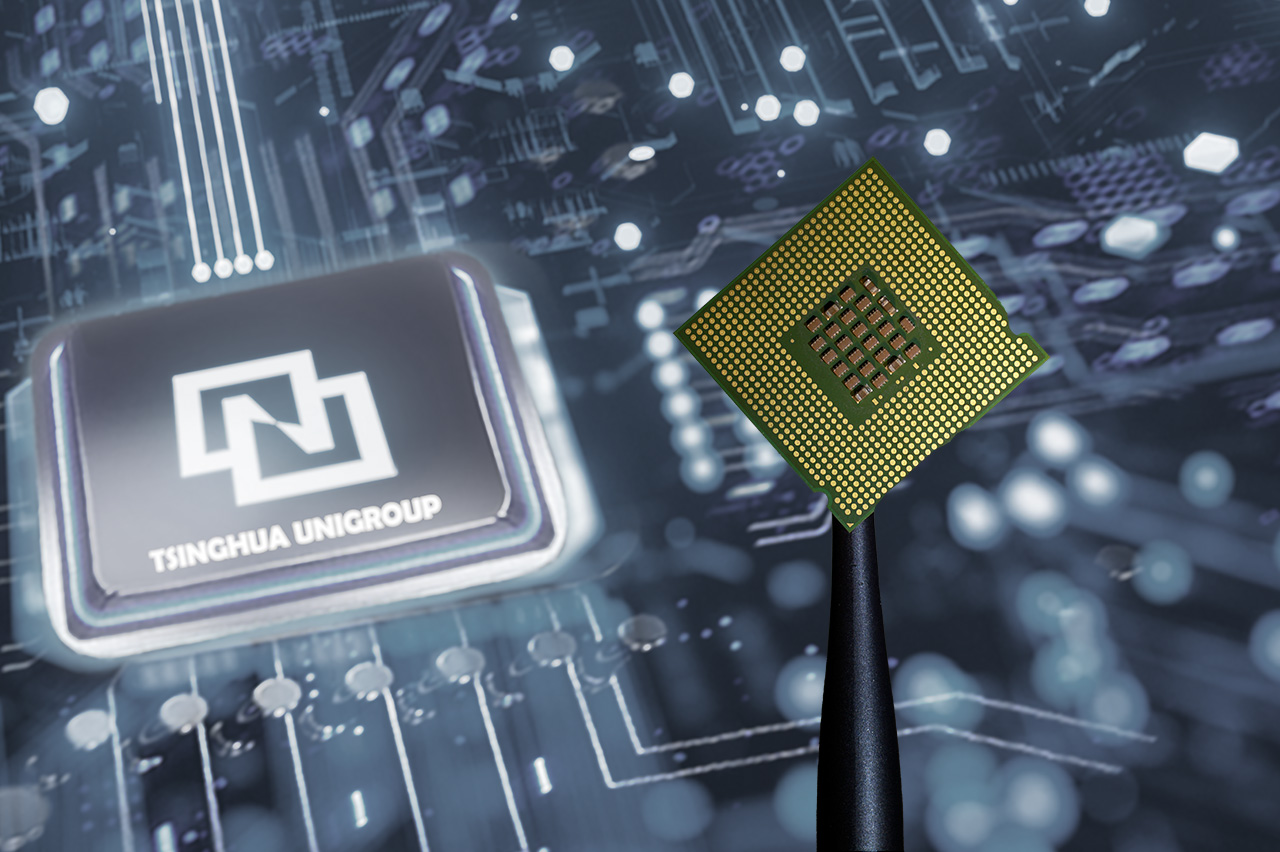 Former Chip Magnate Falls
It was once billed as the savior of China's young chip sector, investing billions of dollars to build new design and manufacturing facilities and also making some major global M&A. But more recently Unigroup has become a poster child for the huge waste and corruption that often results when Beijing throws huge sums of money to build up strategic sectors.
Unigroup was in the headlines last week when the man behind its meteoric rise, Zhao Weiguo, was formally charged with corruption eight months after coming under investigation. This cycle is all too common in China, and shouldn't surprise anyone. The only thing that's surprising is how Beijing never seems to learn its lesson, and keeps repeating the same costly cycle again and again.
Xpeng, Evergrande Move Toward the EV Exit Ramp
Speaking of industries that go into overdrive on government subsidies, only to crash and burn when support dries up, another poster child of such excess is shaping up in electric vehicles. Two cases made headlines on that front last week, with Xpeng forecasting tanking sales in the first quarter, while Evergrande said it might be forced to shut its newer EV shop due to lack of funds.
Neither of these stories is a shocker. The struggling Evergrande is far better known for its now-struggling real estate empire, and was quite late to the EV game. Xpeng was also always a bit of a second-tier player, and is now feeling the pinch as EV sales in China slow sharply after many of the latest subsidies ended at the close of 2022.
Pinduoduo Removed from Google Play
TikTok wasn't the only company running into headwinds in the U.S. Last week PDD, formerly known as Pinduoduo, also saw its main app removed from Google Play stores after Google discovered malware in some unsanctioned versions of the app. Google said it also suspended versions of the official Pinduoduo app while it conducted an investigation.
None of this is all that important to Pinduoduo, since the vast majority of its users are Chinese consumers who can't access the Google Play store anyhow because it's blocked in China. But it does underscore that consumers need to beware when they download apps to make sure they are coming from the official source, and not a copycat that might install such malware.
AND FROM THE PAGES OF BAMBOO WORKS
Bilibili Reaps Stock Connect Bonus

Last week we spotlighted a recent 22% rally for shares of popular video and game site Bilibili, which was fueled by the company's inclusion in a Connect program making Hong Kong-listed stocks available to mainland Chinese buyers. Like Bilibili, many of China's most famous internet companies, such as Alibaba and Tencent, are listed in Hong Kong and New York.

The Connect program dates back to 2014, but more recently has begun to emerge as a kind of backdoor for offshore-listed Chinese internet companies to tap into mainland-based buyers. Such buyers are far more familiar with these names than western investors, and can add huge liquidity to these companies' trading volumes.
Move Over ChatGPT, Here Comes Easou

Last week we also spotlighted one of China's oldest search engines, which has found a new story as owner of AI that can write novels. The story of Easou Technology made its own headlines when the company filed a plan for a Hong Kong listing earlier this month.

ChatGPT isn't available in China, and quite possibly may never be due to the country's strict limits on expression. But Easou invoked the name in its prospectus in hopes of drawing attention to its listing. In fact, Easou's core business is providing online reading recommendations, which generated revenue of 177 million yuan for the company in the first nine months of last year.