CHINA BULLETIN: High-Level China-U.S. Exchanges Pick Up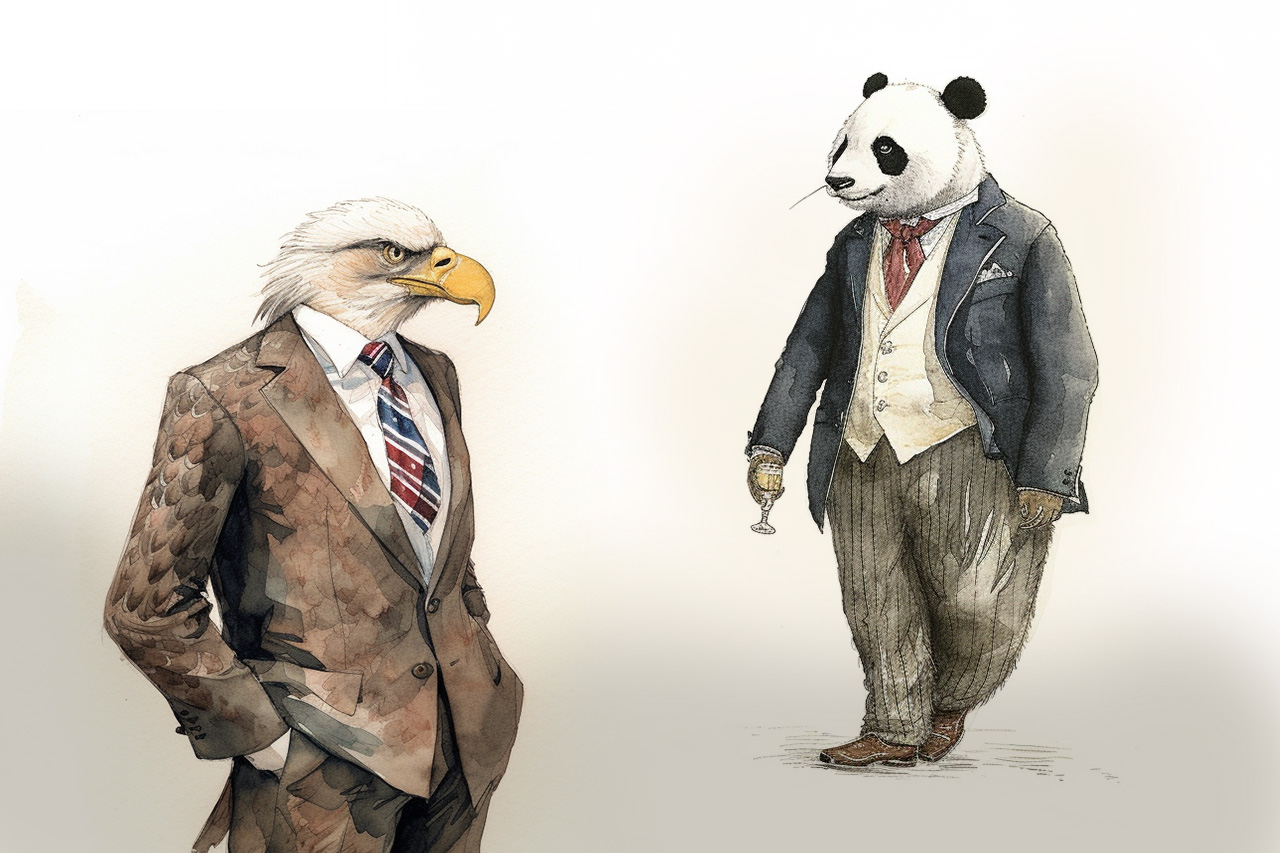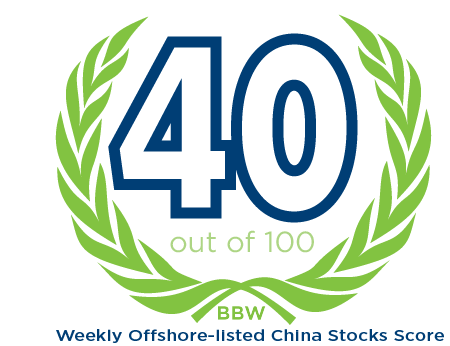 In this week's issue U.S.-China exchanges pick up, supermarket sales slump, and AI attacks AI. On a scale of 1 to 100, we give the week a 40 for offshore-listed China stocks.
Doug Young, Editor in Chief
You can sign up to get China Bulletin weekly in your inbox.
MACRO
High-Level China-U.S. Exchanges Pick Up
After a frosty period dating back to the Donald Trump days, China-U.S. relations suddenly seem to be back on a fast track to improvement, at least based on a sudden flurry of high-level meetings over the past week. Those included one meeting between the two sides' commerce chiefs, and another between their top trade officials at an APEC event.
In addition, China's newly named ambassador to the U.S., Xie Feng, made a high-profile arrival in Washington last week, giving a widely watched press briefing in English. Most of the talk was frank and also a bit combative. But the fact that so many meetings are suddenly happening shows the two sides both want to move relations back to a more positive track.
Kuming Survives Brush with Default
First it was Southwestern Guizhou province. Now Kunming, capital city of the adjacent Yunnan province, is facing its own financial crisis, nearly defaulting this month on some of its debt. Specifically, the city's government barely managed to repay 1.2 billion yuan, or about $170 million, in government bonds that came due over the last two weeks.
The crisis involved two local government financing vehicles, or LGFVs, which have become a preferred source of off-balance-sheet financing for infrastructure projects by governments looking to prop up their local economies. Many fear these LGFVs may be a ticking time bomb due to their off-balance-sheet status that makes them difficult to track.
Stock Selloff Gains Steam
What started as a slow wilting for offshore-listed Chinese stocks two weeks ago moved into higher gear last week, as investors looking for good news about a rebound in the Chinese economy failed to find any. The Hang Seng China Enterprises Index fell 3.9% during the week, marking its third week of decline. The iShares MSCI China ETF fell 3.4%, while the broader Hang Seng Index lost 3.6%.
No major economic indicators came out last week, but most signals from the previous weeks have been quite downbeat. At the same time, reports like the near meltdown in Kunming we mentioned above, along with a new attempt by an unpaid creditor to force property developer Jinke into bankruptcy, are only sending out more signals of distress.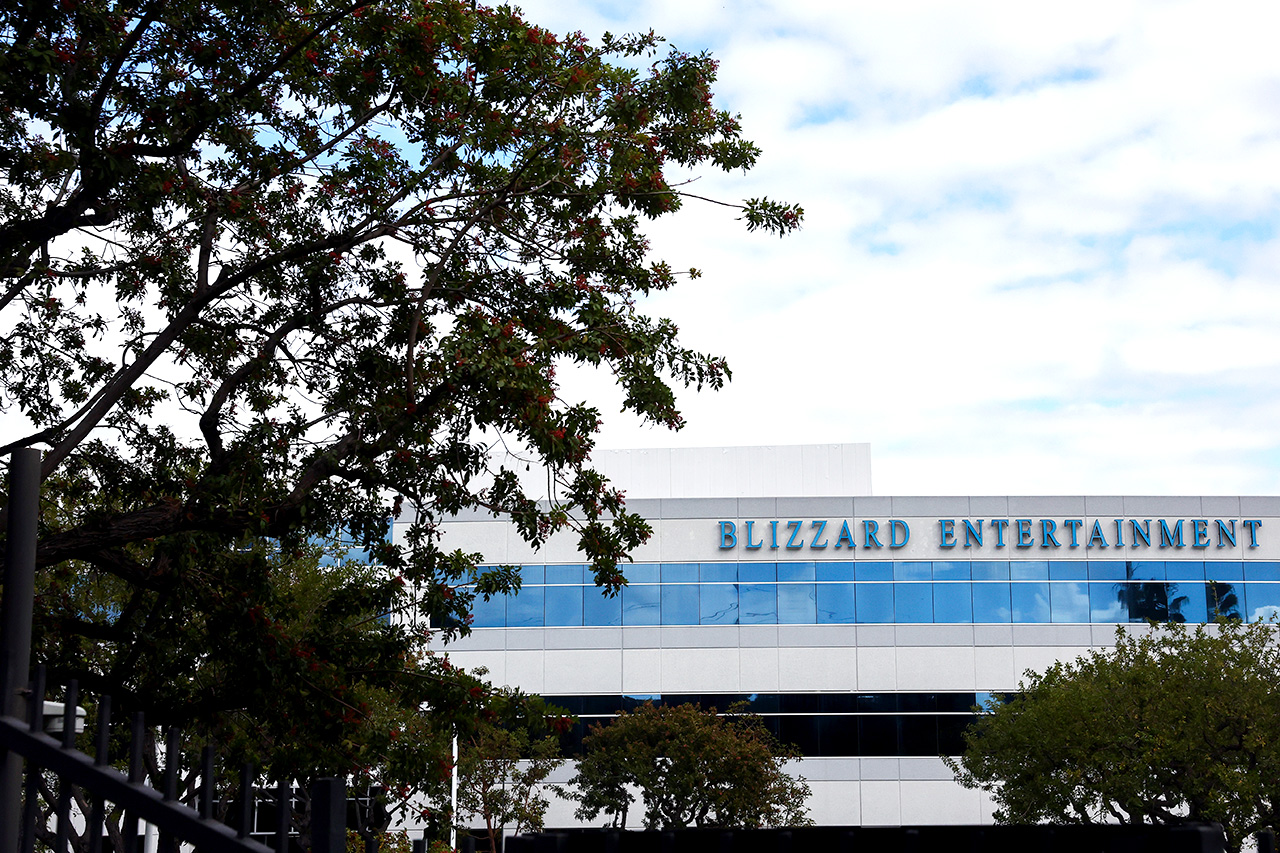 China Green-Lights Microsoft-Activision Merger
Amid strained relations with the west, China has sometimes turned to foot-dragging on giving its approval to major global M&A to express its dissatisfaction. But it's playing along with Microsoft's plan to buy global gaming giant Activision Blizzard, signing off on the blockbuster deal last week.
China didn't exactly move at lightning speed on this one, since the original deal was announced back in January 2022. But the EU also didn't approve the deal until this month, reflecting how complex it was. And perhaps most importantly, the U.S. anti-monopoly regulator has indicated it plans to block the deal.
Supermarket Sales Slump
In what comes as no surprise to us, a media report last week points out that sales fell for seven of 14 publicly traded Chinese supermarket chains in the first quarter. Four of those posted losses during the latest reporting period, marking an improvement from nine that lost money for all of 2022.
We say we aren't surprised since supermarkets were one of the big beneficiaries of last year's widespread lockdowns and other Covid control measures, forcing people to eat home more than usual. With those restrictions now gone, it's no wonder that many people may be trying to enjoy life a little more with the occasional meal out as things return to normal.
Au Revoir to European Stock Listings?
European listings for Chinese companies were all the rage starting a couple of years ago, as Beijing pushed both private and state-owned enterprises to spread their wings abroad. But now it seems the government is having second thoughts, at least based on its recent rollout of new disclosure rules and other measures that will make such listings more difficult.
This particular move isn't just aimed at European listings, but any Chinese companies listing abroad. A key issue is data security, with data security reviews now required for anyone listing overseas. European listings never really gained much steam anyhow, mostly due to lack of interest from local investors in the handful of companies that have floated shares in Switzerland and the UK.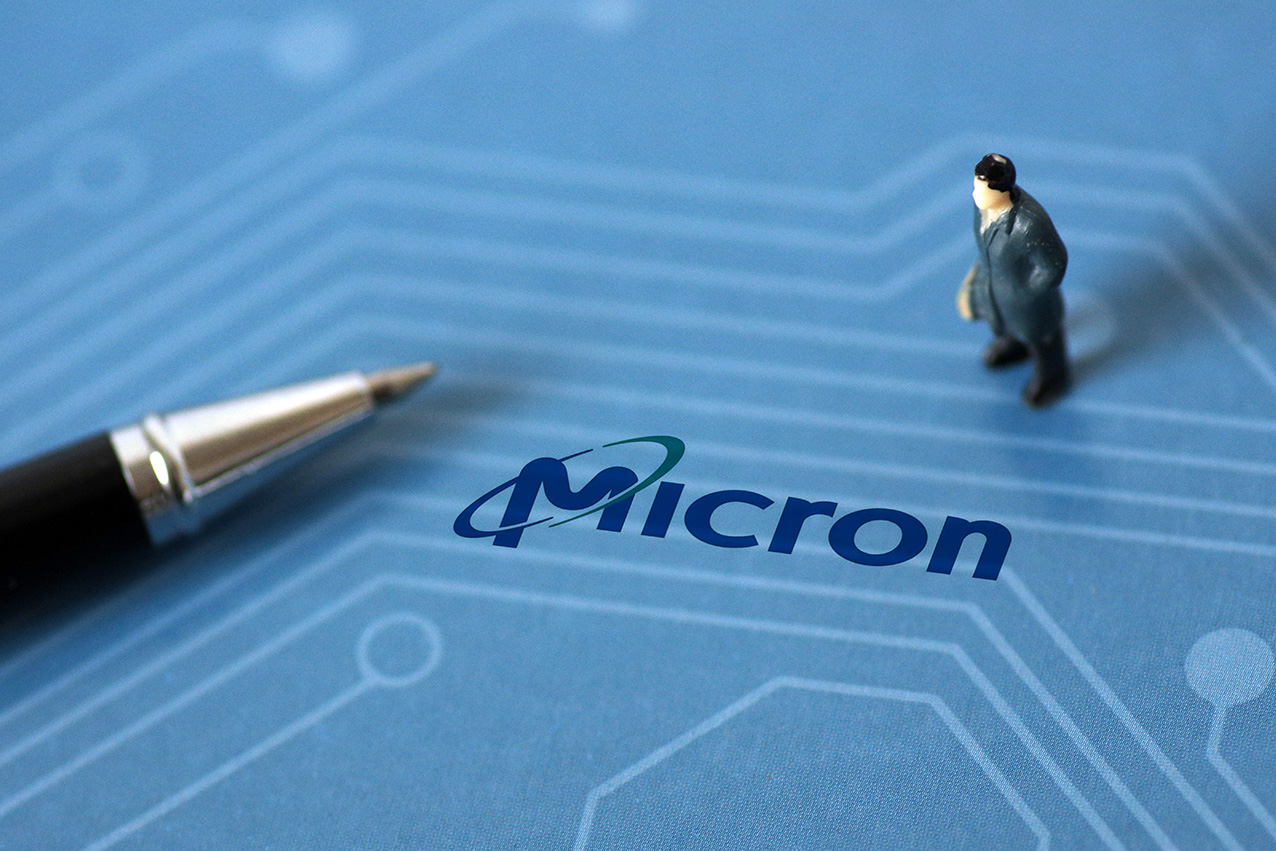 Micron Flunks Cybersecurity Review
In a development that's been kicking around the China-sphere for a while now, Beijing officially said last week that products manufactured by U.S. memory chip giant Micron contained "relatively serious"cybersecurity risk. As a result, it warned operators of key infrastructure in China against buying any goods containing Micron products.
Micron came out a short time later and said the move could deal it a revenue blow in the high single-digit amount. Beijing's move was widely seen as tit-for-tat retaliation for Washington's repeated moves to restrict the sale of advanced chip-making technology to China. If that's the case, this particular retaliatory move looks relatively mild, and we can probably expect more to come.
TikTok Sues Montana
The clock is ticking down on TikTok in the U.S., where the video app sensation is under increasing assault over data security concerns. Montana became the first U.S. state to outright ban the app earlier this month, even as some questioned the legality of the move. Now, TikTok is fighting back by suing to block the move on grounds that it violates U.S. free speech protections.
Truth be told, the loss of Montana wouldn't be a huge blow to TikTok, since it's relatively small in people terms with a population of just over 1 million – less than most mid-sized Chinese cities. Still, TikTok rightly realizes that it needs to fight back to discourage other states from following Montana's lead.
iFlytek Gets Swatted by Chatbot
We just had to mention the story of a recent assault on AI company iFlytek because it seems like something that could only happen in China. It began when an article started making the rounds on China's internet accusing the company of illegally collecting user data for AI research. Turns out the story was actually created by a chatbot that may have belonged to iFlytek AI rival Baidu.
The article, which was generated in response to a request about "the major risks for iFlytek," sparked a selloff that saw the company's shares fall 4.3%. Granted, this kind of thing might also come from stock buyers in other countries looking to make a quick buck. But the use of AI to attack AI, along with implied participation by Baidu, both make this story seem very "made in China."
AND FROM THE PAGES OF BAMBOO WORKS
Tencent Returns to Growth

Last week we turned our spotlight on the latest earnings from leading online game company Tencent, which reported its first significant revenue growth in more than a year. The figure wasn't exactly earth-shattering, with Tencent's revenue up 11% in the first three months of 2022. But that was far better than the flat growth the previous quarter, and shrinking revenue before that.

Tencent, Alibaba and China's other tech titans have taken a one-two punch over the last two years from weak consumer sentiment during the pandemic, combined with a wide-ranging regulatory crackdown by Beijing on big tech. Obviously, one quarter doesn't mean the worst is past. But many are saying Beijing may be turning its focus to jumpstarting the Chinese economy.
Huya Claws Its Way Back to Profits

Also on the gaming front, things were looking up for livestreaming gaming leader Huya, which found its way back to profitability in the first quarter after reporting losses in the previous quarter and a year earlier. Huya accomplished the feat mostly through cost reductions, which has become a major theme for profit-challenged Chinese companies under pressure to stop losing money.

Despite the move to the black, Huya is still grappling with revenue that has been shrinking since late 2021, in no small part due to tighter government restrictions on gamers. Revenue contraction is a relatively new phenomenon for Chinese internet companies that were used to breakneck growth a few years ago. But it's becoming increasingly common as China's internet starts to mature.