FAST NEWS: OneConnect Partners with Central Bank-Backed Fintech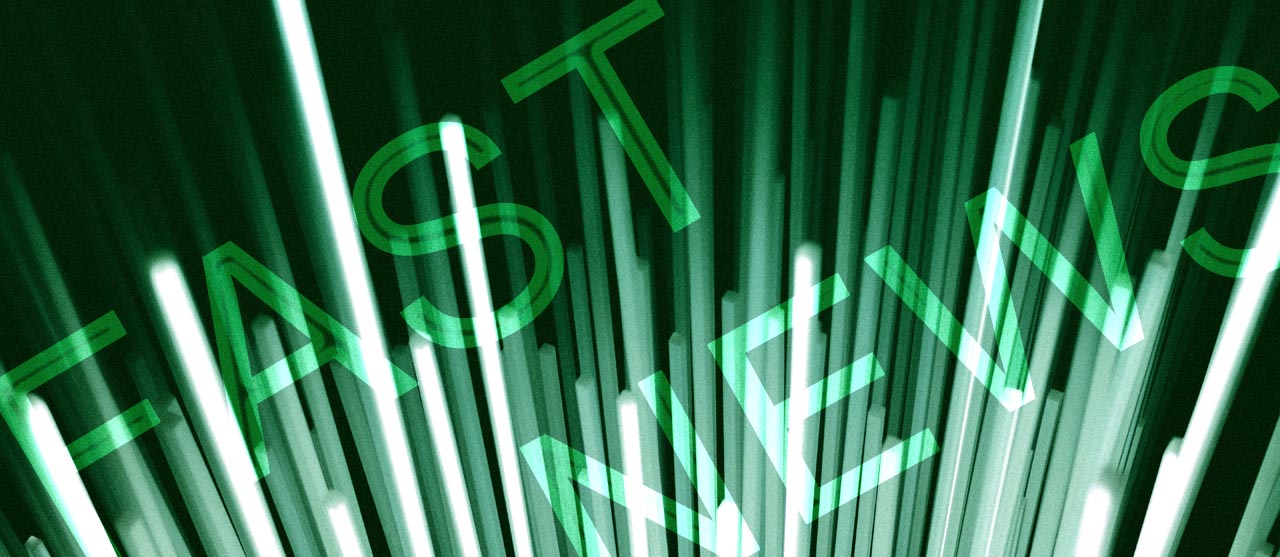 The latest: OneConnect Financial Technology Co. Ltd. (OCFT.US), a financial software affiliate of Ping An Group, announced it has entered a strategic partnership with Chengfang Financial Technology Co. Ltd. Under the tie-up, the pair will work together to address "common pain points in the financial industry, deliver technological innovations, and enhance data processing and governance," OneConnect said in announcement late on Sunday.
Looking up: Chengfang is a fintech company established by the People's Bank of China to build, operate and maintain the central bank's backbone network. In China, working with such a state-background company is often seen as a form of official approval for the outside partner, and thus is often treated as good news.
Take Note: OneConnect's cooperation with such official Chinese institutions could lead to sanctions or other forms of crackdowns by U.S. regulators if they believe those connections could pose a national security risk.
Digging Deeper: Originally a fintech arm of Ping An Group, OneConnect was spun off as a separate company in 2017. But it still relies heavily on Ping An, with 56% of its revenue coming from the group in the first half of last year, and another 9% from Ping An's fintech subsidiary Lufax (LU.US). To diversify its revenue streams, the company has participated in the creation and operation of several financial platform projects in recent years, such as the Hong Kong Stock Exchange's FINI platform, the Singapore Exchange ESG platform for Asia Pacific and the Guangdong Province SME financing platform. The company's latest tie-up with Chengfang may open the door for future similar cooperation with other institutions with government background, providing more business and revenue opportunities.
Market Reaction: OneConnect shares jumped 6.1% on Monday to close at $2.43 in New York. But the shares are still down by nearly 90% since mid-January last year amid broader investor concerns about tighter regulation of China fintech companies.
Translation by Jony Ho
To subscribe to Bamboo Works free weekly newsletter, click here