FAST NEWS: New Oriental Suspends K-9 Curriculum-Based Classes, Sees Revenue Hit Up to 60%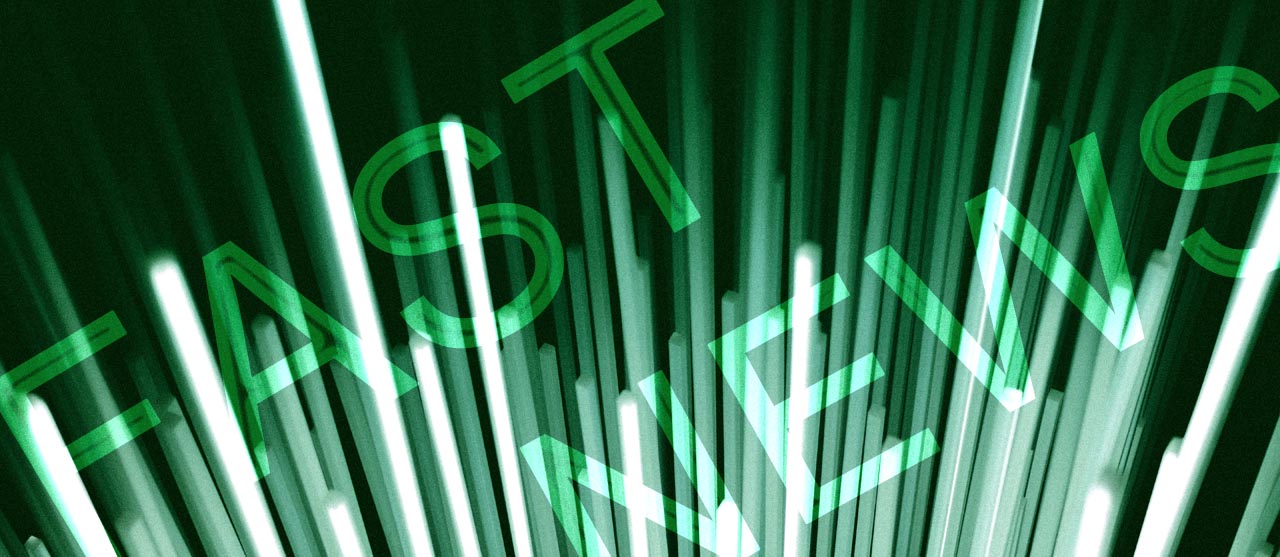 The latest: Educational services provider New Oriental Education & Technology Group Inc. (9901.HK; EDU.US) announced plans to terminate its primary school curriculum-based tutoring services for students from kindergarten to 9th grade in all of its learning centers nationwide by the end of this year.
Looking up: The move will put the company in compliance with new regulatory steps to rein in the after-school tutoring business, which will reduce the risk of future policy supervision. The company will use the pivot to explore new business opportunities such as test preparation and adult language education to offset the lost income.
Take Note: Curriculum-based K-9 classes accounted for as much as 50% to 60% of New Oriental's revenue in its last fiscal year. That means the decision will have a significant adverse impact on its operating revenue for the current fiscal year that runs through May 2022.
Digging Deeper: Following a government clampdown on after-school tutoring dating back to July, Koolearn Technology Holding Ltd. (1797.HK), New Oriental's online education subsidiary, announced last month that it would stop providing K-9 students with curriculum-based after-school tutoring services. Now New Oriental has provided its response to the impact it will feel. According to the Ministry of Education, more than 40% of classroom curriculum-based training institutions have closed since the changes were first announced. Shares of some listed education companies have fallen by 90% or more, and many have announced plans to transform their business model.
Market Reaction: New Oriental's Hong Kong shares initially rose 0.7% after the announcement, but later reversed course and were down by 1.1% midway through the trading day on Monday.
Translation by Jony Ho
To subscribe to Bamboo Works free weekly newsletter, click here