FAST NEWS: Koolearn Forecasts Losing Up to 40% of Its Revenue After Education Cleanup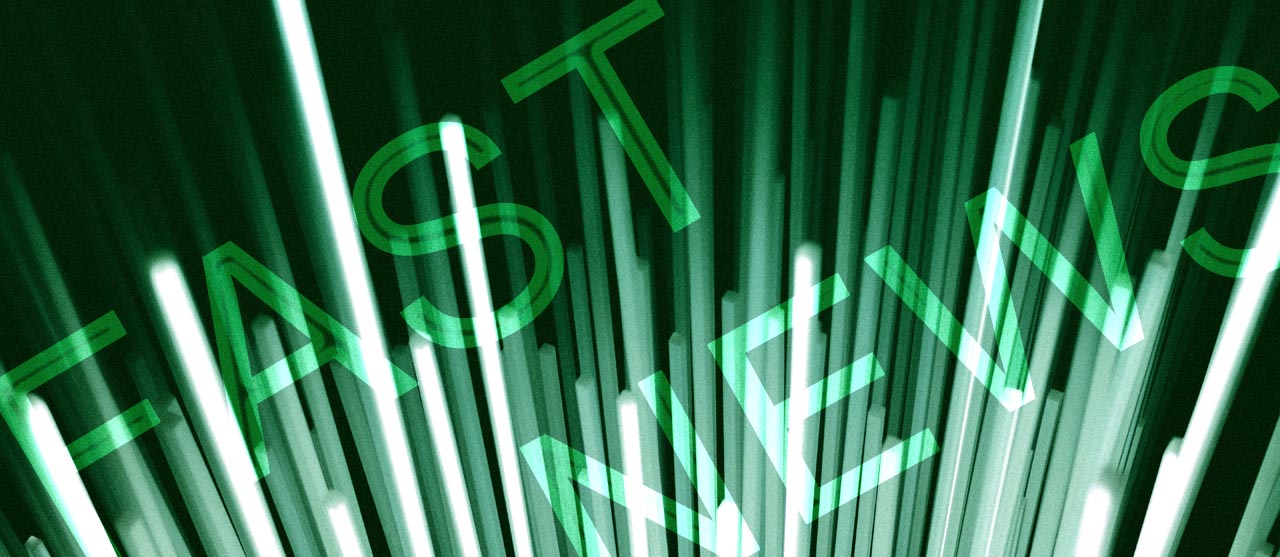 The latest: Koolearn Technology Holding Ltd. (1797.HK) said it will stop offering after-school tutoring services for kindergartners to ninth-year students (K-9) for academic subjects included in China's compulsory education system. The Hong Kong-listed online arm of education giant New Oriental (EDU.US) said the cessation will take place by the end of November, according to a statement released after markets closed on Monday.
Looking Up: The move, a response to China's ban on such classes by for-profit companies, will remove a huge overhang for Koolearn, allowing the education services provider to move forward on a more solid footing. China's after-school tutoring services sector has been in a state of turmoil since new rules recently took effect aimed at easing pressure on students from after-school coursework.
Take Note: Classes being discontinued accounted for between 58% and 73% of the company's K-12 education services business over the company's last two fiscal years through May 2021, Koolearn estimated. K-12 services generated 787 million yuan ($123 million), or more than half of Koolearn's total revenue of 1.4 billion yuan in its latest fiscal year.
Digging Deeper: The roughly dozen publicly-listed Chinese companies offering after-school tutoring services have lost most of their value since the start of the year, with some stocks down 90% or more. Koolearn is one of the first companies to announce how it will move ahead under the new restrictions. Based on its latest announcement, the discontinued business should result in a reduction of 32% to 40% of its current revenues.
Market Reaction: Koolearn shares were down 2.8% at HK$4.88 late on Tuesday, giving the company a market value of HK$4.9 million ($630 million). The shares are down about 80% this year, but have stabilized at their current level since early August as more details of the new restrictions emerged.
To subscribe to Bamboo Works free weekly newsletter, click here