FAST NEWS: LianBio Shares Sag in First U.S. IPO By a Chinese Company After Pause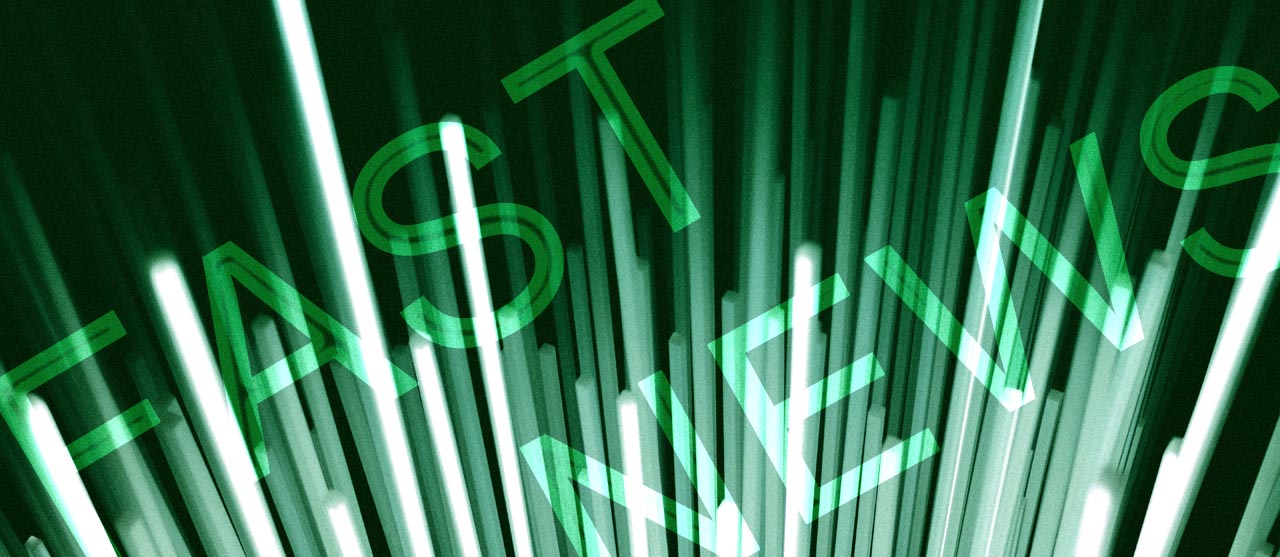 The latest: Shares of biotech startup LianBio (LIAN.US) sagged in their trading debut on the Nasdaq, as the company became the first new listing by a Chinese firm in New York following a pause dating back to July. LianBio's shares priced at $16 and fell 14% on their first trading day on Monday.
Looking Up: LianBio raised $325 million in the IPO after pricing shares in the middle of their previously announced range of $15-$17. The relatively strong pricing, combined with the large amount of money raised, both indicate there was relatively good demand for the stock.
Take Note: Incorporated just two years ago, the company faces a long road to generating its first significant revenues, and profits remain even further out. LianBio's shares will also be vulnerable to weak sentiment towards U.S.-listed Chinese companies due to regulatory uncertainties in China.
Digging Deeper: The U.S. put a temporary halt on listings by Chinese companies in July, worried that investors didn't fully understand the risks associated with the variable interest entity (VIE) corporate structure used by most such companies. LianBio is the first major Chinese listing in New York since that freeze, though the company doesn't use a VIE structure.  
Market Reaction: Following the weak trading debut, LianBio's shares continued to sag. They fell more in their second trading day, and bounced back slightly the third day. At the latest close of $13.50 on Wednesday, the stock is now down nearly 16% from its IPO price.
Reporting by Doug Young
To subscribe to Bamboo Works free weekly newsletter, click here