FAST NEWS: Kintor Pharma Plunges after Covid-19 Drug Fails Clinical Trial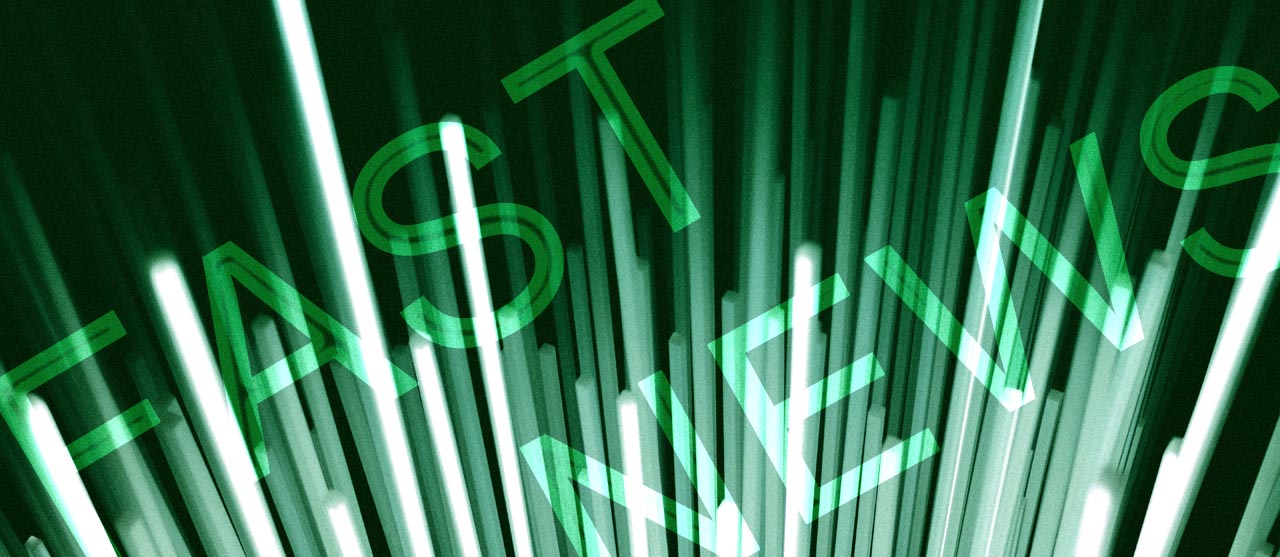 The latest: Kintor Pharmaceutical Ltd. (9939.HK) announced that an interim analysis of data from a multi-regional Phase III clinical trial for its oral drug proxalutamide to treat Covid-19 did not meet "statistical criteria."
Looking Up: Based on the interim analysis, the company did not identify any safety concerns with proxalutamide and no drug-related serious adverse events were reported. The company said it will seek consent from various regulatory agencies, including the U.S. Food and Drug Administration (FDA), to modify the clinical trial protocol.
Take Note: The company had placed big hopes on the drug, and was hoping to get emergency use authorization from the FDA for the drug to treat Covid-19. But the latest results throw those hopes into question due to doubts about the drug's effectiveness.
Digging Deeper: Kintor, which manufactures anti-cancer drugs, was listed on the Hong Kong Stock Exchange in May last year and saw relatively little interest from investors through last December. But its claim of progress in using proxalutamide as a possible Covid-19 treatment lit a fire under its stock, which rose more than 10 times from a low of HK$7.57 to as much as HK$89 in early-September. The drug was licensed for emergency use in Paraguay for the treatment of Covid-19 and Kintor was planning to use it commercially in India along with 28 African countries. But now the drug's failure in clinical tests may affect the company's progress in expanding sales.
Market Reaction:  Kintor's shares plunged as much as 85% to HK$6.91 in Tuesday morning trade after the announcement. They later rebound to HK$14.94 – representing a 67% decline from their Monday close – by 11 am local time.
Translation by Jony Ho
To subscribe to Bamboo Works free weekly newsletter, click here