FAST NEWS: InnoCare Pharma Slumps after Flagship Drug Included on China's National List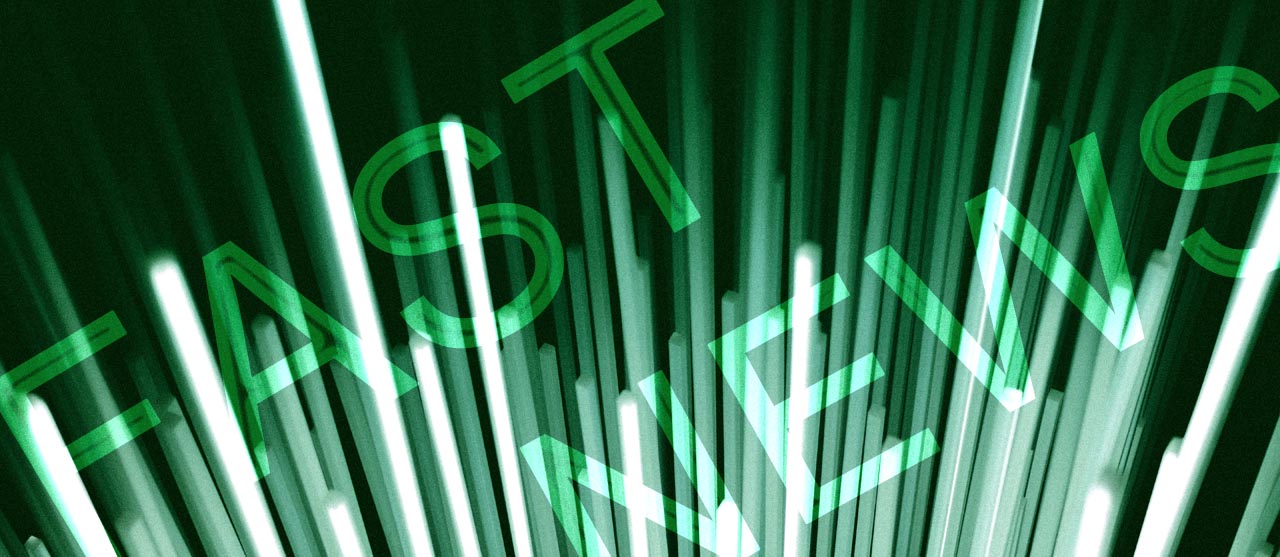 The latest: InnoCare Pharma Ltd. (9969.HK) said late Friday that its Bruton's tyrosine kinase inhibitor Orelabrutinib, used to treat lymphoma and autoimmune diseases, has been included on the National Reimbursement Drug List issued by China's National Healthcare Security Administration.
Looking up: The government reimburses for drugs on the list on behalf of patients to reduce their financial burden. Hospitals are also more inclined to choose drugs on the list, which will help InnoCare Pharma to increase its sales and profits.
Take Note: Drug makers whose products get added to the list must usually offer steep discounts to the government beyond their usual retail prices. The new drugs added by the National Healthcare Security Administration in this round had an average price reduction of 61.71%.
Digging Deeper: Orelabrutinib is InnoCare's flagship product. The group's revenue in the first half of this year rose to 102 million yuan ($16 million) from 750,000 yuan in the same period in 2020, as Orelabrutinib recorded significant sales for the first time. In the interim report, the group stated it would continue to promote the commercialization of Orelabrutinib in China, and was striving to get the drug included on the National Reimbursement Drug List in the second half of this year.
Market Reaction: Shares of InnoCare Pharma rose slightly by 0.9% when the market opened on Monday, but later fell 5.8% to HK$17.62 during the morning session.
Translation by Jony Ho
To subscribe to Bamboo Works free weekly newsletter, click here