FAST NEWS: BIT Mining's New Ohio Mine Achieves Power Milestone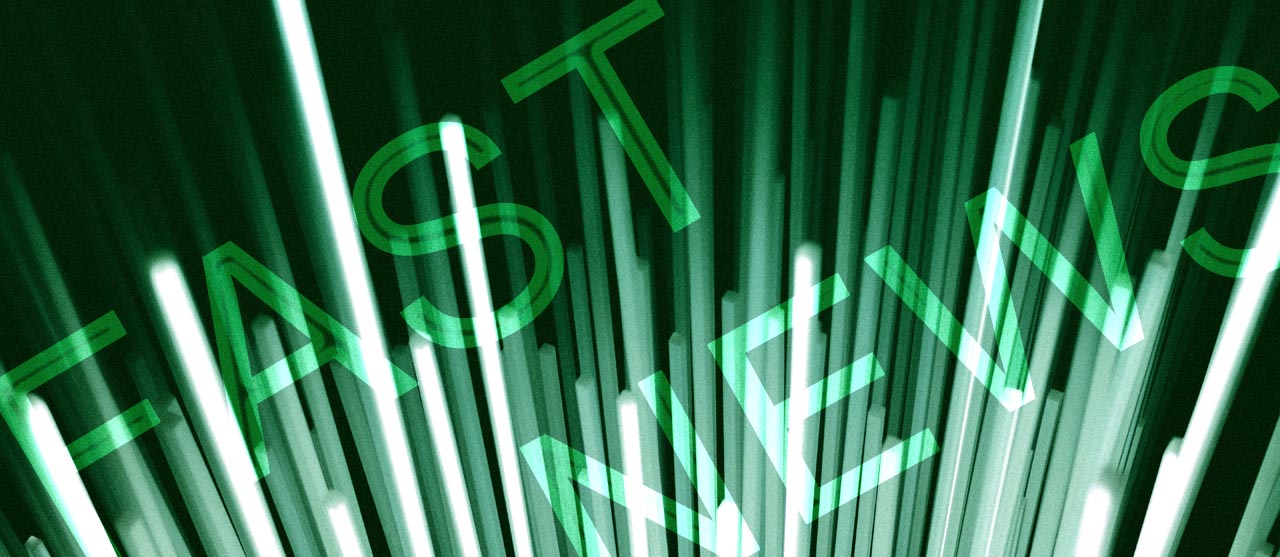 The latest: Cryptocurrency mining company BIT Mining Ltd. (BCTM.US) announced on Tuesday that its mining site under construction in the U.S. state of Ohio has achieved approximately 50 megawatts (MW) of power capacity.
Looking up: The project is designed for total electrical generation capacity of 150 MW, making completion of one-third of that an important milestone. When the facility opens, BIT Mining will be able to operate its own operations there and also provide services to third-party miners.
Take Note: The cost of operating cryptocurrency mining operations in the U.S. is significantly higher than in Asian countries such as Kazakhstan and Iran, which may affect BIT Main's earnings performance.
Digging Deeper: Cryptocurrency consumes huge amounts of electricity, which is not in line with the Chinese government's carbon emission reduction targets. Accordingly, the country has banned related mining activities, affecting companies with Chinese roots like BIT Main. Many miners have switched to neighboring Kazakhstan, where electricity costs are also low. However, Kazakhstan entered a state of emergency in early January after massive demonstrations broke out across the country, disrupting internet communications and electricity. BIT Mining, which has operations there, said it would assess the impact of the situation on the industry, but stressed that its mid- to high-end mining machines are deployed in North America, and that it could diversify its exposure to Kazakhstan with the expansion of power capacity at its Ohio mine.
Market Reaction: Following the announcement, BIT Mining rose slightly by 1.8% to close at $3.38 on Wednesday. Its shares have fallen 46% since the start of 2022 as the market worries about the political situation in Kazakhstan. Bitcoin's price, which also has a direct impact on crypto miner stocks, is also down about 10% this year.
Translation by Jony Ho
To subscribe to Bamboo Works free weekly newsletter, click here