FAST NEWS: BIBEE Launches All-new Comfortable Winter Helmet LAVA-01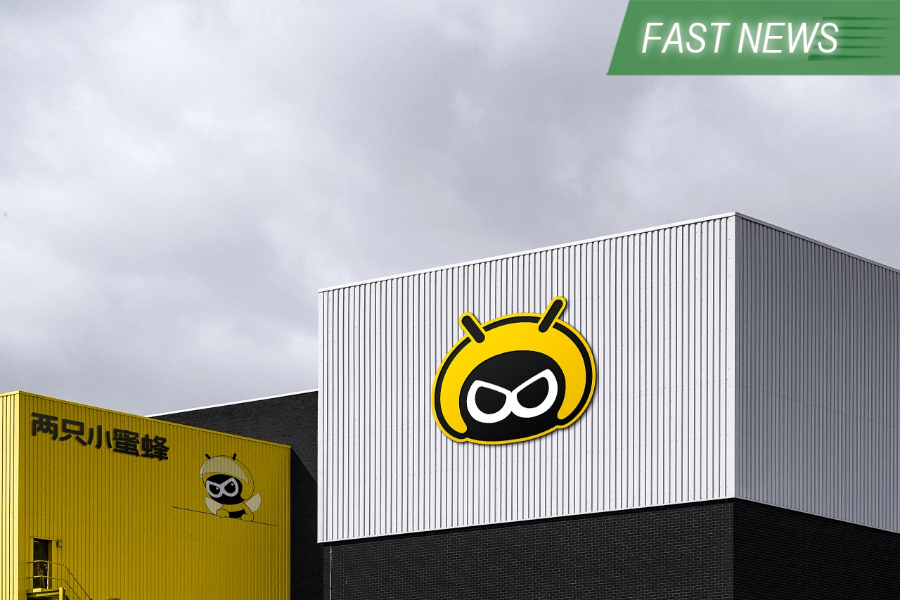 The Latest: BIBEE – a professional brand of helmets – will launch its all-new product, the LAVA-01, by the end of this month, brand owner China Hangzhou Bee Sports Co. Ltd. said on Tuesday.
Looking Up: BIBEE said it uses LavaHeat, based on German technology, to quickly warm up users' heads, which should give it a competitive edge over its rivals in the winter months.
Take Note: Developing a new brand is expensive and takes time, often requiring several years of heavy spending to develop sales channels and raise brand awareness.
Digging Deeper: BIBEE was set up last year and is seeking to claim a place in China's fragmented helmet market by focusing on creating comfortable products, using an overseas design team and working with domestic and foreign universities. Its R&D partner is one of China's most experienced companies specializing in the manufacture of safety helmets. Growth of China's safety helmet market has begun to accelerate in the last two years, with sales rising 21% to 4.7 billion helmets last year, as Chinese become more safety-conscious and more local governments require scooter riders to wear helmets. BIBEE timed its launch for its new helmet, the LAVA-01, to coincide with the cold winter season, seeking to draw attention to its special insulating technology.
Have a great investment idea but don't know how to spread the word? We can help! Contact us for more details.
The Bamboo Works offers a wide-ranging mix of coverage on U.S.- and Hong Kong-listed Chinese companies, including some sponsored content. For additional queries, including questions on individual articles, please contact us by clicking here.
To subscribe to Bamboo Works weekly free newsletter, click here
Reporting by Doug Young