FAST NEWS: BeiGene Shares Plunge on STAR Market Trading Debut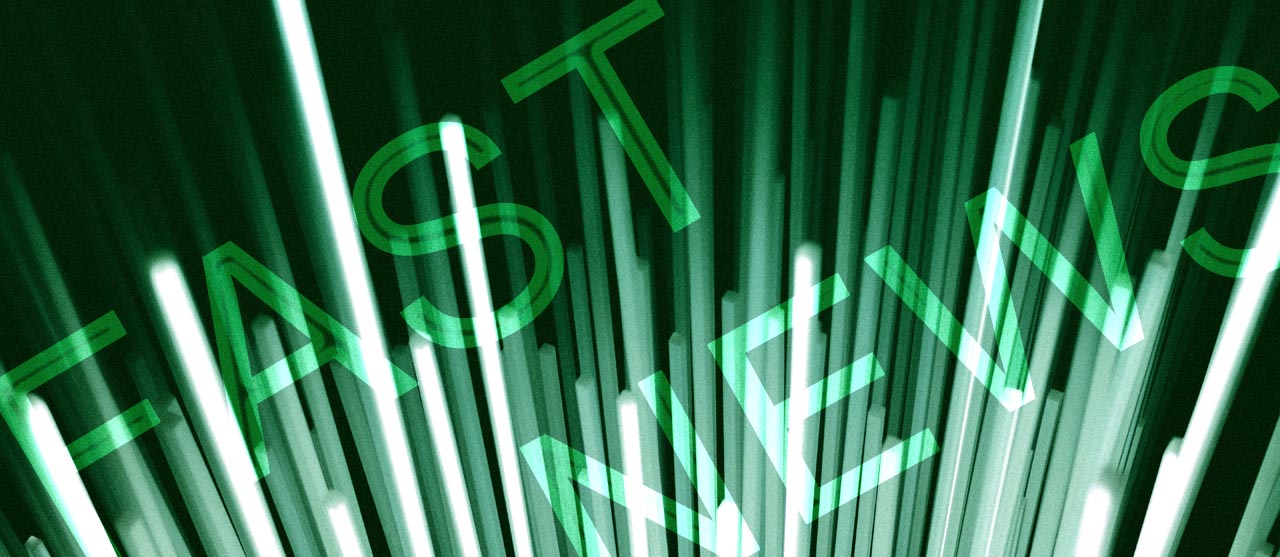 The latest: Biotech company BeiGene Ltd. (BGNE.US; 6160.HK; 688235.SH) on Wednesday announced the completion of its 22.2 billion yuan ($3.5 billion) listing on Shanghai's STAR Market, becoming the world's first stock to be simultaneously listed in the U.S., Hong Kong and on one of China's A-share markets. But the stock performed poorly on its debut on concerns about potential new U.S. sanctions against the company.
Looking up: The new listing gives BeiGene new funding to invest in drug research, clinical development and on construction of R&D centers and manufacturing sites. It also gives the company an additional onshore financing pipeline to complement its existing channels in the U.S. and Hong Kong.
Take Note: Based on its most recent closing prices, BeiGene's A-shares have a P/B (price-to-book value) ratio of about 4.94 times, representing a discount to the 6.43 times P/B for its Hong Kong shares and 8.31 times for its U.S. shares. Generally speaking, the market often gives a higher valuation to A-share stocks for the same company, though BeiGene was an exception.
Digging Deeper: Investors may be worried over rumors on Wednesday that more Chinese companies will soon be put on U.S. government blacklists, possibly including BeiGene. In September two U.S. politicians issued a statement saying the company should be included on the lists for allegedly supporting and collaborating with the Chinese military. A similar blacklisting late last week of artificial intelligence firm SenseTime forced that company to abruptly postpone its Hong Kong IPO just days before its shares were set to start trading.
Market Reaction: BeiGene shares plunged 16.4% on their first trading day on the STAR Market, closing at 160.98 yuan, with a turnover of 5.22 billion yuan; its Hong Kong shares also fell 7.6% to close at HK$162.
Translation by Jony Ho
ToTo subscribe to Bamboo Works free weekly newsletter, click here