FAST NEWS: PW Medtech Shares Jump on Acquisition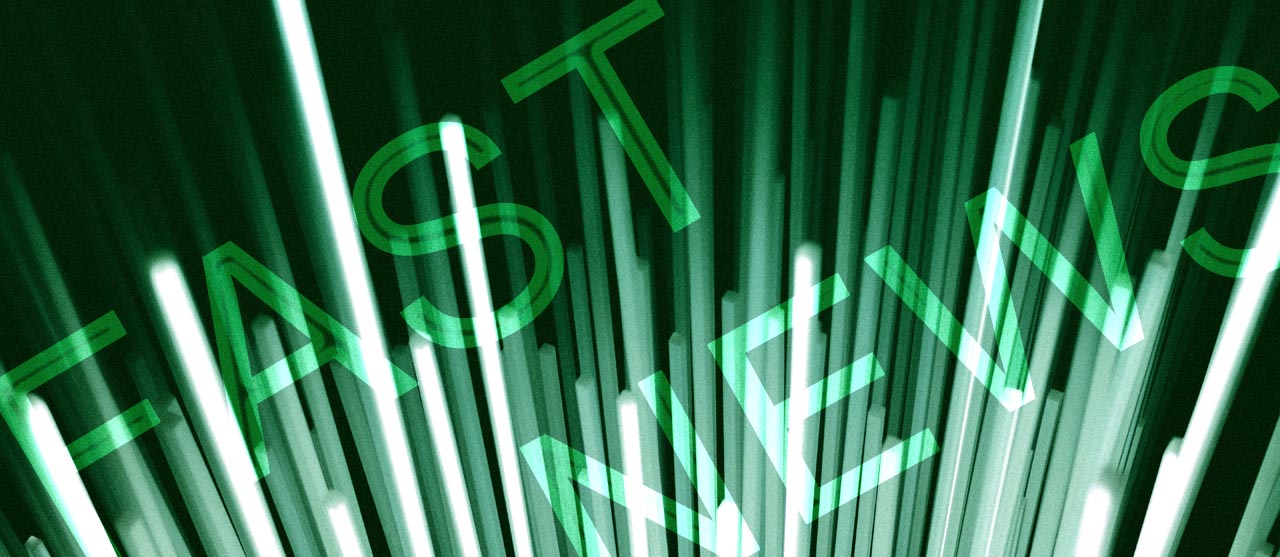 The latest: Medical infusion products maker PW Medtech Group Ltd. (1358.HK) announced it will acquire 51% of Sichuan Ruijian Medical Technology Co. Ltd., another medical device maker, for a cash consideration of $99.46 million.
Looking up: Sichuan Ruijian develops, manufactures and sells blood purification equipment. PW Medtech will expand its product portfolio through the acquisition and take a step into the blood purification market.
Take Note: Lepu Medical will remain a shareholder of Sichuan Ruijian with 18% of the company. Lepu Medical is controlled by Pu Zhongjie, husband of PW Medtech executive director Zhang Yue'e, meaning the acquisition constitutes a connected transaction.
Digging Deeper: PW Medtech's revenue and profit have fluctuated in the last five years. Affected by the Covid-19 epidemic, the company's revenue dropped by 31.7% to 247 million yuan ($38.8 million) last year. The group has said that Chinese government policies have accelerated development of the country's domestic medical device industry, providing it with future growth opportunities. Through this acquisition, PW Medtech will obtain R&D expertise, experience and a future product pipeline in the field of blood purification. Sichuan Ruijian had a pre-tax profit of 73.89 million yuan last year, which should help to stabilize PW Medtech's own revenue and profits.
Market Reaction: PW Medtech's stock jumped by 10% on Wednesday morning after the news was announced, and was up 5.6% at HK$1.13 at the midday trading break.
Translation by Jony Ho
To subscribe to Bamboo Works free weekly newsletter, click here