FAST NEWS: Regional Eye Care Provider Chaoju's Profit Doubles in First Half of 2021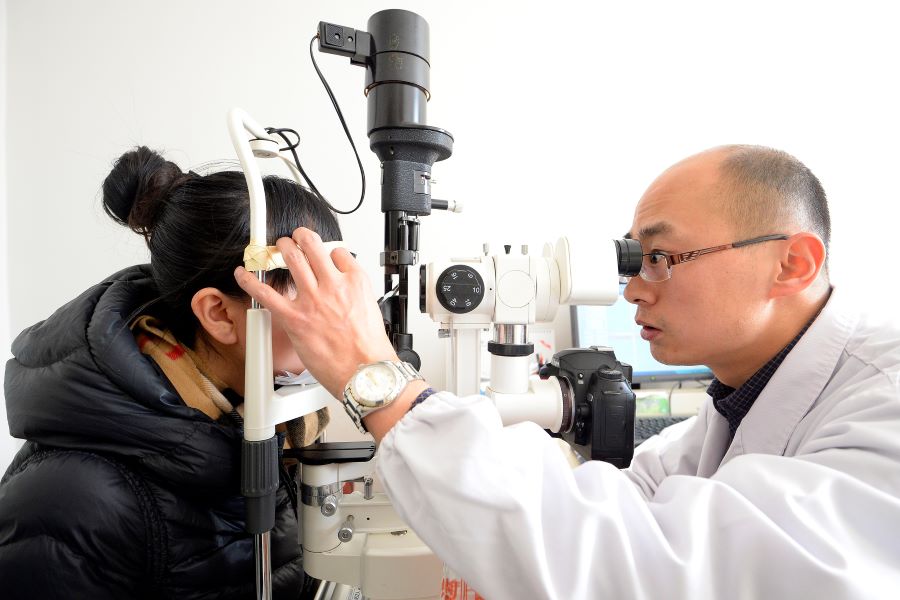 The latest: Private clinic and hospital operator Chaoju Eye Care Holdings Ltd. (2219.HK) said its revenue rose 56.6% year-on-year to 500 million yuan ($77.3 million) in the first half of 2021, while its profit doubled to 78.7 million yuan, according to its maiden earnings report following its July IPO.
Looking Up: Chaoju posted especially strong gains in its consumer ophthalmic services, which rose 86% to become its biggest revenue source in the first half of the year, accounting for 53.3% of total revenue. Basic ophthalmic services were previously its biggest single revenue source.
Take Note: The company harkens from the relatively less affluent Inner Mongolia region, though it says it is aiming to enhance its position in the more developed – and more competitive – coastal provinces of Jiangsu and Zhejiang.
Digging Deeper: Chaoju is the latest in a growing field of Chinese eye care hospital and clinic operators to go public, catering to a growing number of people with greater income to spend on items like eye disease and vision correction. The company had 17 ophthalmic hospitals and 23 optical centers at the end of June.
Market Reaction: Chaoju shares slid 6.1% on the trading day after the report's release. At their Aug. 30 close of HK$10.70 ($1.37), the stock now trades just slightly above its IPO price of HK$10.60. Its shares briefly spiked as high as HK$17 shortly after its early July trading debut, but have moved steadily downward ever since.