FAST NEWS: Youdao Revenue Jumps 55% in Q3 Amid Diversification Drive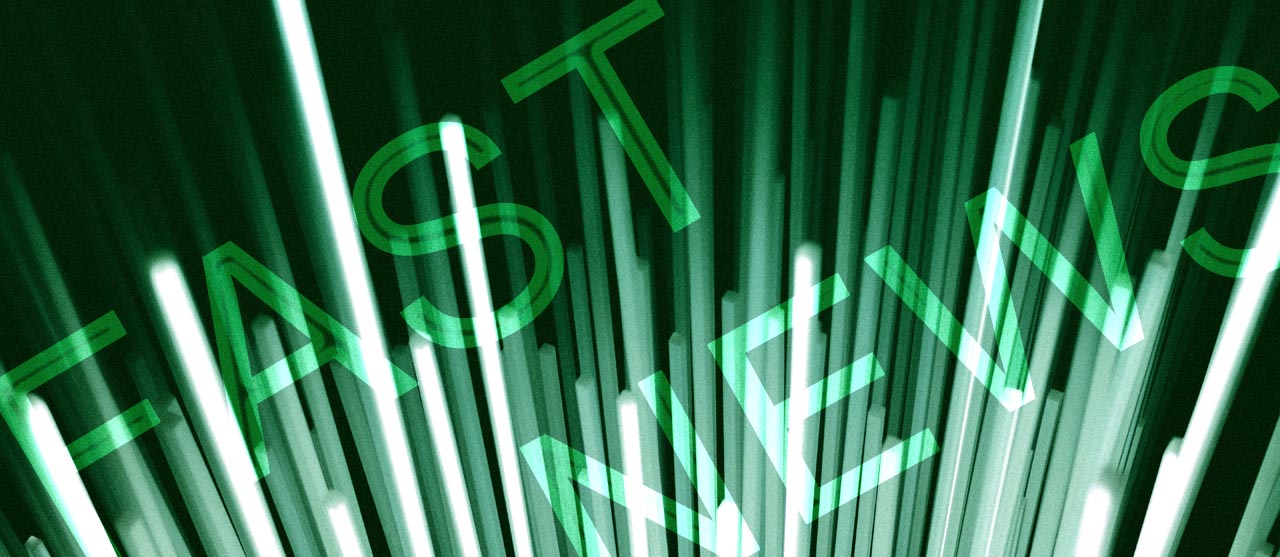 The latest: Online tutoring services provider Youdao Inc. (DAO.US) announced its revenue grew 54.8% year-on-year to 1.4 billion yuan ($215 million) in the third quarter. Meantime, its net loss narrowed sharply by 85.3% to 129 million yuan.
Looking up: The company's revenue from learning products grew 56% to 255 million yuan on strong growth for its smart learning hardware business. Revenue from its learning services also soared by 65.9% to 996 million yuan. Despite recording a loss for the quarter, the company's loss margin from operations fell sharply to 9.3% from 99.8% in the same period a year earlier.
Take note: Regulatory changes affecting tutoring services for primary students caused Youdao's gross billings for online courses to drop by 33.9% to 632 million yuan; gross billings for its premium courses also decreased by 34.6% to 573.5 million yuan.
Digging deeper: China's recent crackdown on extracurricular tutoring, aimed at reducing the homework burden for primary and secondary students, has dealt a huge blow to extracurricular education operators. Youdao's business is more diversified than many of those, relying on a wider range of learning products and related services beyond courses targeted at primary and secondary students. Youdao also announced it will cease its compulsory education-stage subject training business at the end of the year, and will focus on the four major businesses of intelligent learning hardware, quality education, adult education and education informatization.
Market reaction: Youdao's stock jumped 17.2% on Tuesday, the day it announced its quarterly results. The stock gave back some of those gains the next day, and closed down 3.45% for the day at $17.07.
Translation by Jony Ho
To subscribe to Bamboo Works free weekly newsletter, click here