FAST NEWS: Yatsen's Revenue Falls in Third Quarter, Sees More Declines in Fourth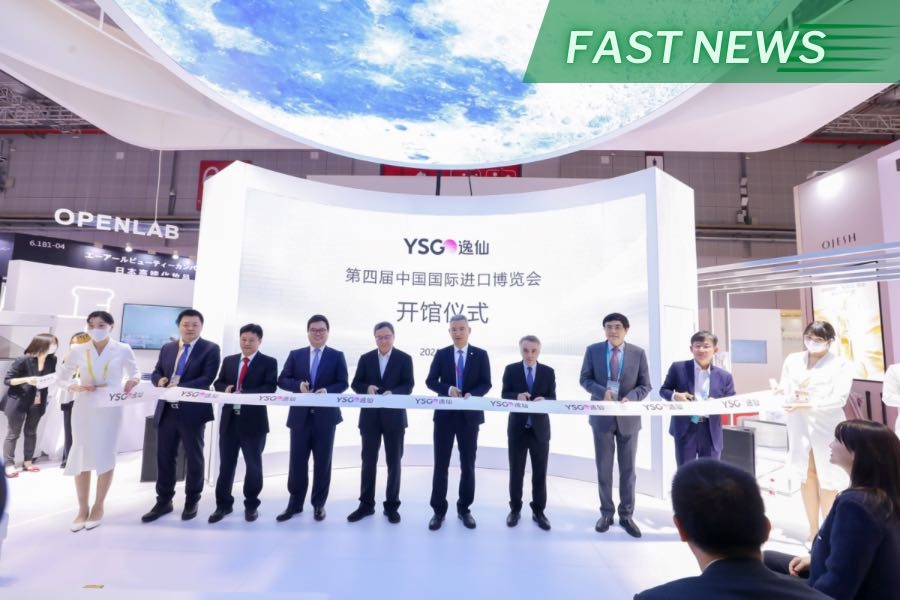 The latest: Yatsen Holding Ltd. (YSG.US), parent of the "Perfect Diary" online cosmetics community, reported Tuesday its revenue plunged 36.1% to 858 million yuan ($121 million) in the third quarter. The company's management expects fourth quarter revenue to range from 917 million to 1.07 billion yuan, down by a similar 30% to 40% year-over-year.
Looking up: Despite the third-quarter revenue decline, the company's net loss for the period narrowed by 41.7% to 211 million yuan, mainly due to a 33.1% decrease in operating expenses to 857 million yuan, of which selling and marketing expenses decreased by 38% to 565 million yuan.
Take Note: The company held cash, cash equivalents and short-term investments of approximately 2.6 billion yuan at the end of September, down 17.2% from 3.14 billion yuan at the end of last year.
Digging Deeper: Yatsen is one in a crowded field of Chinese cosmetic sellers that are willing to burn through cash for branding purposes to stay ahead of the competition, leading to high marketing costs for the group. At the same time, the "Perfect Diary" operator is trying to control costs by optimizing its own offline stores while also increasing its promotion on social media such as Douyin, which has helped make its online marketing activities more efficient. Despite that, the company's expectation for a weak fourth quarter reflects broadly weak consumer sentiment due to frequent business and other disruptions created by China's "zero Covid" policy.
Market Reaction: Yatsen's shares dropped 6.9% to $1.08 in New York on Tuesday after the results were published. It currently trades near the lower end of its 52-week price range.
Translation by Jony Ho
To subscribe to Bamboo Works free weekly newsletter, click here