FAST NEWS: Weimob to Acquire Retail Data Specialist for $35 Million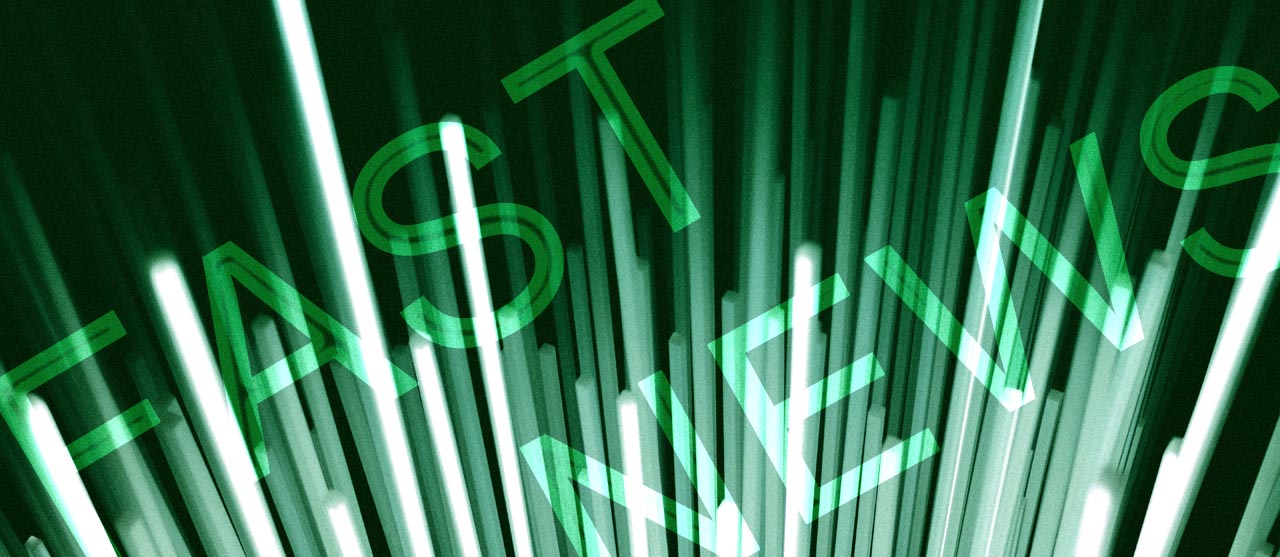 The latest: Chinese e-commerce services provider Weimob Inc. (2013.HK) announced it will acquire 51.9% of XiangXinYun, a domestic provider of retail services for both online and offline operators, for 222 million yuan ($35 million). On completion of the transaction, XiangXinYun will become a subsidiary of Weimob.
Looking up: XiangXinYun has been deeply involved in China's national retail industry, both online and offline, for many years and has high strategic value for Weimob, whose business is centered on e-commerce. Its "Super Shopping Guide" app can improve product awareness and service capabilities for shopping guides and assistants, and assist merchants in transforming consumer opinions into buying decisions.
Take Note: Chinese regulators have recently been increasing their oversight of the technology and Internet industries. For example, Tencent (0700.HK), a major investor in Weimob, may currently be the subject of a strict anti-monopoly investigation. In addition, the Covid-19 pandemic continues to plague Weimob's business, causing its net loss in the first half of this year to grow to 584 million yuan. Its stock price has sunk more than 70% from its high during the year.
Digging Deeper: While China's online retail industry is growing rapidly, it also faces a problem, namely that the independent operation of most retail channels makes it difficult to exchange data between online and offline services. XiangXinYun's "Super Shopping Guide" app can help to bridge that gap by collecting offline consumer data in a more standardized and continuous way.
Market Reaction: Weimob's stock rose more than 3% in early trading after the news was announced. But it later gave back most of the gains and was up just 0.9% midway through the trading day.
Translation by Jony Ho
To subscribe to Bamboo Works free weekly newsletter, click here