FAST NEWS: Weibo Added to U.S. List for Potential Forced Delisting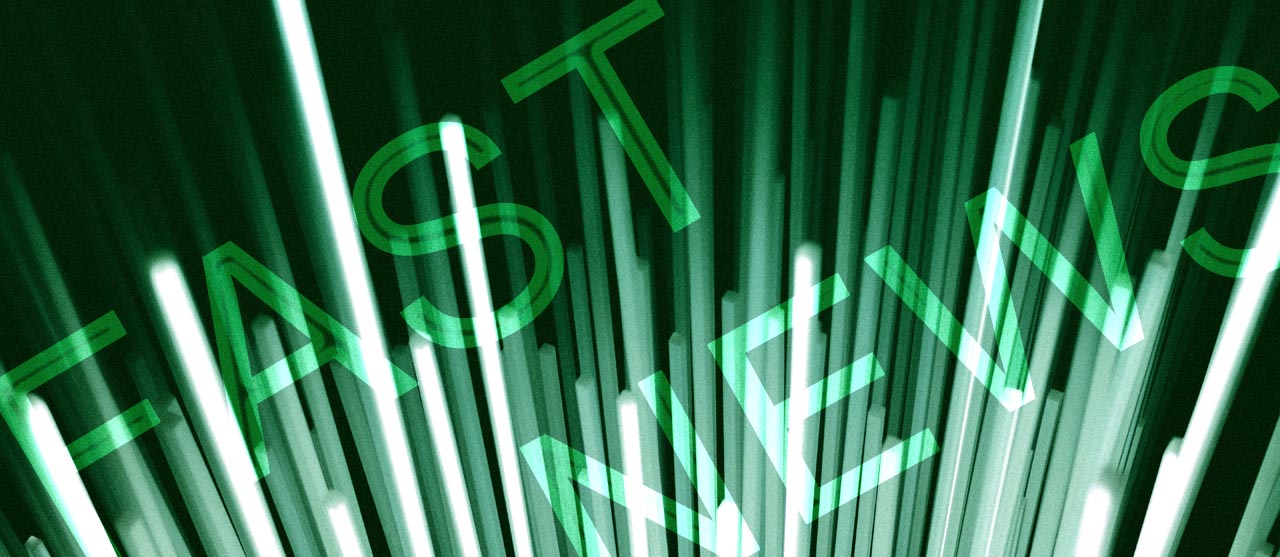 The latest: Weibo Corp. (WB.US; 9898.HK) was added to a U.S. government list of New York-traded Chinese companies that could face possible delisting for failing to comply with a U.S. law passed in late 2020. The company, considered China's version of Twitter, joined five others published on an initial list two weeks ago.
Looking Up: Weibo's inclusion on the list didn't come as a major surprise, as all of the nearly 300 Chinese companies now traded in New York face a similar delisting risk if they fail to comply with the Holding Foreign Companies Accountable Act (HFCAA).
Take Note: Weibo's potential forced delisting from New York is still a very real possibility if the U.S. and China fail to reach a key information-sharing agreement that would bring all U.S.-listed Chinese companies into compliance with the HFCAA.
Digging Deeper: The U.S. and China have been at loggerheads for the last two decades over the sharing of information for Chinese companies that are listed in New York. The U.S. insists it should have access to all such companies' audit records for inspection when it suspects fraud. But China bans such information-sharing, saying such audit record are "state secrets." To end the deadlock, the U.S. passed the HFCAA in late 2020, giving China three years to reach an information-sharing agreement with the U.S. securities regulator. Failure to reach an agreement by that time could result in the forced delisting of all U.S.-listed Chinese companies. To remind China of that deadline, the U.S. securities regulator published its initial list of five companies that could be forcibly delisted two weeks ago. Weibo is likely to be the first of many additions to the list, as the U.S. keeps up pressure on China to reach an agreement. In the latest positive signal that such an agreement may be near, Caixin Global reported on Wednesday that China's securities regulator was considering issuing clear guidelines on how auditors could legally share their records with the U.S. securities regulator.
Market Reaction: Weibo's U.S.-listed shares initially tumbled nearly 10% in New York on Wednesday, but later bounced back and closed down just 0.6% for the day. The company's Hong Kong-listed shares were also down just slightly in Thursday morning trade.
Reporting by Doug Young
To subscribe to Bamboo Works free weekly newsletter, click here