FAST NEWS: SEC Names Five Chinese Stocks at Threat of Delisting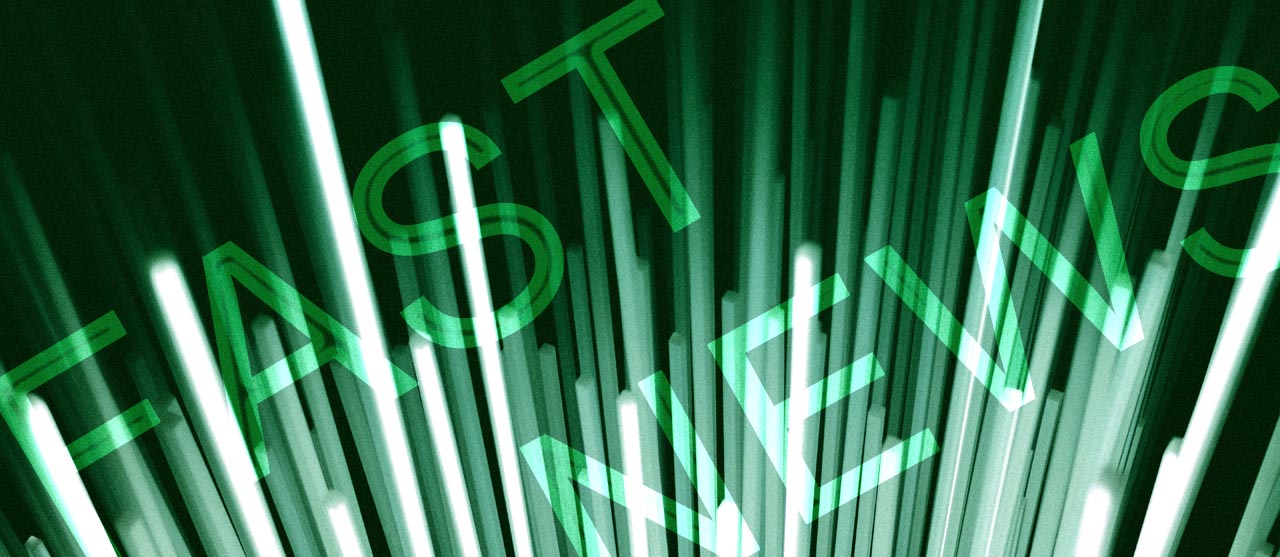 The latest: The U.S. Securities and Exchange Commission (SEC) announced Thursday that it has placed five Chinese companies on a list of companies that could face the threat of delisting under the Foreign Company Accountability Act, including BeiGene, Ltd. (BGNE.US; 6160.HK; 688235.SH), Zai Lab Ltd. (ZLAB.US; 9688.HK), Yum China Holdings Inc. (YUMC.US; 9987.HK HK), Hutchmed (China) Ltd. (HCM.US; 0013.HK) and ACM Research Inc. (ACMR:US).
Looking up: There are currently more than 270 Chinese stocks listed in the U.S. The SEC has named only five this time, giving the others time to build cases showing they can meet regulatory requirements to avoid the delisting threat.
Take Note: The five named Chinese companies have until March 29 to submit evidence to the SEC that they are not eligible to be delisted. But the SEC can still remove them from U.S. exchanges if it confirms that they have failed to make their auditors' accounting records available to the Public Company Accounting Oversight Board (PCAOB) for three consecutive years from when the Foreign Company Accountability Act took effect in December 2020.
Digging Deeper: Local calls for tighter regulation of U.S.-listed Chinese companies have increased as U.S.-China relations have turned tense in recent years. The calls got louder after investors suffered heavy losses from an accounting scandal involving Luckin Coffee (LKNCY.US), which went public in 2019 and was ultimately delisted the next year. The Foreign Company Accountability Act, which is seen as targeting Chinese stocks, was signed into law in 2020 and amended last December to give the SEC power to suspend or even delist foreign companies that don't comply with U.S. regulators' disclosure requirements, or fail to declare whether they are owned or controlled by a foreign government. The SEC wants to ensure the PCAOB has access to accounting records from the auditors of U.S.-listed Chinese companies – something that China currently forbids. The U.S. and Chinese regualtor are currently in discussions for an information sharing agreement, and have until January 2024 to reach one. If they don't the SEC could start delisting companies after that time.
Market Reaction: After the news was announced, the five named Chinese companies' share prices sank in the U.S. on Thursday. ACM Research was the biggest decliner, closing down 22% to $63.08. It was followed by a 10.9% to $44.26 for Yum China. The three biotech companies, Zai Lab, BeiGene and Hutchmed fell by smaller amounts from 5.9% to 9%.
Translation by Jony Ho
To subscribe to Bamboo Works free weekly newsletter, click here