FAST NEWS: So-Young Feels Pain from Pandemic Disruptions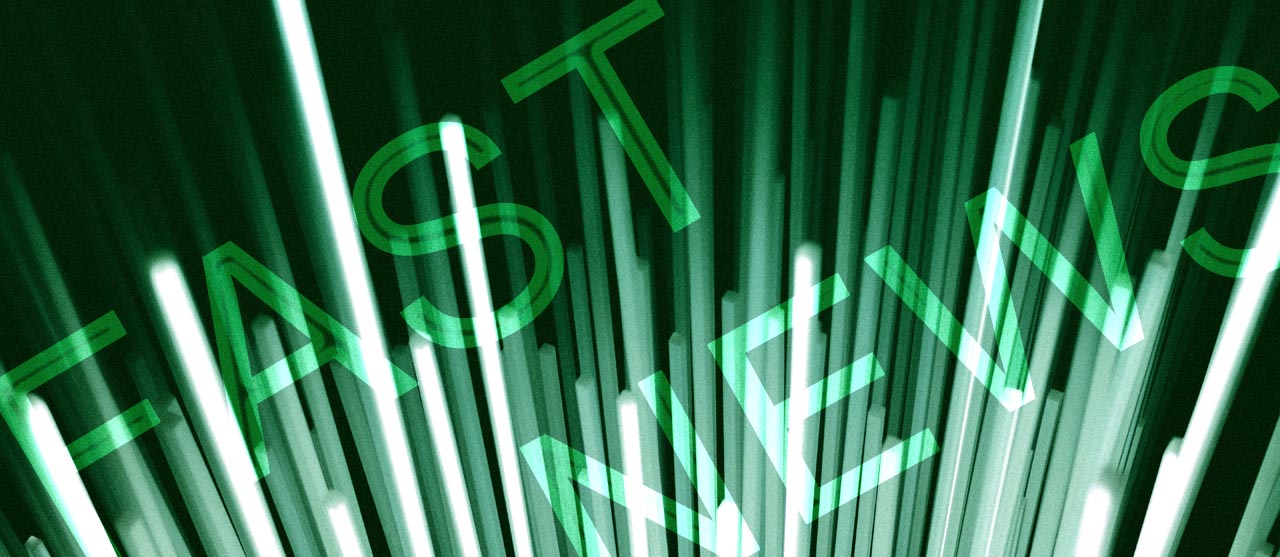 The latest: Cosmetic surgery app operator So-Young International Inc. (SY.US) said its revenue fell 16.5% year-on-year in the first quarter to 300 million yuan ($45 million), while its net loss widened to 66.8 million yuan from 45 million yuan over the same period, according to its latest results published on Monday.
Looking Up: The number of paying medical service providers on So-Young's platform rose 11.7% to 5,254 in the first quarter from 4,702 a year earlier.
Take Note: Most of the company's other indicators were down for the quarter, including a nearly 50% decline in mobile active users to 4.4 million from 8.4 million a year earlier.
Digging Deeper: So-Young is one of many consumer-oriented Chinese companies suffering during the nation's strict "zero Covid" policy, which requires the lockdown of buildings, neighborhoods and even entire cities whenever outbreaks occur. Many of the cosmetic surgery providers that are some of So-Young's most important customers have been forced to close during such lockdowns, and many people are avoiding such medical facilities in fear of infection. As their business declines, cosmetic surgery providers are also slashing their advertising on platforms like So-Young. The company previously announced a management-led privatization bid last November priced at $5.30 per American depositary share. Since then the stock has moved steadily downward to its latest close of $1.09.
Market Reaction: So-Young shares fell 5.2% in Monday trade after the results announcement. They are down 77% since the company announced its privatization plan last November.
Reporting by Doug Young
To subscribe to Bamboo Works free weekly newsletter, click here