FAST NEWS: Cosmetic Surgery Platform So-Young Gets Privatization Offer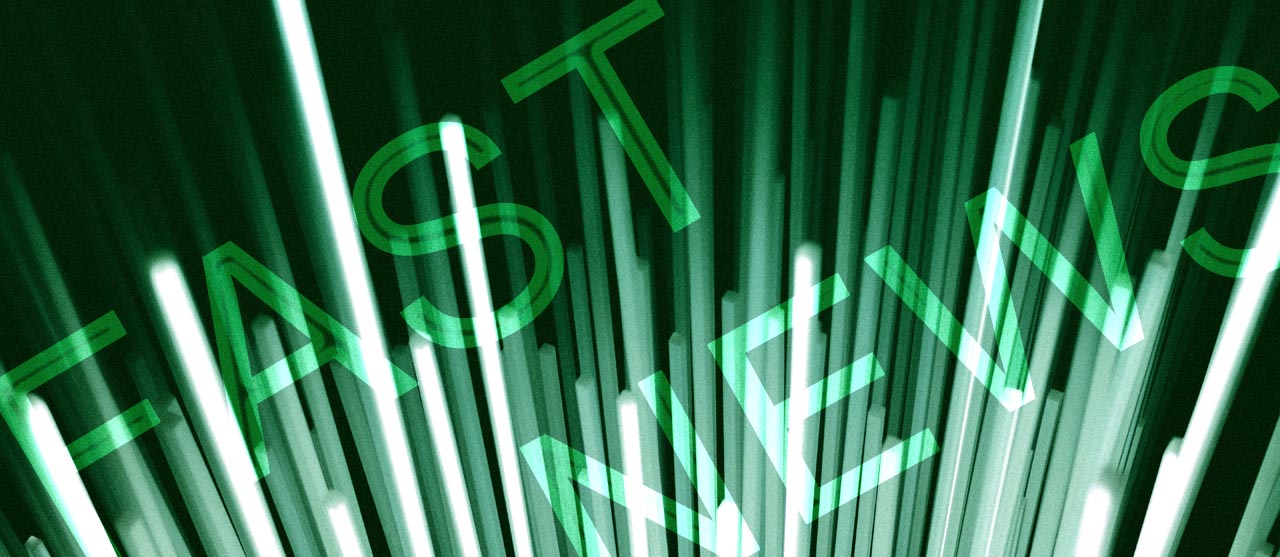 The latest: Plastic surgery services platform So-Young International Inc. (SY.US) announced it has received an offer from a group led by its co-founder and Chairman Jin Xing to take the company private at a price of $5.30 per American depositary share (ADS).
Looking Up: The price represents a 23% premium over the company's last close of $4.32 before the Tuesday announcement. Such deals often have the best chance of success when they are led by top company managers, who often hold and control large blocks of the company's shares.
Take Note: While offering a big premium, the buyout price is still well below the $13.80 price of So-Young's shares in its May 2019 IPO. Accordingly, early investors in the company may feel the offer price is too low and refuse to accept it, delaying or even derailing a deal.
Digging Deeper: So-Young is just one of a steady stream of Chinese tech companies to de-list from New York in recent years after failing to gain much interest from investors on Wall Street. The company's stock initially rose up to 50% after its IPO two years ago on big hopes for China's cosmetic surgery sector due to growing demand from the nation's growing middle class. But it first fell below its IPO price in March this year, and has moved steadily downward on concerns that the sector may be targeted for a crackdown by Beijing.
Market Reaction: So-Young ADSs rose 11.57% to $4.82 in the trading day after the announcement. At that level they are now about 10% below the offer price.
To subscribe to Bamboo Works free weekly newsletter, click here