FAST NEWS: Rise Education Hits All-Time Low After Auditor Resignation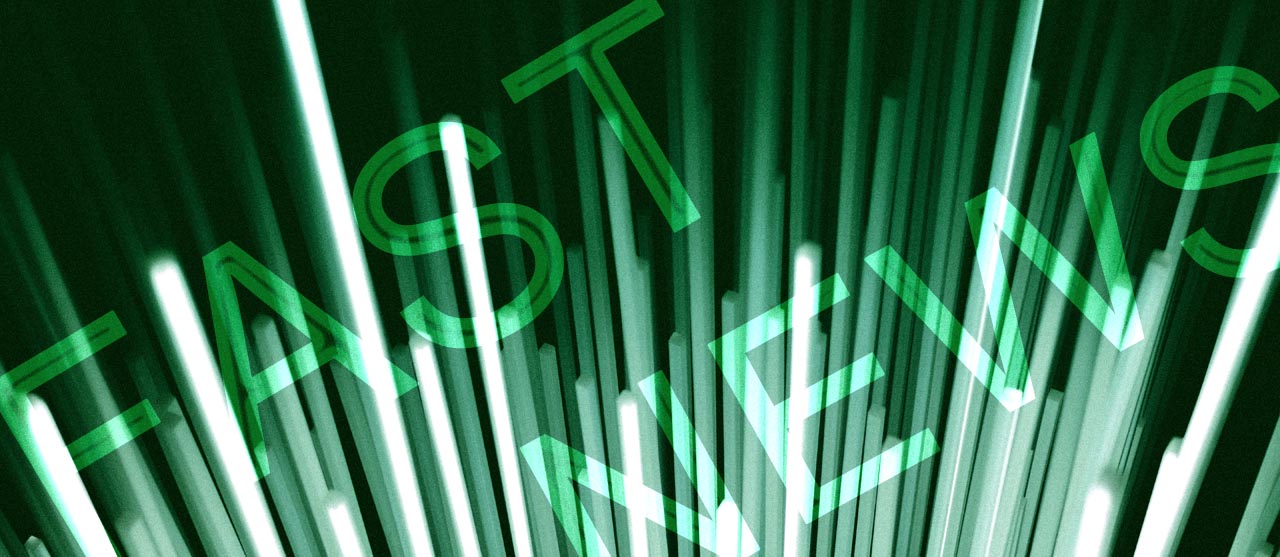 The latest: Rise Education Cayman Ltd. (REDU.US) announced that Ernst & Young Hua Ming LLP (EY) resigned as its independent auditor effective Nov. 19.
Looking up: EY's resignation isn't related to suspicions about accounting fraud, but rather to insufficient information. Rise Education has been caught up in China's "Double Reduction" policy to reduce the burden on primary and secondary school students caused by extra-curricular tutoring, which has dealt a severe blow to Rise and many of its peers, who remain at risk of future additional measures.
Take Note: Rise Education failed to provide additional information to EY to allow it to assess the impact of the "Double Reduction" policy on the company's operations. So the auditor decided it was unable to assess the situation and resigned the account.
Digging Deeper: Since China's Ministry of Education rolled out its strict limits on off-campus subject training, institutions that provide such training have adopted different responses. Rise Education CEO and Chairwoman Wang Lihong in late October offered to acquire all the company's domestic assets at a "zero price," hinting that the listed company had conceded in the face of the strict new measures. Since then, the company's shares have lost more than half of their value and face potential delisting from the Nasdaq.
Market Reaction: Rise Education's stock plunged another 8.73% after the latest announcement to close at a historical low of $0.59. Year to date the stock has lost about 90% of its value.
Translation by Jony Ho
To subscribe to Bamboo Works free weekly newsletter, click here