FAST NEWS: Pandemic Disruptions Haunt Energy Monster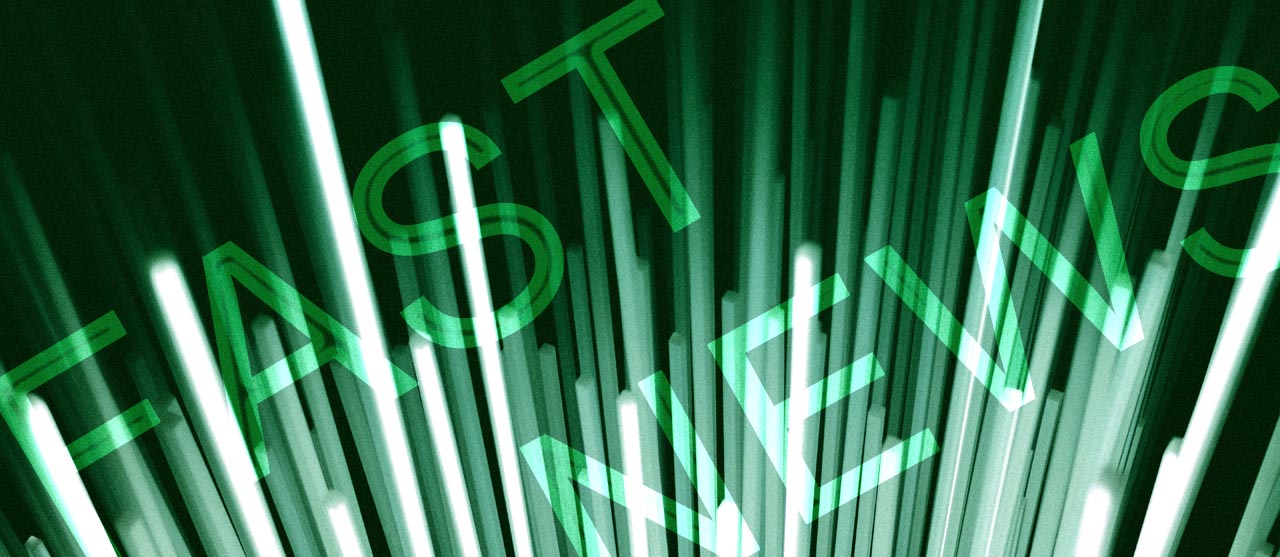 The latest: Smart Share Global Ltd. (EM.US), parent of shared power bank operator Energy Monster, reported third-quarter revenue of 930 million yuan ($146 million), up just a slight 0.6% from a year earlier. The company swung into the red for the quarter with a 79.4 million yuan net loss, compared with a 108.6 million yuan profit a year earlier.
Looking Up: While revenue from the company's core power bank rental business was flat for the quarter, its smaller businesses of power bank sales and advertising services grew by 14% and 47.5%, respectively. But those two areas combined make up less than 4% of the company's total revenue.
Take Note: The company forecast more weakness in the fourth quarter, saying it expected revenue for the three months through December to total between 800 million yuan and 830 million, down about 12% on a quarter-to-quarter basis.
Digging Deeper: Smart Share Global is essentially a retail company, offering its Energy Monster rental power banks in places like restaurants, gyms and convenience stories. Like many retail-oriented companies, it has faced difficulties during Covid-19 due to frequent local lockdowns in many cities throughout China whenever outbreaks occur. "Once Covid-19 outbreaks are fully contained in China, our competitive advantages will position us to capture the long-term growth in China's mobile device charging service industry," CFO Xin Yi said in a statement.
Market Reaction: Smart Share Global's stock fell 11% in Tuesday trade after the announcement. At its latest close of $2.09, the company's American depositary shares (ADSs) have lost about three-quarters of their value from their April IPO price of $8.50.
Reporting by Doug Young
To subscribe to Bamboo Works free weekly newsletter, click here