FAST NEWS: Niu Technologies Q2 Profit Rises 62%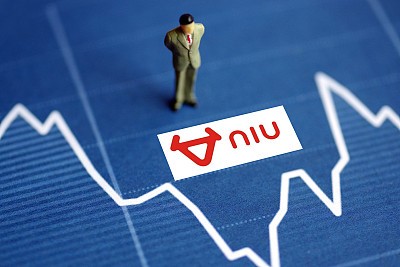 The latest: Electric scooter maker Niu Technologies reported its second-quarter revenue rose 46.5% to 944.7 million yuan ($146 million) year-on-year, while its profit rose 61.6% to 91.8 million yuan, according to its latest quarterly report.
Upside: The company expects to post similarly strong revenue growth of 40% to 62% in the third quarter.
Downside: Niu Technologies' revenue per scooter fell 7.3% year-on-year, with the company blaming a "change in product mix."
Digging Deeper: Like many other companies, Niu is bouncing back from a sharp downturn a year earlier during the Covid-19 pandemic. Despite its efforts to diversify beyond its home market, about 93% of the company's latest quarterly e-scooter sales came from China.
Market reaction: The company's stock was rose 4.6% Monday after the results were announced.