FAST NEWS: Newborn Town Forecasts Big Adjusted Profit Jump, But Investors Unimpressed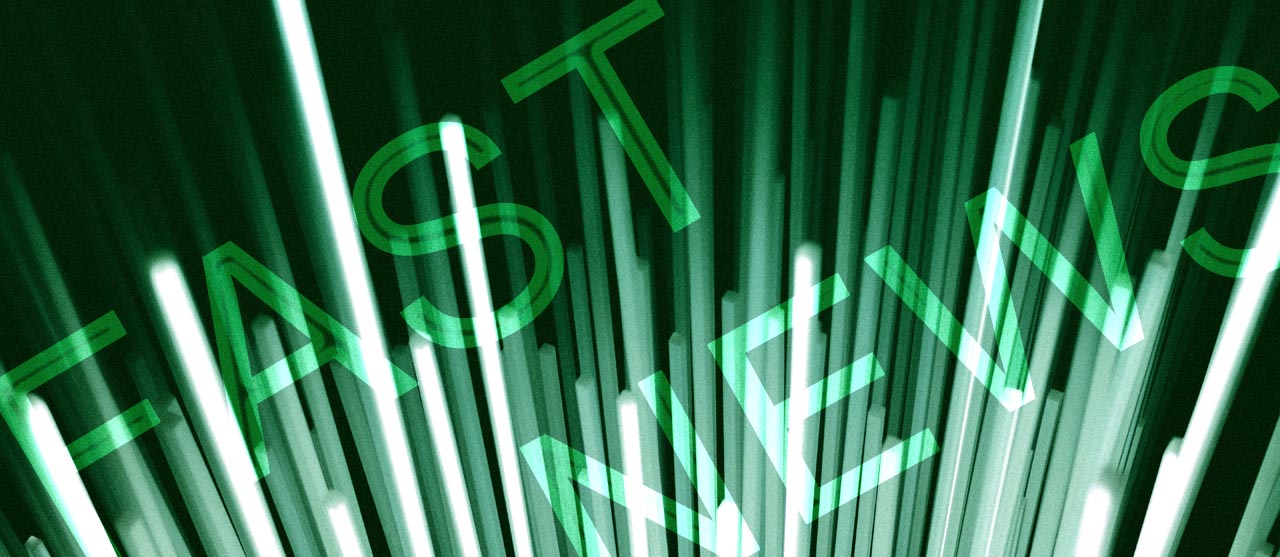 The latest: Social networking platform operator Newborn Town Inc. (9911.HK) said on Tuesday morning it expects to report an adjusted net profit of about 300 million yuan ($48.2 million) to 320 million yuan in 2021, nearly double from 2020.
Looking up: The company's revenue also doubled to between 2.3 billion yuan and 2.4 billion yuan last year, benefiting from an increase in its social business subscribers and user value, as well as revenue growth in developed markets.
Take Note: Including a one-off share-based compensation expense of 590 million yuan related to the reorganization of one of its subsidiaries, and share-based compensation expenses of 108 million yuan, the company expects to record a net loss of 375 million yuan to 395 million yuan for 2021.
Digging Deeper: Founded in 2009, Newborn Town operates multiple social platforms open to the world, combining entertainment elements such as dating, group voice chats, livestreaming and short video. It was listed in Hong Kong on the last day of 2019. With the recent hype of the metaverse concept, the company also wants a piece of the action, stating that it will continue to explore the metaverse social scene to provide users with a rich and efficient social experience and enhance synergies between social activities and gaming. In addition to continuing to consolidate its position in emerging markets, the company is also actively exploring developed markets such as Europe, the U.S., Japan and South Korea.
Market Reaction: After opening with a modest 2.2% gain on Tuesday morning, Newborn Town's shares moved steadily down and closed 8.1% lower at HK$3.74 at the midday break. The stock has lost 56% of its value from its one-year high last May of HK$8.45, but is still 123% above its 2019 IPO price.
To subscribe to Bamboo Works free weekly newsletter, click here