FAST NEWS: New Oriental Education Sees New Business Revenue Coming Soon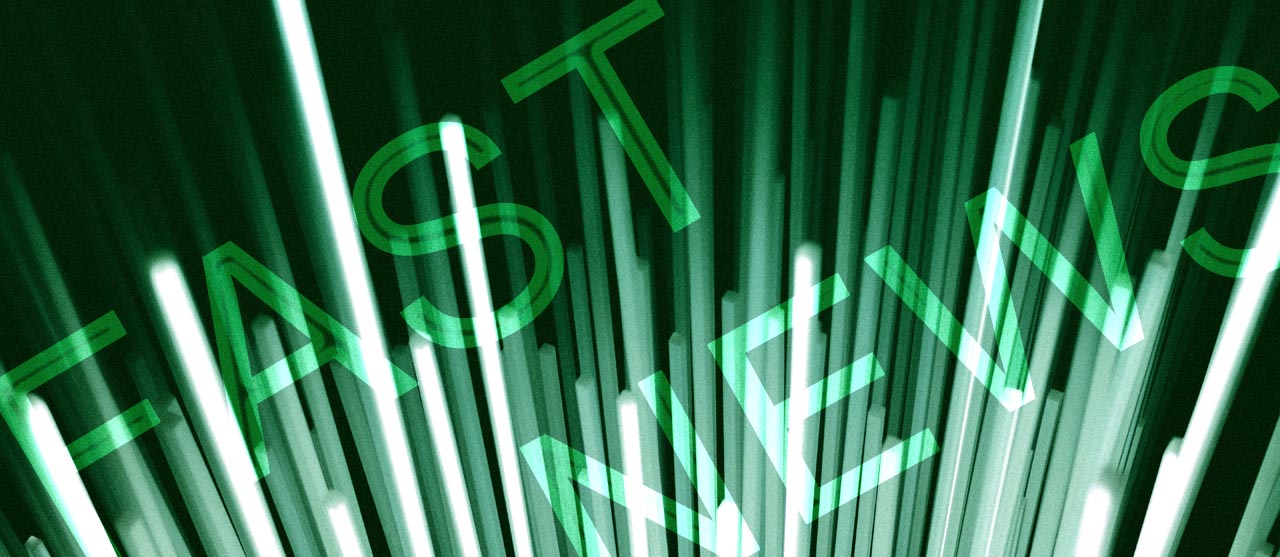 The latest: New Oriental Education & Technology Group Inc. (EDU.US; 9901.US) reported a 48% revenue decline to $614 million and a $122 million loss during its fiscal third quarter through February, according to its latest quarterly report released late Tuesday.
Looking up: Founder and Chairman Yu Minhong said revenue from its overseas test preparation and overseas study consulting business – the remaining key business from its core education services – rose by 15% year-on-year. Its domestic test preparation business targeting adults and university students posted even stronger 59% year-on-year growth.
Take Note: Following the Chinese government's "double reduction" education policy designed to ease pressure on students from too much homework and after-school classes, the company's total number of schools and learning centers fell by 778 from a year ago to 847 at the end of February.
Digging Deeper: China's "double reduction" policy, aimed at reducing the burdens of extra homework and after-school classes for K-12 students, has decimated the after-school tutoring industry following its launch last September. Both revenue and share prices of many companies have plunged by more than 90%, and many smaller players have folded completely. Yu Minhong once revealed that New Oriental, the former sector leader, had laid off 60,000 employees and bore nearly 20 billion yuan ($76 million) in dismissal, employee compensation and rent surrender costs. In order to survive, the company has shifted its business to smart learning systems, study tours and camps, live streaming, movies and art, and even designing and manufacturing microchips. In its latest quarterly report, Yu said he expects these new businesses to start providing revenue in New Oriental's next fiscal year that starts in June, and is confident the company has a bright future.
Market Reaction: New Oriental's U.S. shares sank 6.3% to $9.75 on Tuesday. Its Hong Kong shares opened down 5.7% on Wednesday, but recovered in the morning and closed up 0.4% at HK$7.88 at the midday break. But the stock is still down 94% from its 52-week high.
Translation by Jony Ho
To subscribe to Bamboo Works free weekly newsletter, click here