FAST NEWS: New Horizon Health Sees 2021 Revenue Tripling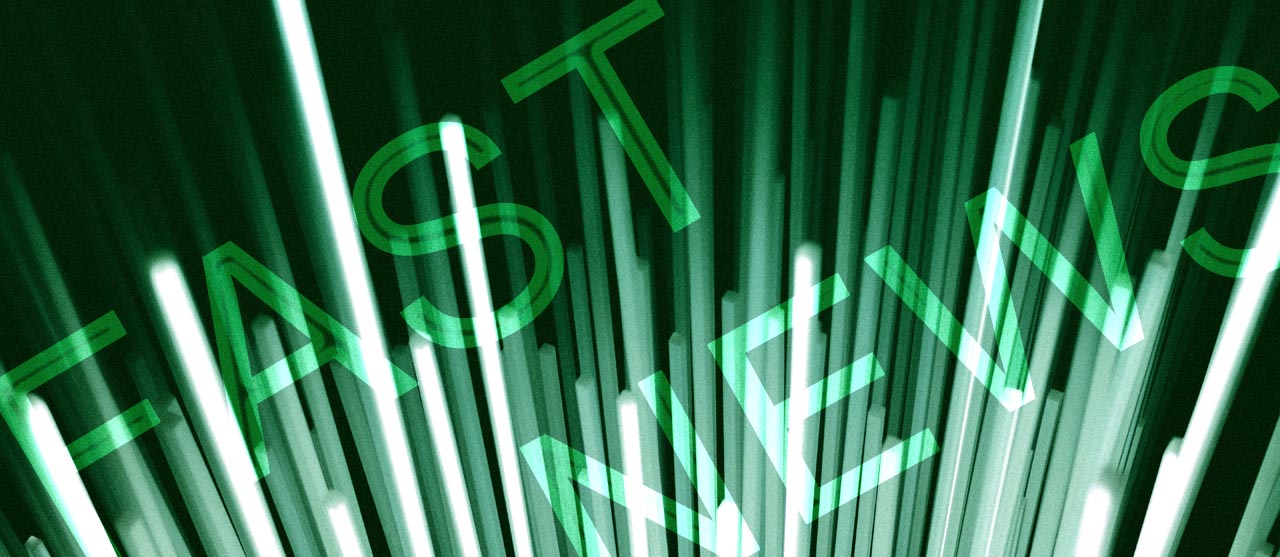 The latest: New Horizon Health Ltd. (6606.HK) said it expects to post full-year 2021 revenue of 205 million ($32.3 million) to 217 million yuan, up 191% to 208% from the previous year, according to a profit alert issued on Friday after markets closed.
Looking up: The company attributed the strong growth to two of its products that let people self-screen for colon cancer, "ColoClear" and "Pupu Tube." Those two are expected to post revenue growth of up to 163.5% and 270.6%, respectively. Their gross profit margins were also expected to reach as high as 80% and 76.4%, respectively.
Take Note: Although "ColoClear" and "Pupu Tube" brought in over 200 million yuan for New Horizon Health, the figure was still dwarfed by the company's loss of 2.9 billion yuan in the first half of the year. That means the company is likely to record a loss for all of 2021.
Digging Deeper: In addition to the success of its two commercialized products, New Horizon Health recently received more positive news when its stomach cancer screening "UU Tube" product, which detects Helicobacter pylori (Hp) bacteria, was approved by China's drug regulator. The company says "UU Tube" is the first such self-screening medical product of its kind approved in China. "UU Tube" also has strong repeat purchase potential due to its ease of operation and high recurrence rates of Hp bacteria, and is expected to add to the company's revenue growth.
Market Reaction: Following the positive announcement, New Horizon's shares surged as much as 18% in the morning to reach HK$24.80 ($3.20). The stock was up 15.5% at HK$24.25 at the midday break.
Translation by Jony Ho
To subscribe to Bamboo Works free weekly newsletter, click here