FAST NEWS: Miniso Announces $200 Million Share Buyback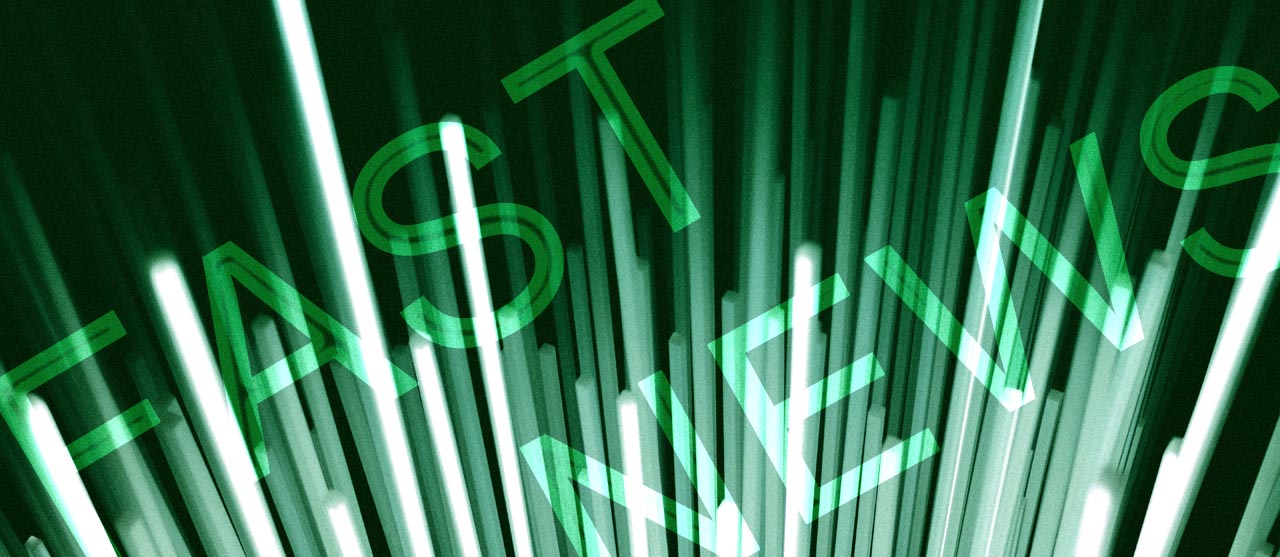 The latest: Japanese-style chain store operator Miniso Group Holding Ltd. (MNSO.US) announced its board has authorized the purchase of up to $200 million (1,275 million yuan) worth of the company's stock in the open market through next September. Miniso said it will finance the purchases using its existing cash.
Looking Up: The buyback is relatively large, equal to more than 6% of Miniso's current market value. That means the company is prepared to buy back a large portion of its publicly traded shares in order to support the stock. The company had about $1 billion in cash at the end of September.
Take Note: Similar recent share buybacks by other U.S.- and Hong Kong-listed Chinese companies have mostly failed to stabilize the companies' stocks over the longer term. Shares of Smart Share Global (EM.US), operator of a shared power bank network, initially jumped after it announced a $50 million buyback in September. But since then the stock has resumed its downward track and has now lost more than half its value from pre-announcement levels.
Digging Deeper: Miniso operates a chain of small stores selling inexpensive items like makeup, stationery and toys in high-traffic shopping areas. In addition to its China base of more than 3,000 stores, the company also operates more than 1,800 stores internationally, mostly on a franchised basis. Despite its relatively low regulatory risk, the company's stock has come under pressure recently amid a broader selloff for U.S.-listed Chinese stocks, many of those from the technology sector. Before the announcement, the stock had lost more than 40% of its value since early November.
Market Reaction: Miniso's shares rose nearly 9% in Tuesday trade after the announcement.
By Doug Young
To subscribe to Bamboo Works free weekly newsletter, click here