FAST NEWS: Meitu Takes Majority Ownership of SaaS Unit Meidd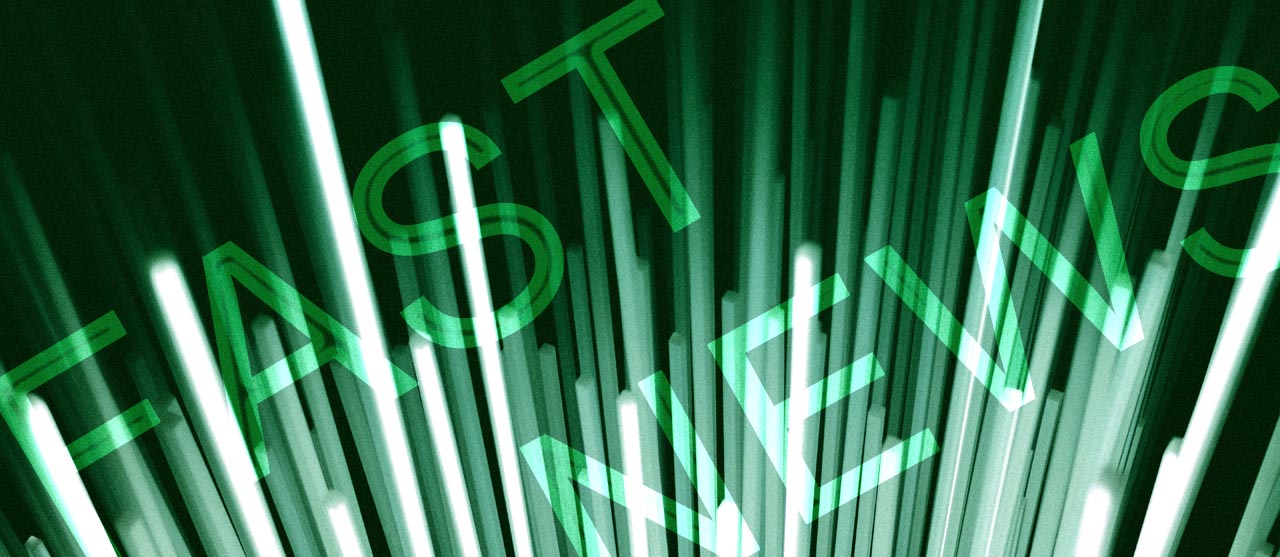 The latest: Beauty app operator Meitu Inc. (1357.HK) announced it will buy an additional 20.67% of SaaS company Meidd Technology for about 79.7 million yuan ($12.5 million). Meitu already holds 42.68% of Meidd, meaning the purchase will raise its stake in the company to a majority 63.35%.
Looking Up: Meitu is looking for ways to monetize its popular service that is centered on mostly free apps that people can use to make themselves look more beautiful. As a software as a service (SaaS) provider, Meidd could become an important such revenue source by selling its enterprise resource planning (ERP) software to more than 10,000 cosmetic stores across China.
Take Note: Meitu's revenue grew 45% in the first half of this year to 806 million yuan as it developed new income sources. But its net loss grew at a far faster pace, widening to 137.7 million yuan from 25 million yuan a year earlier, mostly due to losses related to its recent bet on cryptocurrencies.
Digging Deeper: Despite operating a relatively popular app, Meitu has never made a profit since its Hong Kong listing in 2016. It faced a similar challenge to many popular apps that had difficulty monetizing products that were previously free to consumers. By comparison, Meidd sells its SaaS products to other businesses that are typically more willing to pay for such products. Meidd's loss narrowed sharply to 1.2 million yuan in 2020 from a 14.5 million in 2019, though Meitu did not give any data for this year. Following the acquisition of a more than half of Meidd's shares, Meitu will be able to consolidate Meidd's finances into its own financial reports.
Market Reaction: Meitu shares fell 4.88% in Monday trade after the announcement, which was published on Sunday. The broader Hang Seng Index was also down 1.93% for the day.
To subscribe to Bamboo Works free weekly newsletter, click here