FAST NEWS: Legend Biotech Plummets on Proposed $300 Million Share Sale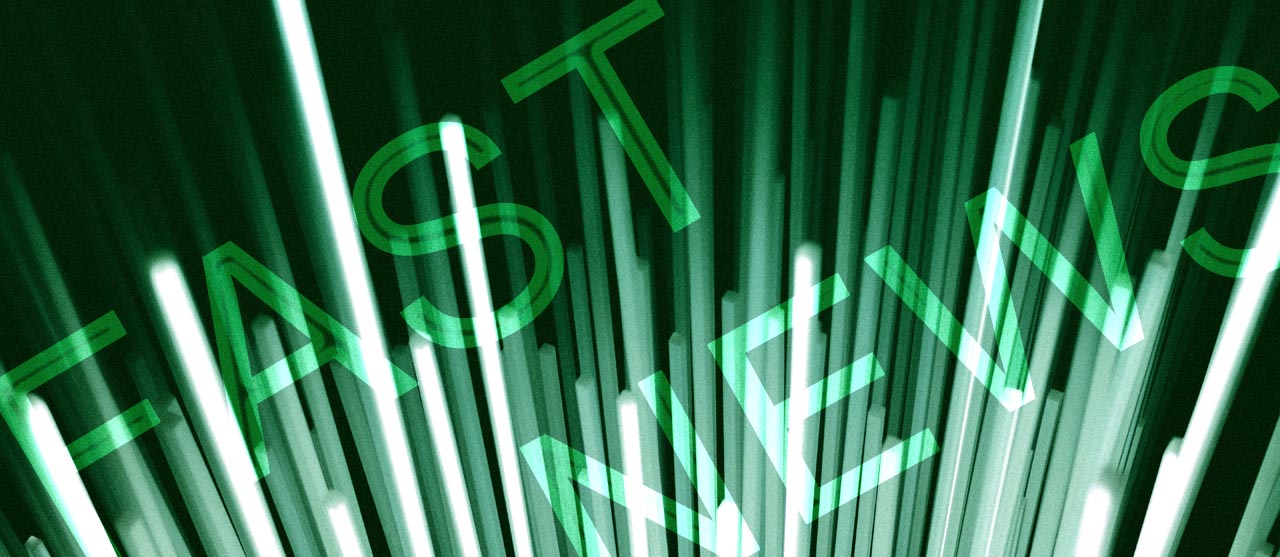 The latest: Biopharmaceutical company Legend Biotech Corp. (LEGN.US) has proposed offering $300 million in American Depositary Shares (ADSs), with the option for underwriters to sell an additional $45 million worth if demand is strong.
Looking up: The new funds would provide the company with additional capital for development of drugs, construction of manufacturing facilities and for general operating purposes.
Take Note: Shares of Chinese drug makers have taken a beating this week on rumors that the U.S. Treasury Department may add more than 20 Chinese companies to its investment blacklists, including biopharmaceutical companies. Such a move could prohibit U.S. investors from buying Legend's stock if it were blacklisted.
Digging Deeper: Legend Biotech was listed on the Nasdaq in June last year, but like many young biopharma companies has yet to turn a profit despite growing revenue. The company recorded a net loss of $303 million last year, more than double its loss the previous year. The company suffered a further loss of $298 million in the first three quarters of this year and ended the period with cash and cash equivalents of $338 million, down 25% year-on-year. The company may need more funds, which it is now trying to raise through the new share issue.
Market Reaction: Legend's shares plunged 15.3% after the announcement to close at $41.14 on Wednesday. Its Hong Kong-listed parent, Genscript Biotech Corp (1548.HK), was also down 5% midway through the day in Asia.
Translation by Jony Ho
To subscribe to Bamboo Works free weekly newsletter, click here