FAST NEWS: JW Therapeutics Announces Two Major Senior Appointments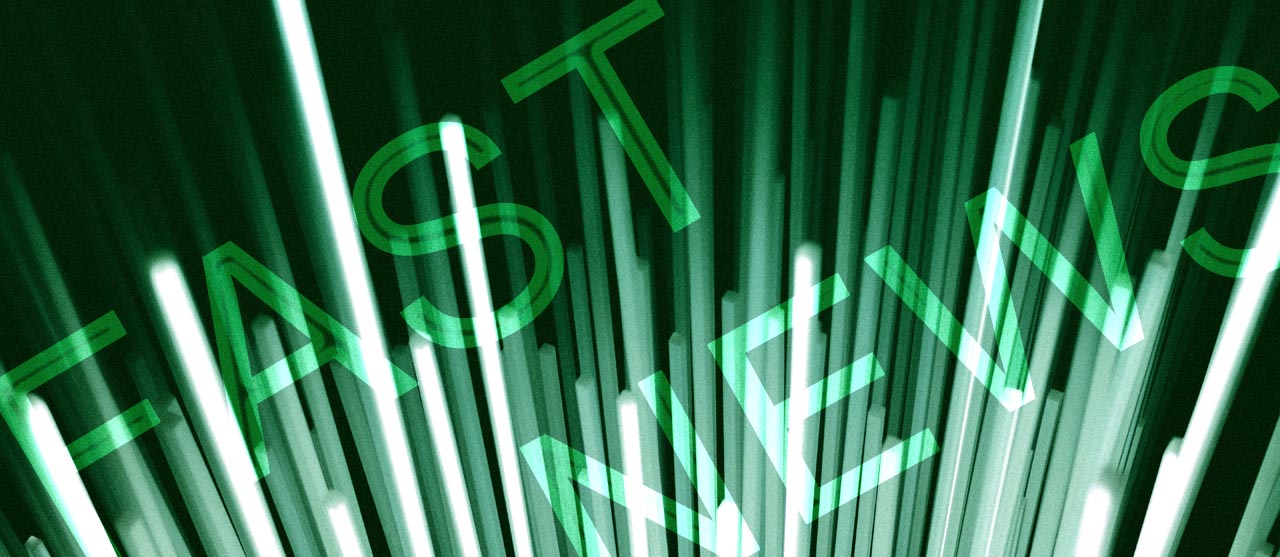 The latest: Immunotherapy products maker JW (Cayman) Therapeutics Co. Ltd. (2126.HK) announced two major new appointments, including Dr. Shaun Paul Cordoba as its chief scientific officer and Raymond J. Hage Jr. as its senior vice president for corporate development.
Looking Up: Drug startups like JW Therapeutics often have no revenue, and thus investors will often look at their executive rosters to try to determine the company's chances for success. The company said Cordoba is currently the world's third biggest patent holder for chimeric antigen receptor (CAR) technology that is one of JW Therapeutics' main areas. Hage comes from U.S. vaccine maker Novavax (NVAX.US) and also previously worked at drug giant Eli Lilly & Co. (LLY.US).
Take Note: JW Therapeutics did not state if the positions were new or if previous people who held them were leaving. Its most recent annual report also made no mention of the positions. But generally speaking, big movement in the top ranks of a company can sometimes be a sign of instability that can hinder development.  
Digging Deeper: JW Therapeutics is a Sino-U.S. joint venture founded in 2016 by Juno Therapeutics, part of global biopharmaceutical company Bristol-Myers Squibb (BMY.US), and WuXi AppTec (2359.HK; 603259.SH), a well-known Shanghai-based pharmaceutical and medical device company. The company has previously said its product is only the sixth CAR T-cell therapy approved globally. Such therapies are among a new generation of treatments that involve the extraction of blood with a patient's own T-cells that are then modified to create CAR T-cells that attack cancer. Last September the company said it received approval from China's National Medical Products Administration (NMPA) to commercialize its core "relma-cel" product for the treatment of adults with lymphomas that have relapsed or don't respond to treatment.
Market Reaction: JW Therapeutics' stock rose 3.8% in Monday trade in Hong Kong after the news was announced before the market opened. The stock declined 1% on Tuesday, but was still 2.8% above pre-announcement levels.
Reporting by Doug Young
To subscribe to Bamboo Works free weekly newsletter, click here