FAST NEWS: Job Specialist Kanzhun's Revenue Doubles as Paying Corporates Soars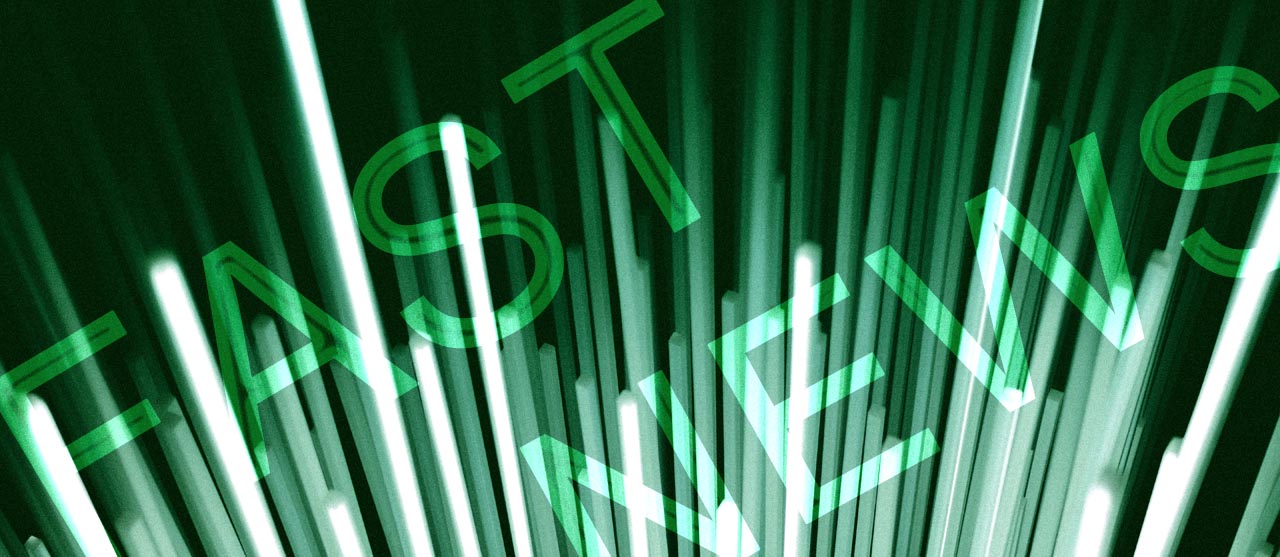 The latest: Online jobs specialist Kanzhun Ltd.(BZ.US), best known in China for its Boss Zhipin service, announced its revenue grew by 105.4% year-on-year in the third quarter to 1.2 billion yuan ($189 million), while its net profit rose by 7.5 times to 286 million yuan.
Looking up: Revenue from Kanzhun's core online recruitment services doubled year-on-year to 1.197 billion yuan as paying corporate customers increased by 110.5% to 4 million. Its much smaller paid value-added services for job seekers also increased 2.1 times to 14.6 million yuan.
Take Note: The company previously disclosed that it is undergoing a network security review by the Cyberspace Administration of China. During the review period, its Boss Zhipin service app has been required to suspend registration for new domestic users.
Digging Deeper: China's domestic services industry has been improving as the nation's Covid-19 epidemic remains under control and the economy stabilizes, helping to create jobs. Kanzhun is benefiting from employers' growing willingness to spend money recruiting talent through online platforms, which drove the doubling of its revenue in the third quarter.
Market Reaction: Kanzhun's stock rose nearly 7% in Tuesday pre-market trading after the results were announced. But the stock weakened after the market opened and ultimately closed down 2.26% during the regular trading session.
Translation by Jony Ho
To subscribe to Bamboo Works free weekly newsletter, click here