FAST NEWS: Instant Noodle Maker Nissin Boosts Stake in Hong Kong Distributor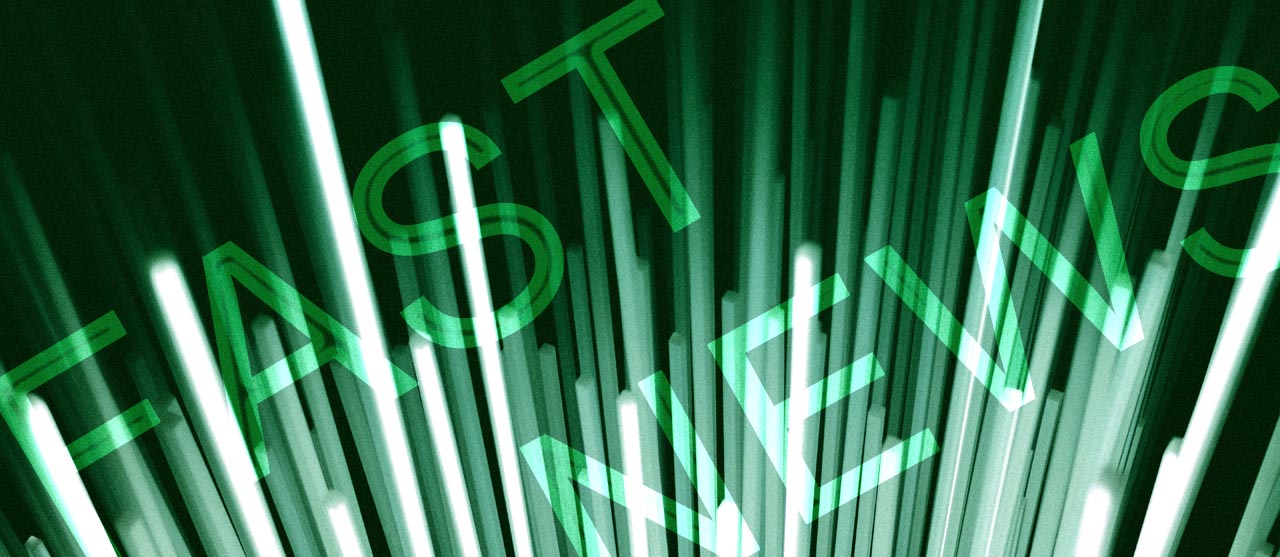 The latest: Instant noodle maker Nissin Foods Co. Ltd. (1475.HK) said it will pay HK$13.7 million ($1.76 million) to boost its stake in its Hong Kong and Macau distributor MCMS to 81% from a previous 51%, according to a Thursday announcement.
Looking Up: Nissin said its greater control of MCMS will allow it to boost its distribution network in Hong Kong and Macau. The company currently derives about a third of its revenue from the Hong Kong market, while the rest comes from the Chinese mainland.
Take Note: MCMS's after-tax profit fell by more than half to HK$3.1 million in 2020 from HK$8.4 million in 2019. Nissin said the decline was mainly due to "the significant decline in Hong Kong's inbound tourism and the weakening of local economy brought by the spread of the novel coronavirus (COVID-19) since early 2020."
Digging Deeper: Nissin is one of China's top instant noodle sellers, known for its "Cup Noodles" brand. The company's Hong Kong sales fell 4.8% in the first three quarters of 2021 to HK$1.18 billion. But its mainland Chinese sales rose 11.9% over the same period to HK$1.95 billion, as increasingly affluent Chinese consumers looked to the Japanese company as a premium brand over domestic rivals. Nissin competes in China with the nation's two leading instant noodle makers, Uni-President China (0220.HK) and Tingyi Holding (0322.HK).
Market Reaction: Nissin shares fell 1.2% on Friday in Hong Kong the day after the announcement. The shares are down about 13% this year, though the stock still trades at a premium to its larger peers.
Reporting by Doug Young