FAST NEWS: InnoCare's loss narrows on higher lymphoma drug sales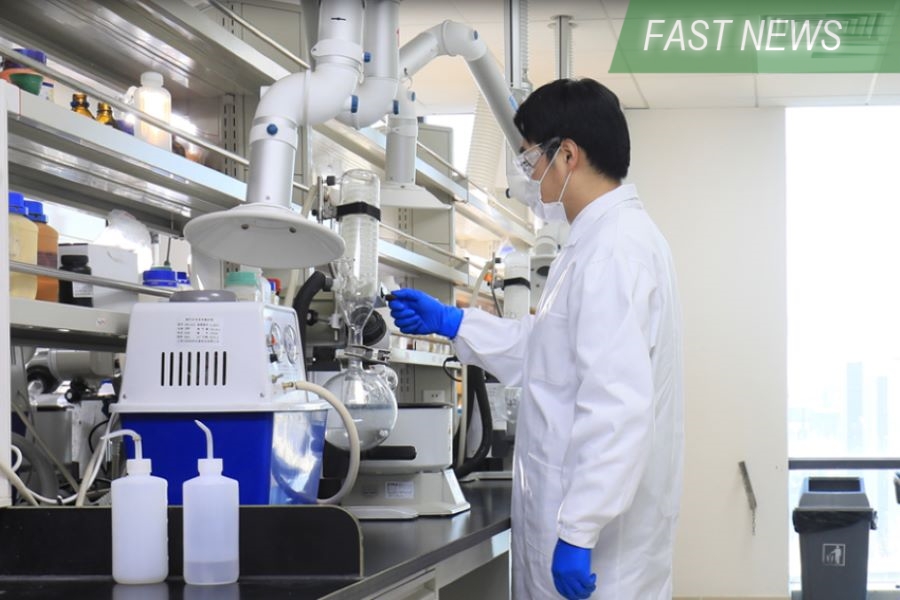 The latest: InnoCare Pharma Ltd. (9969.HK) announced on Monday its third quarter revenue dropped 18.3% year-over-year to 160 million yuan ($21.9 million), while its net loss narrowed 72.2% to 109 million yuan. Its net loss for the first three quarters of the year also narrowed by 36.3% to 531 million yuan.
Looking up: Despite the quarterly revenue decline, the figure was still up 21.7% to 537 million yuan in the first nine months of this year, mainly due to continued growth for its Orelabrutinib drug since it was included in China's national health plan.
Take Note: The company suffered a net cash outflow of 446 million yuan from operating activities in the first three quarters of the year, mainly due to 990 million yuan it spent to purchase goods and pay employees.
Digging Deeper: Founded in 2015 and listed in Hong Kong in 2020, InnoCare's flagship product, Orelabrutinib, is used to treat lymphoma and autoimmune diseases. The drug has recorded strong revenue growth since being approved by China's National Medical Products Administration (NMPA) in December 2020. However, the company's R&D costs are also up significantly this year due to growing costs for products entering clinical trials. As a result, InnoCare has never made a profit since its listing. Its cash reserves at the end of September reached 8.58 billion yuan, which management said would be enough to meet its spending needs for the next five years.
Market Reaction: InnoCare's shares dropped on Tuesday and closed down 4.4% at HK$6.54 by the midday break, near the lower end of their 52-week range.
Translation by A. Au
Have a great investment idea but don't know how to spread the word? We can help! Contact us for more details.
To subscribe to Bamboo Works weekly free newsletter, click here