FAST NEWS: iClick Receives Second Buyout Offer as Bidding War Takes Shape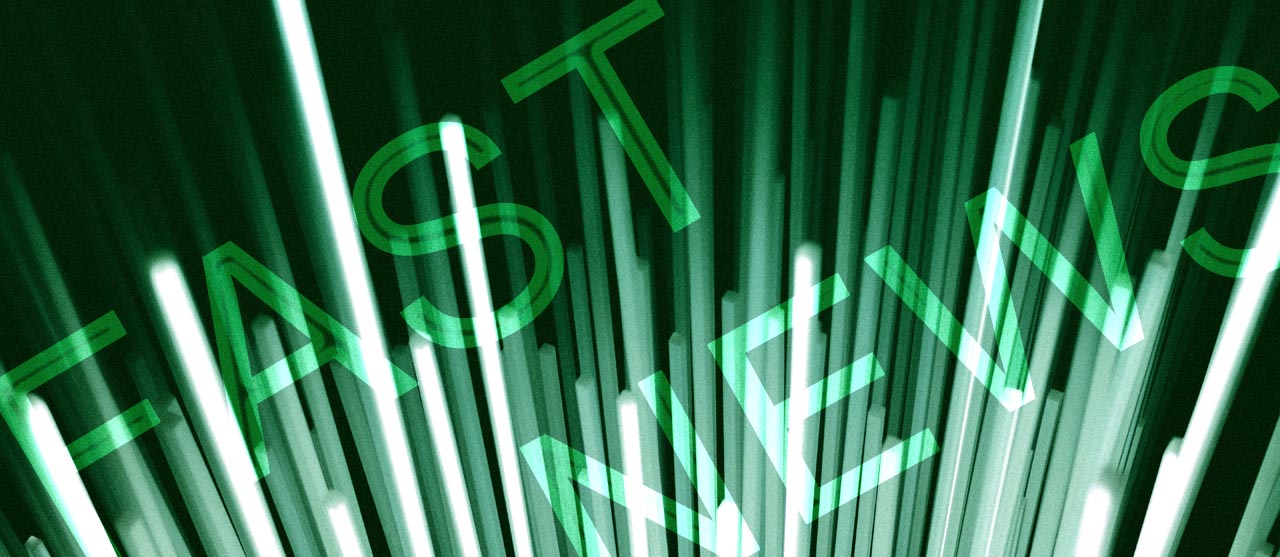 The latest: Digital marketing tools supplier iClick Interactive Asia Group (ICLK.US) said it has received a second unsolicited proposal to take the company private for $7.50 for each of its American depositary shares (ADSs). The offer came from Infinity Equity Management, and was received on Oct. 17.
Looking Up: The new offer came less than a month after iClick received another offer to privatize the company for $6.75 per ADS from Asia-focused private equity firm PAG and Oasis Management Co., a Hong Kong-based activist hedge fund. That signals a bidding war could be shaping up as the two private equity bidders compete for the company.
Take Note: While such bidding wars typically drive stock prices higher, both bids could also collapse if iClick's management doesn't play along with the buyers. That sometimes happens with Chinese companies, whose founders usually own large stakes of the companies and can be reluctant to yield control.
Digging Deeper: iClick's latest annual report shows that co-founders Sammy Hsieh and Tang Jian held 5.4% and 5.3% of the company's stock, respectively, at the end of last year. But more importantly, the pair held 32.2% and 29.8%, respectively, of the company's voting rights, giving them a majority 62%. Thus any buyout deal would be impossible without agreement from the pair.
Market Reaction: Shares of iClick rose 6.9% on Monday in New York to close at $6.95, which is above the original buyout offer but still 7.3% below the new price, giving the company a market cap of $655 million. The stock is still down more than 20% so far this year, in sync with many U.S.-listed Chinese companies whose shares have posted big declines due to regulatory uncertainty in their home market.
To subscribe to Bamboo Works free weekly newsletter, click here