FAST NEWS: I-Mab to Move Ahead With Dual Listing in Hong Kong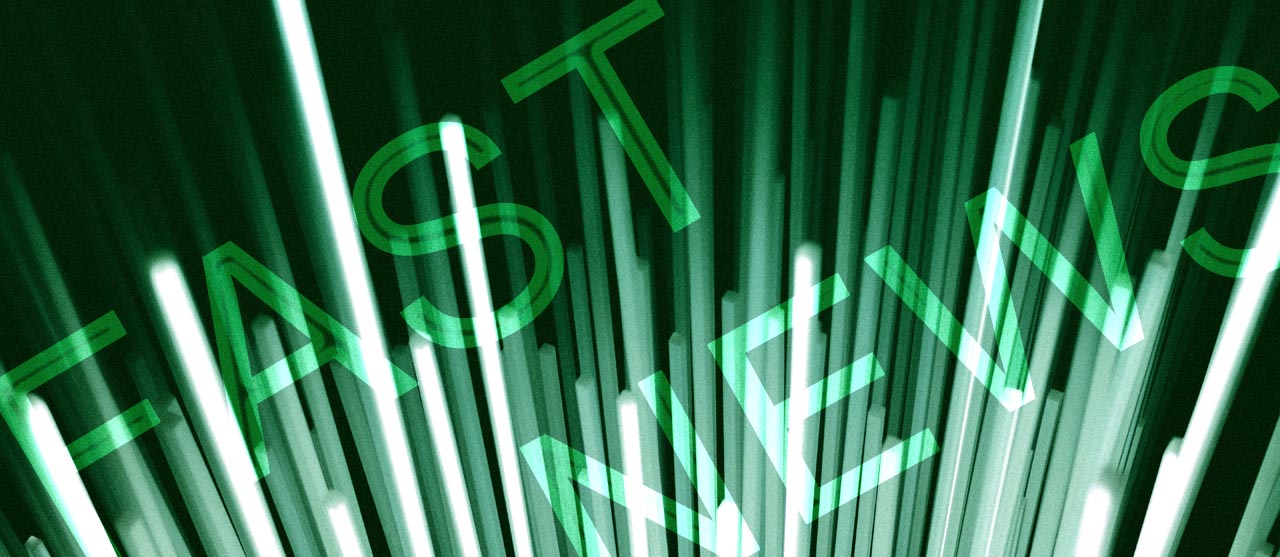 The latest: U.S.-listed cancer drug developer I-Mab (IMAB.US) announced its board has approved a motion to pursue a listing on the Hong Kong Stock Exchange. The board also authorized the company's senior management to proceed with related preparatory work and undertake other necessary steps for the dual listing.
Looking up: The company's dual listings in the U.S. and Hong Kong would increase its shares' liquidity by providing near round-the-clock trading. It would also allow the company to raise more capital to support drug research and development.
Take Note: The dual-listing means I-Mab will have primary listings in both Hong Kong and New York. But since the stock traded in one market cannot be circulated across the other, price gaps could form.
Digging Deeper: Reports that I-Mab planned to make secondary listings on the Shanghai STAR Market and in Hong Kong first emerged in August, as the company sought to attract investors in the Chinese onshore market. Some reports said I-Mab had appointed investment bank CICC as the sponsor and expected to finish the secondary listings in 2022. If the plan is fulfilled, the company would become the second to be simultaneously listed in the U.S., Hong Kong and on one of China's A-share markets after BeiGene Ltd. (BGNE.US; 6160.HK). The latest announcement shows I-Mab's Hong Kong listing plan is moving ahead, but no news has been given for a plan for the STAR market.
Market Reaction: I-Mab stock rose 3.8% in Tuesday trading to close at $51.23 after the news was announced.
Translation by Jony Ho
To subscribe to Bamboo Works free weekly newsletter, click here