FAST NEWS: HutchMed, AstraZeneca Launch Phase III Trials for Renal Cancer Joint Drug Treatment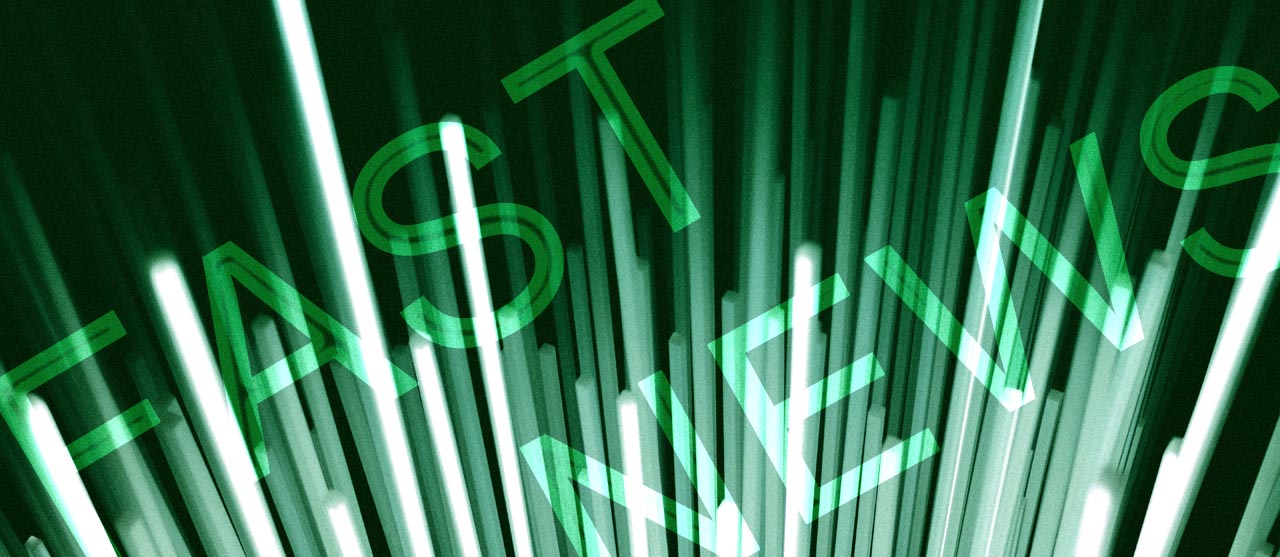 The latest: HutchMed (China) Ltd. (0013.HK; HCM.US) announced that it and British drug firm AstraZeneca (AZN.L) have launched phase III global trials for a combination therapy combining the drugs Savolitinib and Imfinzi for treatment of patients with MET-driven advanced papillary renal cell cancer. The first patient was dosed in the trial on Oct. 28.
Looking up: Savolitinib which goes by the commercial name Orpathys, has already been approved in China for treatment of patients with non-small cell lung cancer. The drug is currently used as a sole treatment and in combination with other drugs for a range of cancers, including lung, renal and stomach.
Take note: It remains to be seen whether the clinical trials will meet their primary and secondary objectives. And while Phase III is usually the final trial stage for new drugs seeking approval, completion times can vary and results must be validated.
Digging Deeper: HutchMed and AstraZeneca previously agreed to co-develop and commercialize Savolitinib. HutchMed will lead the latest joint treatment clinical trials in China, while AstraZeneca will lead trials in the rest of the world. HutchMed has been authorized to manufacture and market Savolitinib in China.
Market Reaction: HutchMed's U.S. and Hong Kong-listed shares rose nearly 6% in the two trading days after the announcement, as many Hong Kong research organizations expressed optimism about the stock following the development.
Translation by Doug Young
To subscribe to Bamboo Works free weekly newsletter, click here