FAST NEWS: Hair Transplant Specialist Yonghe Sprouts Healthy Gains on Trading Debut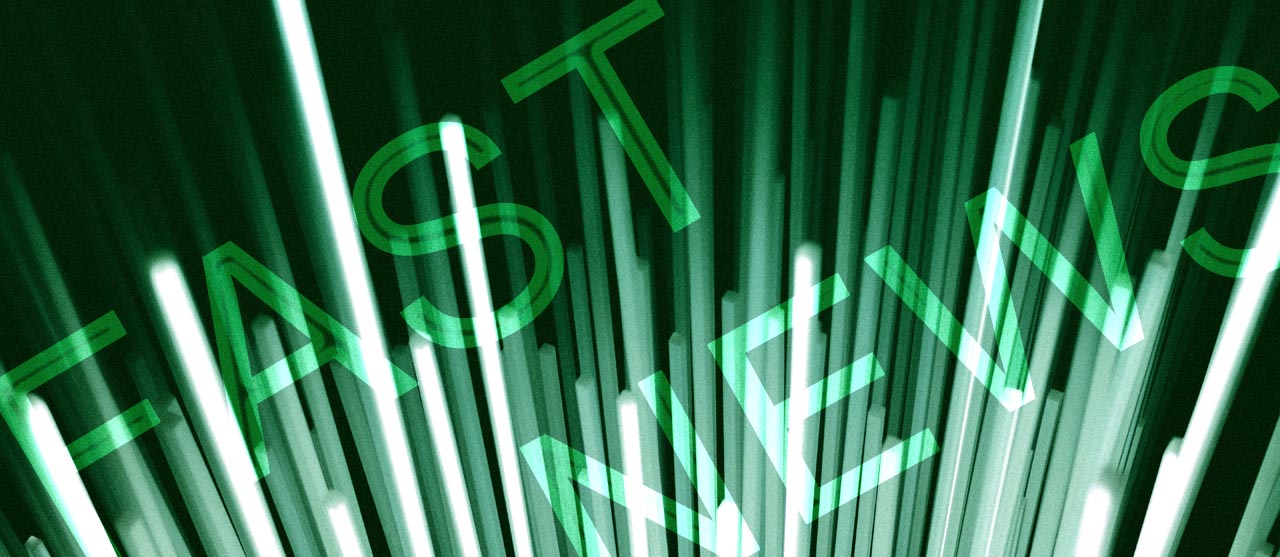 The latest: Hair transplant specialist Yonghe Medical Group Co. Ltd. (2279.HK) made its trading debut on the Hong Kong stock exchange on Monday, opening at HK$15.76, or 0.25% lower than its IPO price of HK$15.80, with 19.43 million shares initially trading hands.
Looking up: Yonghe's IPO was in big demand, with shares for local investors oversubscribed by 159 times. That made it the most oversubscribed IPO since Shanghai MicroPort MedBot (Group) Co. Ltd.'s (2252.HK) listing, which debuted in early November, was 163 times oversubscribed.
Take Note: As dictated by the reallocation and clawback mechanism when an IPO is oversubscribed by more than 100 times, the proportion of Yonghe's shares for local retail investors was increased from 10% of shares being sold to 50%. The high proportion of shares sold to local retail investors means the stock price may be more volatile in the short-term.
Digging Deeper: The reduction in shares being sold to international investors, typically large institutions, from 90% to 50% of the total means such larger global buyers who couldn't buy IPO shares may choose to purchase shares in the open market. That could create strong future demand for the stock. But when the number of shares issued to institutional investors decreases, the sponsor can exercise a reallocation and clawback option, also known as a"Greenshoe Option", by requesting that Yonghe issue 15% in additional new shares to compensate for reduced shares distributed to international investors. Such an increase in the supply of shares may put downward pressure on the stock.
Market Reaction: A high volume of selling orders in the morning pressured Yonghe shares, which initially dropped as much as 0.9% below the listing price. But its performance improved later and the stock closed at HK$16.86 by the midday break, up 6.7% from the IPO price.
Translation by Jony Ho
To subscribe to Bamboo Works free weekly newsletter, click here