FAST NEWS: GCL-Poly Jumps on Announcement of New Co-CEO, Proposed Name Change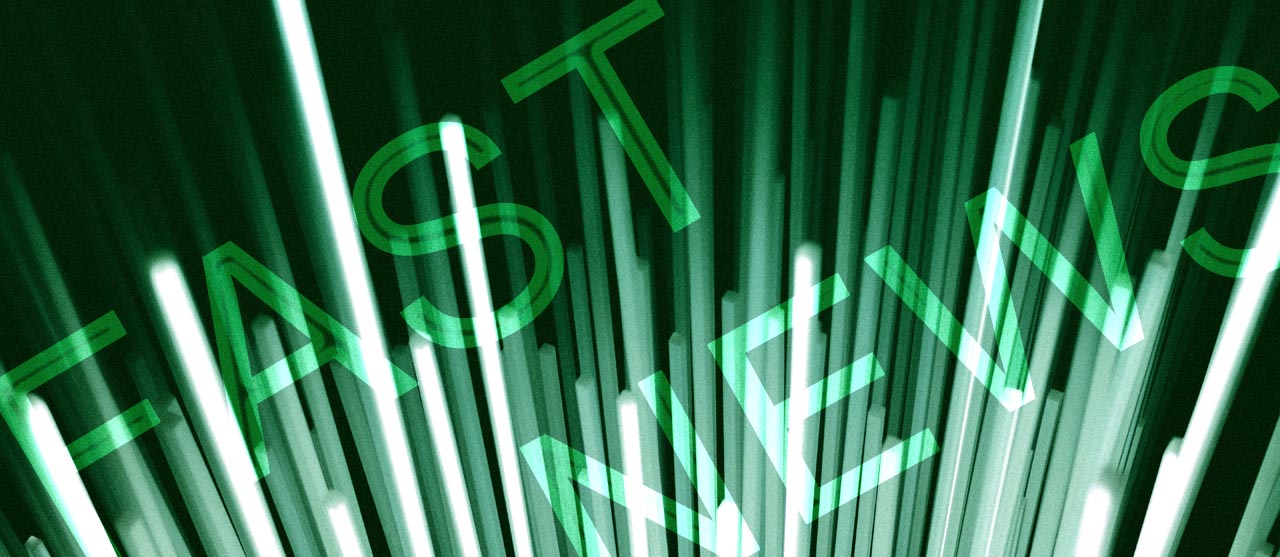 The latest: GCL-Poly Energy Holdings Ltd. (3800.HK) announced late on Monday that Lan Tianshi has been named to the company's board and also as its co-CEO. At the same time, it said Zhu Zhanjun, a board member and CEO, will officially become co-CEO, and has been named as the company's vice chairman. In a separate announcement, the company also proposed changing its name to GCL Technology Holdings Ltd. 
Looking Up: Lan is a company veteran, having joined GCL-Poly in 2007. His promotion from technician to executive deputy general manager of a company unit over that time shows he has deep knowledge of the company's operations, and could be welcomed by employees as an insider who can improve its performance.
Take Note: The naming of co-CEOs is always a tricky balancing act, requiring responsibilities to be split between two top executives with only the board to mediate in the case of conflicts. In this case Lan will go from serving under Zhu to becoming Zhu's equal, which could create tensions and lead to internal conflicts in the company.
Digging Deeper: GCL-Poly is one of the world's top makers of polysilicon, a key ingredient used to make solar panels that are becoming increasingly competitive with traditional coal- and natural gas-generated electricity. The company went through a difficult period recently that saw it default several years ago as it struggled under a heavy debt burden. But it has bounced back strongly in the last two years due to soaring prices for polysilicon. In late January, the company issued a positive profit alert, saying it expected to report a 2.6 billion yuan ($411 million) profit in the second half of 2021, representing a huge swing from the 3.7 billion yuan loss it reported in the year-ago period. The company's name change could partly represent a move to put its troubled past behind it. In its announcement, it said it was taking the step to "provide the company with a new corporate image and better reflect the current status of the group's business development and its direction of future development."
Market Reaction: GCL-Poly's shares rose after the two announcements were issued, and were up 4.4% late in the Hong Kong trading day on Tuesday. The strong gain contrasted sharply with a nearly 3% drop for the broader Hang Seng Index on fears of disruptions from a potential Russian invasion of Ukraine.
Reporting by Doug Young
To subscribe to Bamboo Works free weekly newsletter, click here